Strange, weird and wonderful bread news for September 2014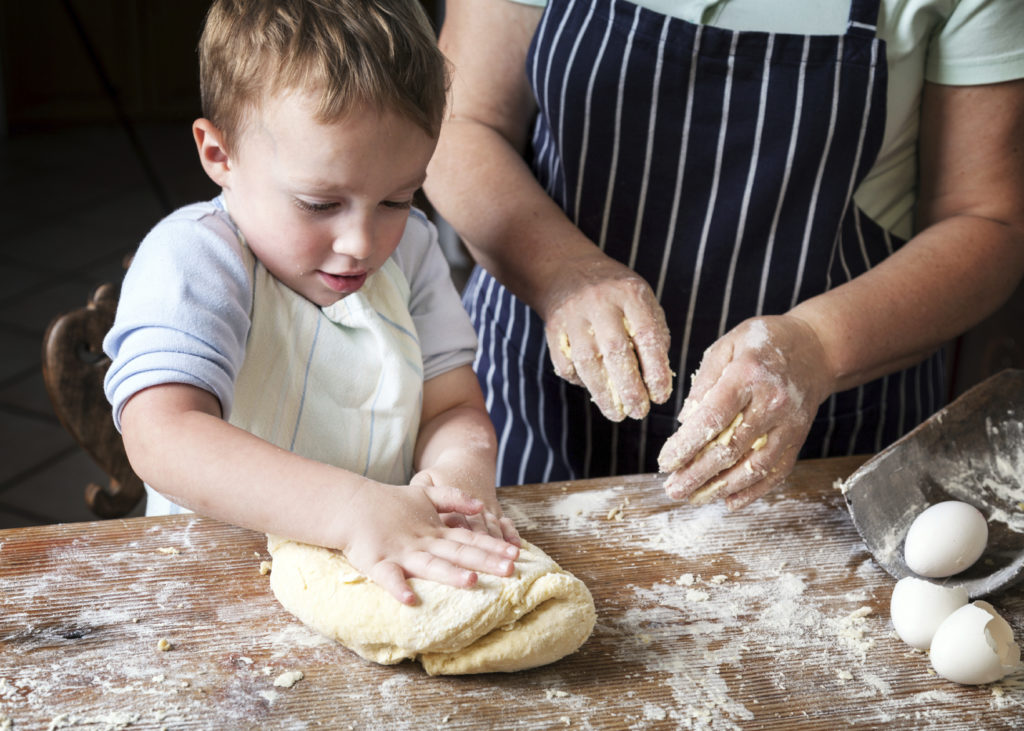 The amazing world of bread is never, ever dull. Here are some fascinating stories to kick off autumn 2014.
USA Panera Bread restaurants' gun plea
Apparently one of the USA's most popular restaurant chains, Panera Bread, has asked customers not to bring guns into their premises. It's an eye-opener. For British people, the very idea of taking a gun into a restaurant is very odd indeed.
It's a growing trend, with the chain the latest in a growing list of US brands making a stand, asking patrons not to tote their weapons in public places. The request doesn't have teeth, however. It barely has gums, being more of a plea than an instruction. Panera won't be asking employees to enforce the request, and won't even be putting up signs.
We're very glad to live in a country where we can grab a swift buttie or go down the chippy without some loon waving a gun in our faces.
'Nan' bread takes on a whole new meaning
Stockton-on-Tees was shot to stardom this week when a local curry lover spotted an image of his granny in a slab of curry house nan bread. The man was eating out with his family, celebrating a new job, when the spooky incident took place.
Production company editor Anthony, from Stockton, said, "I looked up and saw it and it was so spooky – it looked just like her profile." Sadly, when told about the likeness, the waiter's less than excited reaction was a mere, "Oh." Maybe he'd have been more enthusiastic if it'd been his own nan in the nan?
Did you know ordinary bread is full of sugar?
A couple of years ago it was salt. Now sugar is the latest Big Evil, and it's making headlines right now in connection with ordinary, everyday sliced loaves… most of which are baked with high levels of sugar to 'enhance' the flavour.
It begs the question, why don't the big manufacturers just bake better bread in the first place? Then they wouldn't need to add unnecessary rubbish to their recipes.
British Baker magazine decided to establish how much the public knew about the amount of sugar in brands like Kingsmill, reacting to a debate sparked by the campaign group Action on Sugar. The substance is thought to play an important role in causing obesity and resulting health issues, and is backed by experts who believe 'hidden' sugar in things like bread is unacceptable.
In a climate where Government advisers have said the UK's recommended sugar intake should be halved, where it's entirely possible to consume half the daily recommended amount just by chugging a single can of fizzy drink, it's about time manufacturers took heed. As Action on Sugar says, it's time to act before, "another million British kids become obese."