Warburtons, Hollywood, bread's swan-song, Delhi Zoo's winter bear treats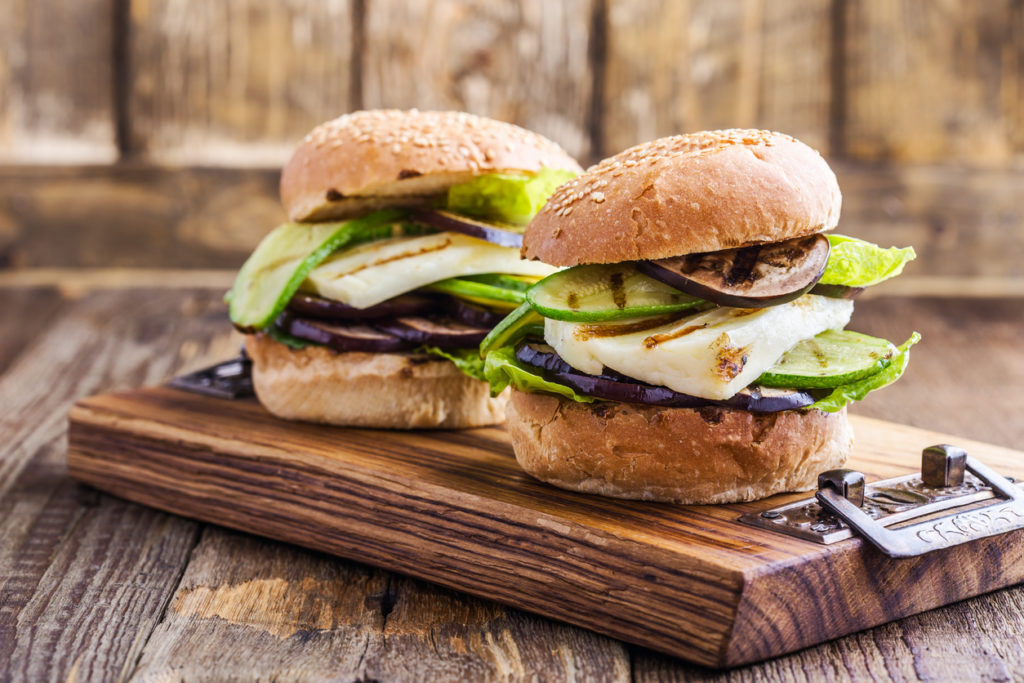 Warburtons goes even more Hollywood. Some British Swans are starving for want of a bit of bread. Delhi Zoo prepares a bread and honey winter treat for its bears. Bake Off's Rahul inspires more blokes to bake. And one Lagos man steals 135 loaves of bread from his ex-employer. Here's the news, from our world to yours.
Robert De Niro and Warburtons – A great combination
Not so long ago they snagged the services of Sylvester Stallone. Now Warburtons has aced another Hollywood star for their adverts, this time in the shape of the brilliant A-list actor Robert De Niro. And apparently, according to The Sun newspaper, there's a six figure fee in it for him. Warburtons is a family-owned UK firm founded by Thomas Warburton in 1876. The Bolton-based brand is Britain's biggest, and they also love getting really big names to front their adverts. DE Niro, aged 75, is due to film the commercial at a secret UK location shortly.
Yes, it's OK to feed bread to the Queen's swans
Feeding the ducks with bread is no longer the family pleasure it used to be, with bird conservationists keen to point out that a diet of bread is not at all good for ducks and our other feathered friends. But the Queen's official swan guard and 'Swan Marker' David Barber says he's heard of swans going hungry because people are worried about feeding them with bread. In fact some people are so concerned about doing the wrong thing that they've stopped feeding swans altogether.
The 'Bin the Bread' campaign was a huge success, launched to stem the tide of bread-feeding and advise people about what to feed wild birds. But David Barber says there's 'no good reason' not to feed bread to swans, and not feeding them at all puts them at risk of being run over as they cross roads in search of food. He also insists that bread isn't bad for the birds, as long as bread isn't all they eat. In his experience, "Swans have been fed bread for many hundreds of years without causing any ill effects."
Mouldy bread is no good at all, of course. But fresh bread supports swans' natural diet of river weed, supplementing their natural diet and helping them survive the cold winters. Barber also says the terrible 'angel wings' disease that some birds suffer isn't due to eating bread, but is a genetic disease and can't be caused by bread. The RSPB, however, disagrees. They say swans are 'perfectly capable of feeding themselves' and don't need to be fed bread.
Maybe it's a case of better safe than sorry? Until things are sorted out once and for all, you might want to feed your local ducks, geese and swans on frozen peas and porridge oats instead, both of which come with a good, clean bill of health… forgive the pun!
Delhi zoo's winter preparation: Honey bread for bears, heaters for chimpanzees
The Indian Express reports how 50 heaters are being fitted to cages at Delhi Zoo as winter approaches. Rita, the 58-year-old chimpanzee, already has her own heater and blankets, and the gibbons have been provided with heaters too. The zoo is fitting its usual wooden platforms in the enclosures of hot weather-loving creatures like lions and panthers to keep their feet warm, and mounds of straw piled under trees do a great job of keeping blackbucks, spotted deer, chinkaras, and chausingha cosy. It's also time for a winter diet, which in the case of the zoo's one sloth bear and five Himalayan bears means lots and lots of bread smothered with honey. Lucky bears!
Great British Bake Off's Rahul Mandal encourages men to bake
The charming 2018 Bake Off champ Rahul Mandal is on a mission to get more men baking. As a research scientist himself, he's well aware of the scientific nature of baking. He still works at the Nuclear Advanced Manufacturing Research Centre in Rotherham, but also wants to encourage others to take up the good work. As he said on Radio 4, "Quite a lot of guys and boys at school – they think they can't bake. Anybody can do it. Baking is science. It's a mixture of physics, chemistry and engineering."
Lagos thief could get 3-7 years in jail for bread theft
Some countries have particularly harsh penalties for theft. Take the ex-baker Chima Okoro, who probably rues the day he decided to break back into his old work premises after hours and steal 135 leaves of bread plus 80,000 Nigerian Naira in cash. He ended up accused of two counts of theft, breaking and entering, and if he's actually convicted could face anything from three to seven years in jail.
FREE bread!
Yes, you read it right. If you want to sample our delicious flash-frozen artisan breads, give us a shout and we'll send you a generously-filled box, no charge.