Home baking boom, retail innovation, hilarious baking video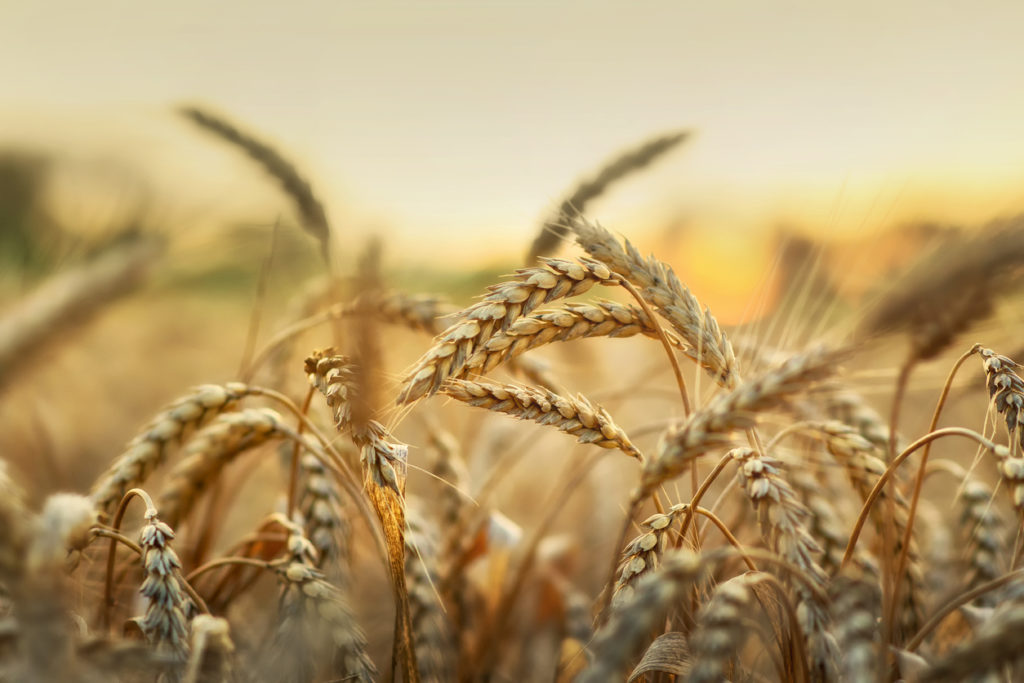 How are you? Are you all keeping safe and well? Are you baking at home? If so you're not alone. Lockdown has resulted in a huge international home baking boom. At the same time, all over the nation, bakeries are re-opening, offering creative new ways to stay safe. And we've found the funniest baking video… ever. Welcome to the magical world of Speciality Breads. Here's the news.
The lockdown home baking boom
Right now a fifth of the entire planet's population is in lockdown, and we are baking up a storm.
A quick online check delivers countless sourdough recipes from around the world. People are making loaves in the shape of frogs, something that's proving extremely popular on one of lockdown's favourite social networks, TikTok. And bread and butter pudding is enjoying a dramatic resurgence as we search for innovative ways to use up old bread.
Lots of people are baking loaves in their slow cookers, which is great, but some claim to be baking bread using just two ingredients. Hm, we are not sure about that one! There are recipes online for no-knead bread, and for peanut butter bread made in a microwave. The Scots are busy making traditional pot bread, and in Ireland soda bread is enjoying a comeback.
Quick breads and flatbreads, pitta bread, bagels, hard dough bread and steamed bread, maple oat breakfast bread and focaccia, they're all emerging, steaming, from ovens across the locked down world, and they are all delicious.
In response to the trend Morrisons and other supermarkets are offering more flour than ever, and more different types of flour, some even selling 16kg bags of it, perfect for keen home bakers.
Best of all, growing numbers of bakeries are regularly donating baked goods to NHS workers, care staff and essential workers. We're proud to be a member of such a generous, creative and imaginative sector.
New drive through bakeries, bread collection and delivery services
Bakeries across the land are innovating on the hoof, creating new ways to provide fresh baked goods to their consumer and foodservice customers. Newlands bakery in Glasgow, for example, kicked off local home deliveries a while ago but the service became so popular they they soon extended it, offering a collection service as well as deliveries to an even wider area.
In Cumbria, one village bakery is providing a drive through and collect service for locals, as well as remaining open in the evenings with a popular pop-up food service offering burgers, pizza, tacos and nachos. And a growing number of bakeries that had closed their doors are re-opening this week, providing all sorts of curious and innovative ways to keep customers safely isolated from each other.
One Whaley Bridge bakery is thriving thanks to a new nationwide delivery service for cakes and brownies. And a bakery in Burton in Derbyshire claims demand for their new local delivery service is 'crazy'.
Home baking? Don't do this!
In times like this, we all deserve a giggle. We thought you might enjoy this, courtesy of the Daily Mail. Home bakers, beware…
Can we help you?
If you're in foodservice and want to treat your end-customers to the most delicious artisan breads imaginable, give us a call. And keep an eye open for an announcement about our innovative new deli project.