Gourmet Britain – The How Britain Eats! report 2013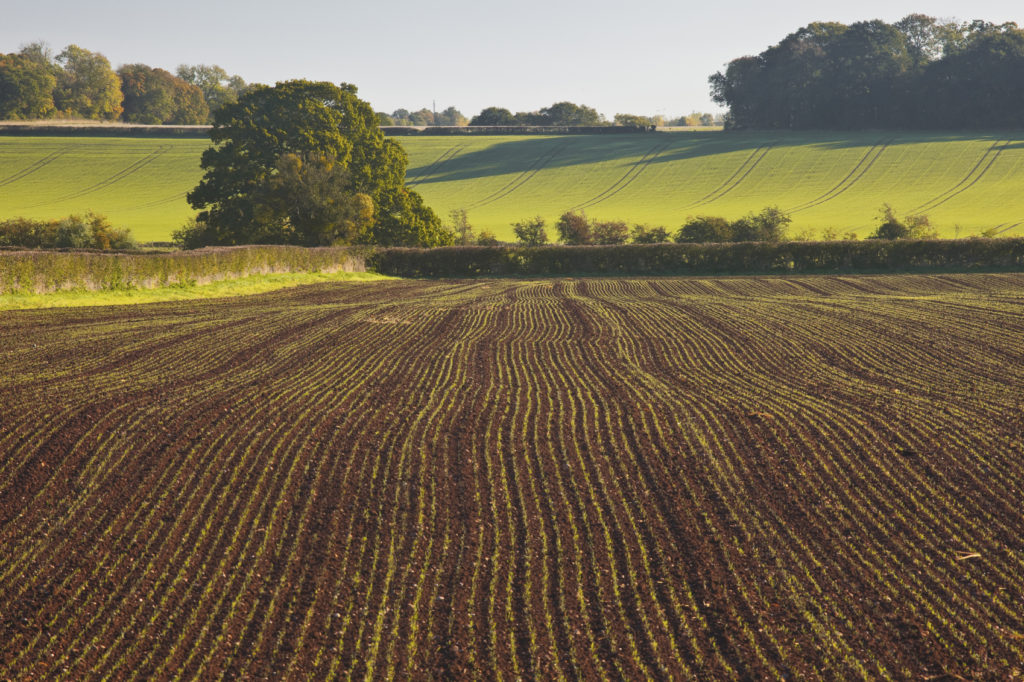 It's that time of year again, when Allegra Strategies' How Britain Eats! report is released. Like everyone else in our sector, we always read the results with interest.
The How Britain Eats report 2013
The survey questioned more than 1200 UK consumers, spread across every area of Britain, looking at our national shopping, cooking and eating habits. As you can imagine, the results provide a wealth of insight into key influences and growing trends making themselves felt as regards the foods we eat at home and when out and about. So what has the report revealed this year?
Food provenance and transparency
It looks like more Brits than ever want to know exactly where the ingredients in our food comes from, following on from the 'horsegate' scandal earlier this year, which seems to have given us a wake-up call.
In fact the trend is so dramatic that requirements like sustainability, ethics and healthier eating have all fallen by the wayside in favour of food transparency. We're fortunate in that we can trace every one of our ingredients from field to plate. But it means the food industry as a whole needs to get its act together to prove to consumers, beyond doubt, that they have nothing to hide.
Value and quality, as you might expect, are more important than ever to those surveyed. And, good news for us, quality assurances like the Red Tractor Mark, which we carry with pride, are becoming a vital element in the contemporary consumer's decision-making tool box.
Gourmet tastes
Our fascination with food as a pleasure rather than a simple necessity continues to increase, with a 3% rise in what the survey calls 'Aspirational Gourmets', a trend that's been on the cards for some time. This year, despite the ongoing economic doldrums, an impressive 28% of consumers say they love to cook and consciously look for new food challenges, up from 25% last year.
British is best
There's been an appreciable surge in British cuisine, with national dishes scoring high on our wish list for eating out and at home. Our best-loved meal? Roast dinners, particularly chicken. It looks like Brit food has overtaken Italian cuisine for the first time, although we still adore good old Spaghetti Bolognese.
Quantum grocery shift
Things are looking interesting on the high street too, with premium and discount stores stealing market share from the big four supermarkets. High quality, low price discounters Lidl and Aldi, for example, have increased their combined market share to 6.8% this year compared to 5.7% last year.
The money bit
We've seen a dramatic increase in overall inflation to 2.7% and food inflation of 4.1%, which has increased our weekly food bills noticeably. As a result Brits are keener than ever to take advantage of special offers and discounts, and are trading down to cheaper brands. But we still want quality and transparency. We're obviously living in very interesting times!
How will Brits eat in the future?
In the words of the excellent Hospitality and Catering News:
"As to the future, with more consumers becoming more interested in food and cuisines, travelling more widely, and with greater influence emanating from the media's coverage of food, these developing palates will need to be served by a growing range of ingredients in supermarkets and restaurants, making previously unheard of products mainstream, and therefore expected both in and out of the home."
More good news for us. There's nothing we like better than serving people's developing palates with our splendid wholesale artisan breads. Change is in the wind… bring it on!