David Cameron supports better 'Buy British' labelling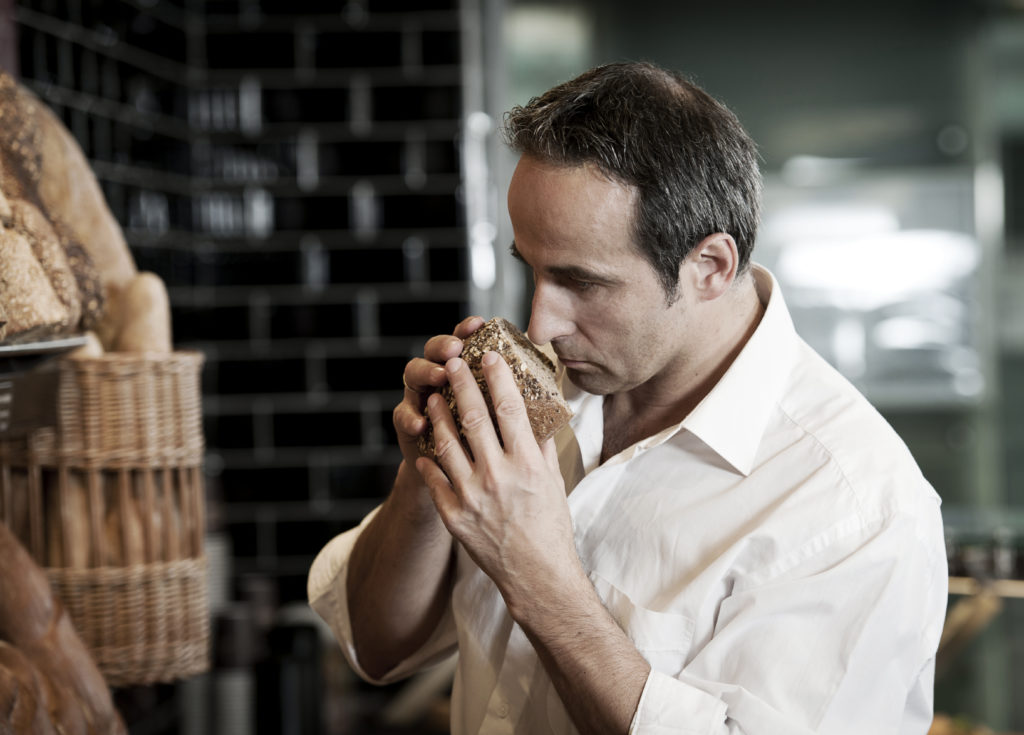 Right on the button for an excellent New Year, the Prime Minister has announced that increasing numbers of us are interested in "food patriotism".
As we've reported before, more Brits than ever are demanding good quality, British-grown and made food. We're getting into the habit of questioning the origin of what we eat, and we like it local. Having said that, according to David Cameron we need clearer labelling to take us to the next stage, acknowledging that "consumers can find it difficult to back British farmers because of inadequate labelling".
If you've ever been baffled by a label, you're not alone. The PM agrees it's difficult to identify what's British and what isn't when, under current regulations, foreign produce can be labelled as British even if it's only processed here. He called it "completely wrong". Hopefully the regulations will change soon and a common sense solution will emerge.
Mr Cameron also told the Oxford Farming Conference he backed a Buy British policy for the £1.8bn worth of food they buy every year for schools, hospitals and the armed forces. And Environment Secretary Owen Paterson joined in, adding that Britain should cut down on food imports and grow more produce domestically. Overall, it heralds a great opportunity for British farmers, food producers and food service companies of every kind, ourselves included.
It's common sense to help consumers make better-informed choices. Luckily for us, life in our place is already relatively simple because all of our bread is made with 100% British wheat. We're made in Britain, and our Red Tractor Mark says it all.