What's in the oven for 2014?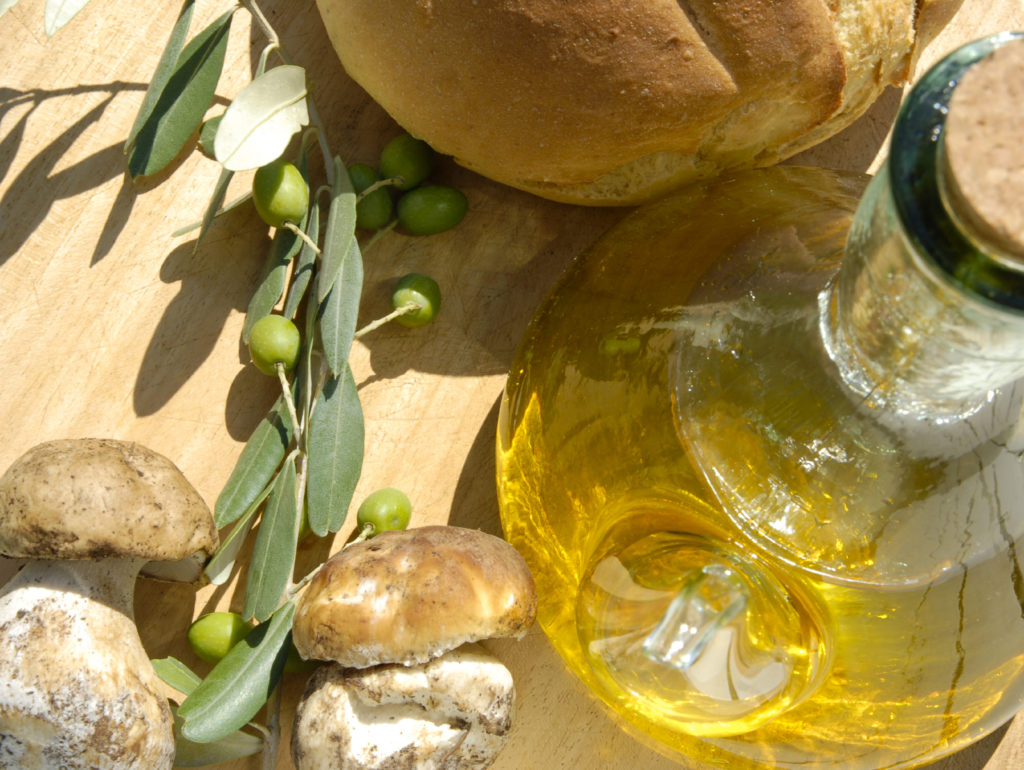 Here we are, looking forward to another successful, exciting year. What's on the cards for 2014 in our neck of the woods, the bakery industry? Here are our predictions.
Proper bread goes ballistic
As little as five years ago very few Brits made their own bread. Now artisan bread recipes pop up in the press, glossies and TV all the time. Take The Telegraph's gorgeous-looking "nutty, satisfying loaf of delicious bread made with chia seeds and psyllium husks", billed as Life-changing bread and star of the website's food pages on 5th January.
It's everywhere, and suddenly everyone's doing it. People are experimenting, rediscovering and celebrating their bread heritage for the first time since the birth of the white sliced loaf. Great bread is back, the British palate is changing fast and our food culture is taking a thrilling new tack. We predict more of the same as the revolution rumbles on.
No additives please, we're British
We also expect more demand for products made from organic, chemical-free ingredients. The end of 2013 saw a scandal erupt as two major food manufacturers' products were found to contain traces of glyphosate, a controversial herbicide that may be harmful to our health.
It's the latest in a series of food-related scandals and together they're changing the way people feel about the things they eat. We predict people will become more discerning and choosy, taking more time to make sure their food is safe, environmentally kind and natural as well as delicious.
Celebs jumping on the baking bandwagon
If you were in any doubt that baking is cool these days, think again. Cristiano Ronaldo, whose sublime football skills have the world at his knees, is endorsing the Mexican bakery group, Bimbo, on TV. The advert shows Ronaldo sitting in an office, being advised to change his name to 'Cristiano Orlando.' He winks, then attacks a Bimbo white bread sandwich with the appropriate amount of sponsored gusto.
Great fun, and while it isn't exactly an artisan bakery, Renaldo's involvement with Bimbo has brought bread to the forefront of millions of footie-mad Mexican minds by associating it directly with the beautiful game. Which celebrity will take the bread route next?
Bread and porridge
Baking your own bread is about much more than the end result. There's plenty of evidence it's also good for the spirit. It's calming, great for reducing stress and useful in treating mental illness. So it's great to see a new scheme for prisoners in Northern Ireland jails.
As well as developing practical workplace skills, it'll bring all sorts of other benefits to inmates at Hydebank Wood prison for women and young offenders in Belfast. They'll be baking 2,000 loaves a week for the prison and for HMP Maghaberry near Lisburn. We think it's a brilliant idea, and as the concept of baking as a force for good percolates through our culture we're sure we'll see more of it.