You've heard the Wurst… now for the best!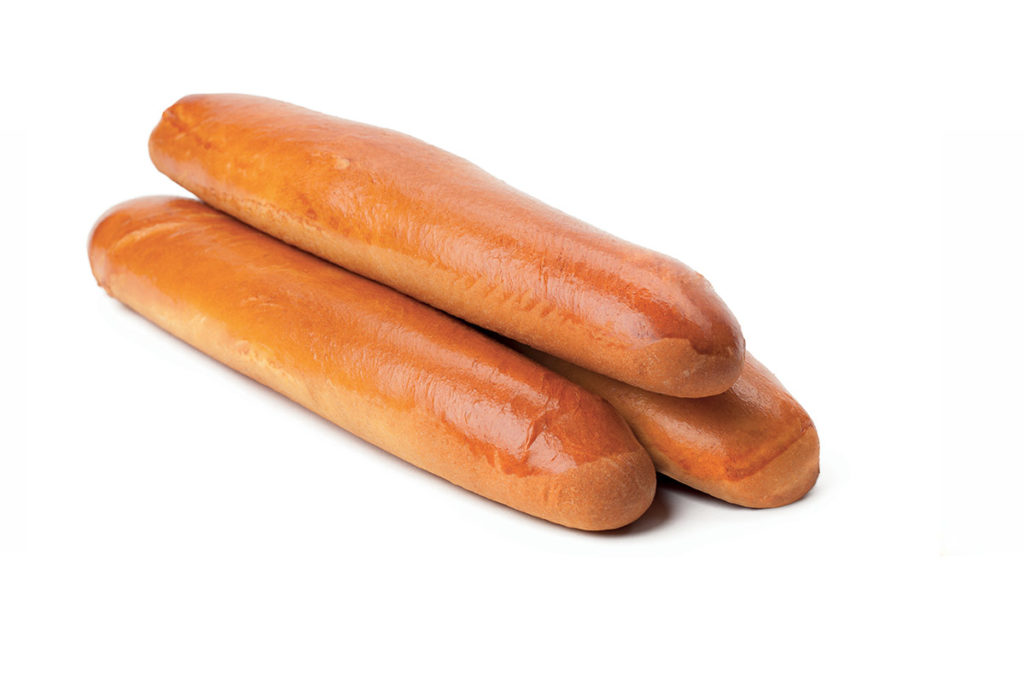 It's ironic. The German sausage cartel scandal hit the news just as we were preparing to launch our splendidly posh glazed brioche hot dog roll, adding a certain je ne sais quoi to the whole subject and throwing our new product into high relief.
Germany's sausage makers play silly burgers
While the German sausage industry has been playing silly buggers (or should we say silly burgers?), illegally fixing the price of their national dish and ripping off consumers, we've been steadily getting ready to take over the world with our top quality hot dog rolls, on a mission to satisfy Britain's growing demand for better hot dogs.
A hefty 338 million Euro fine on the cards
With a hefty fine of 338 million Euros on the cards Germany's sausage cartel, which some call the 'Atlantic Circle' after the Hotel Atlantic where the colluding sausage makers first met to make their dodgy deal, is now in ruins. The German Cartel Authority has slammed a grand total of twenty one sausage producing companies and thirty three individuals, all of whom who will pay their share of the immense fine.
The sheer size of the fine  fine might at first glance seem out of proportion, such a big sum it's actually difficult to visualise. But with the collusion going on undetected for decades, sales revenue under the illegal system would have been unbelievably vast.
Massive German sausage firm set to appeal
The story isn't over yet… apparently Germany's biggest sausage producer, Zur-Mühlen-Gruppe, is planning to appeal, hotly denying the price fixing allegations. It's a story that's set to run and run.
While us Brits have a real fondness for sausages, our national appetite is dwarfed by Germany's long-lived sausage obsession. Even so, we're fully expecting an enthusiastic run on our new glazed brioche hot dog rolls, made with love using 100% free range eggs, 100% pure butter and 100% British, Red Tractor certified flour.
Honest hot dog buns, no price fixing cartels included!
You can also rest assured that, unlike some German manufacturers, we won't be fixing our prices or ripping off our customers.
What's the wurst that can happen? We might get swamped by unexpectedly high levels of demand from the UK foodservice sector, whose mouths are watering in the background as we prepare to launch our new rolls. If so we'll keep calm, carry on, exercise a stiff upper lip and make it happen.
Claim your free posh hot dog roll sample
If you'd like to sample our wonderful hot dog rolls, give us a call or email info@specialitybreads.co.uk and we'll send you a free sample to delight your discerning tastebuds.