Baking bread in the desert… and we thought we were different!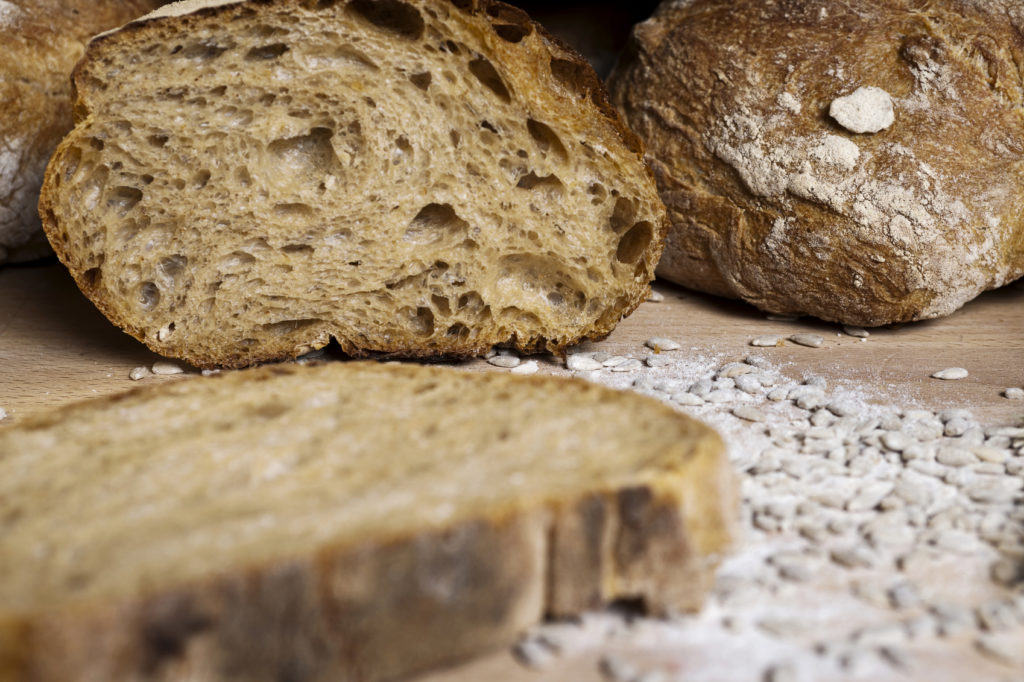 We bake delicious artisan breads for the wholesale foodservice sector. We do it on a small scale using 100% British ingredients. And we thought we were pretty different from the run-of-the-mill bread manufacturers of this world. But a couple of sisters from the depths of rural Spain have put us into the shade. What they're doing is quite extraordinary, and it's a story close to our heart.
Growing wheat in spaghetti western country
Los Monegros is in Aragon, north east Spain, an area so dry it's practically a desert. If you've seen any of the 1960s' best-loved spaghetti westerns you'll be familiar with its extraordinarily harsh landscapes. It's difficult to imagine it being a place where master bakers can make a success of their trade. But sisters Ana and Laura Marcen have pulled it off, against all the odds, despite not having any agricultural experience.
Inspired by an eccentric uncle's fond memories of local bread
The women had long been fascinated by the stories their eccentric uncle told, about how their region's traditional bread tasted like no other. On investigating they discovered that rare local Aragon 03 wheat seed was the secret. They tracked down a couple of bags of seed and remarkably, it grew like mad. So in 2007, just as the financial crisis hit, they embarked on the commercial adventure of a lifetime.
From seed to plate
The resulting business controls the entire bread-making process from end to end. Which means the sisters and their family actually grow the wheat, mill the flour and bake the bread themselves. In year one they lost money but by year three the business had broken even. Seven years down the line it is thriving, with two bakeries of their own and another eight where they sell their goods. Better still, the Marcens are planning to reinvest their profits into setting up online, bringing their unique local products to a much wider audience.
At the moment their dad Daniel harvests the wheat. Their mum Mercedes works in one of the shops and the younger brother, Jesus, mills the flour and does the baking itself. Between them the sisters "do a bit of everything", from helping with the baking to marketing their wares.
Helping rural Spain weather a financial crisis
All this comes at a time when rural Spain is in crisis, with young people moving away to affluent cities and deserting the harsh, poor landscapes of their childhood. Ana and Laura want to stay where they were born and make a bright future there, creating jobs and generating badly-needed wealth in the region they love so much.
We admire everything they've done. Their achievements are quite something, bearing in mind all the challenges they face. And boy, would we love to taste their breads!