Supporting the Youth Adventure Trust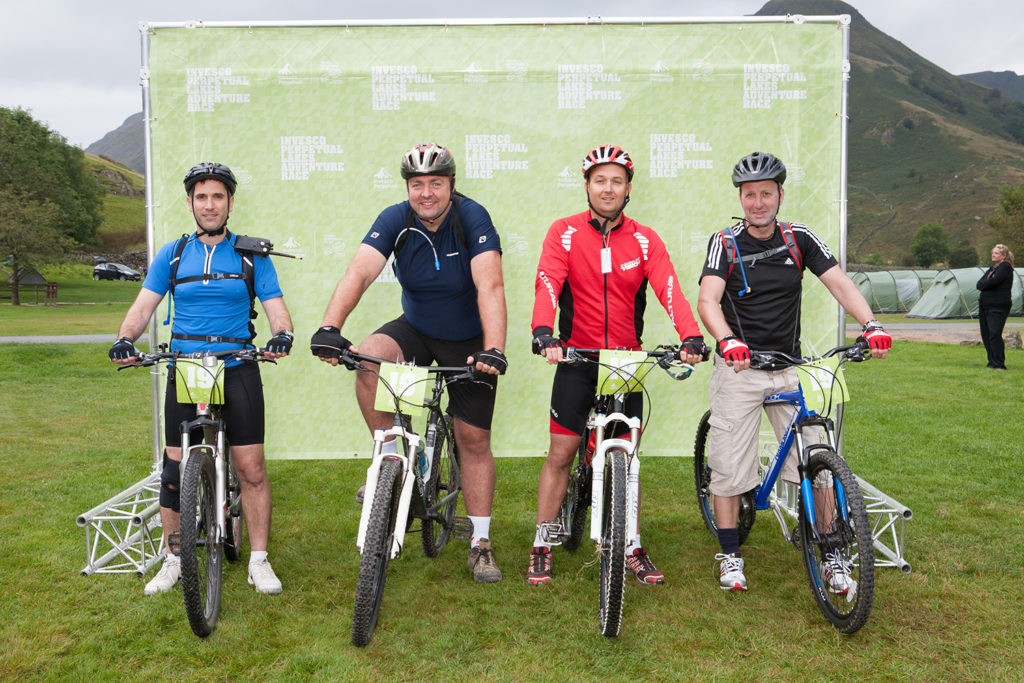 Our Midlands Sales Manager, Matt Allen, risked life, limb and sanity to raise money for the Youth Adventure Trust  in mid September. The name of the game was the Invesco Perpetual Lakes Race  and Matt's team, TWG, came 11th out of 19, a highly respectable result considering the course is so extraordinarily challenging.
The event involved navigating the Lake District, tackling 16 of the region's craggy peaks by foot and on two wheels, all within sixteen hours. The team hiked up and down Helvellyn, the Lake District's third highest peak, and mountain biked across 27 miles of 'mixed' (AKA horribly difficult) terrain. Overall the event raised a mighty £85,000 for the  Youth Adventure Trust, a very worthy cause.  Well done Matt, you're a legend!
British diners vote for British food
It turns out British food is what us Brits love most when we're eating out.
Travelzoo quizzed more than two thousand UK adults to reveal their food preferences based on eating out locally.  British cuisine came a resounding overall first, with Indian dishes coming a close second. Italian, Chinese, Thai, American, French and Japanese lagged behind, with gastro-pub style food also hitting the favourites list.
The survey was timed to coincide with British Food Fortnight, which has just ended. It's a national food promotion organised by Love British Food, designed to celebrate our brilliant national dishes and culinary traditions. It's a subject close to our hearts since we're proud to display the coveted Red Tractor Mark, an accolade which guarantees the ingredients we use in our delicious breads are British through and through, from field to plate.
There are regional differences in our food preferences, depending on where we live. People in Brighton, for example, like Italian foods best – no surprise, perhaps, since the city is home to a host of genuinely excellent Italian restaurants run by Italian families, some of which have been on the local restaurant scene for decades. But, while Scots, Londoners and folk from Manchester confessed to enjoying Indian food better than traditional British, UK cuisine is the overall winner.
As Heather Rogers, general manager of Travelzoo's UK restaurant deal business, pointed out, "British consumers like to think of themselves as adventurous in their dining habits, but we have found that there is still a real affection for traditional British food. It's not that surprising that as a nation we are proud to support British restaurants."
MacDonalds counter-claim
At the same time MacDonalds, the US fast food chain, is claiming that while Italian food tops people's favourites list, American cuisine has overtaken British dishes in popularity.  And they believe the trend is set to continue, with US 'comfort foods' like  mac 'n' cheese and buttermilk friend chicken delighting British palates. Hm. We doubt it, since in our experience Brits are becoming more discerning about food quality, not less so.
What do you think? Does MacDonalds' latest Menurama report dovetail with your own British foodservice industry experiences?