Season's Greetings to All Our Lovely Customers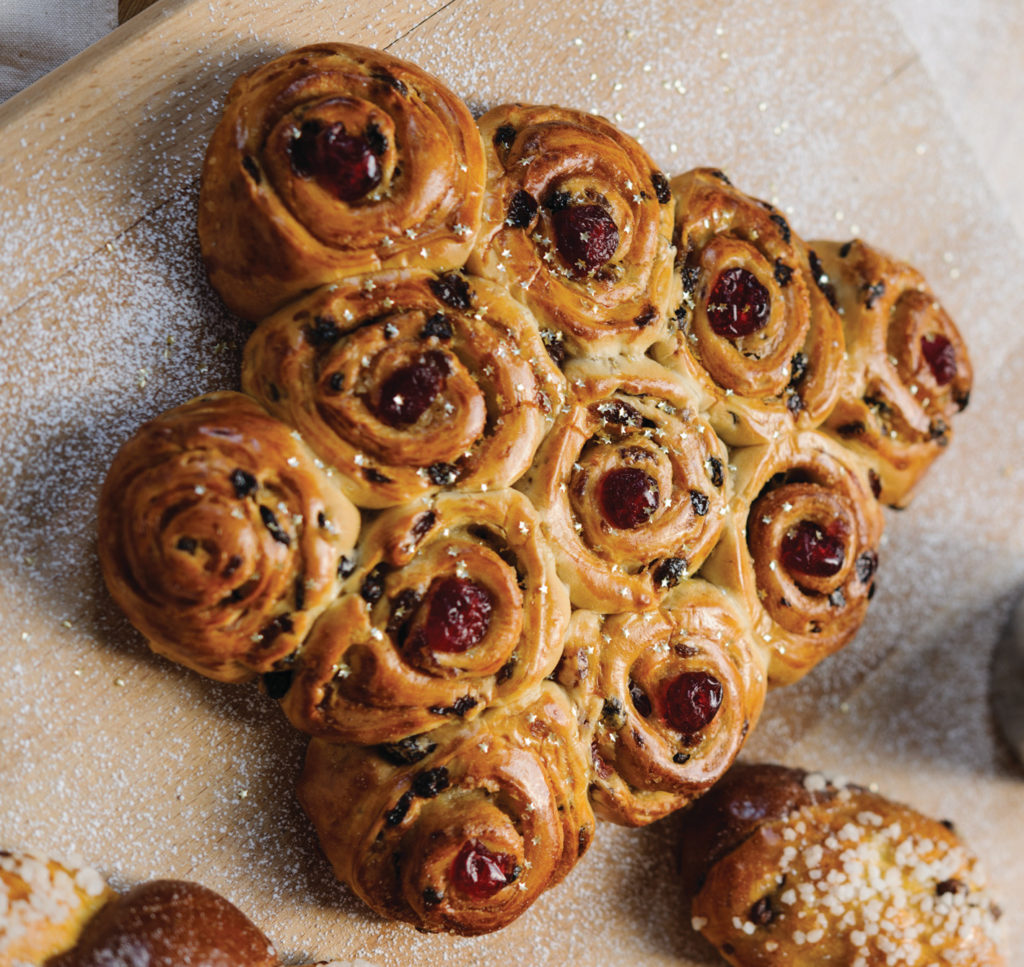 It's that time of year again! Where on earth did 2014 go?
If you're anything like us, you'll have had a very busy 2014. We've had an excellent year, taking on a plethora of new foodservice customers a well as launching a suite of beautiful new artisan breads to meet contemporary expectations.
What's on the cards for us in the New Year?
The Red Tractor mark, which we're incredibly proud to hold, has given our business a big boost. We expect more of the same in 2015 as the hugely popular accreditation scheme makes an even bigger impact on the foodservice industry.
The great British consumer is getting more sophisticated by the day, with millions of ordinary folk demanding better of the bakery sector. We've met their demands head on, insisting on the finest British ingredients from field to plate.
If you already sell our artisan breads, you'll know the score. If you haven't tried them yet, all you have to do is ask and we'll send a sample to the doorstep of your foodservice premises, courtesy of the hard-working Speciality Breads elves.
We already bake a huge variety of breads, from exotic and unusual to great British standards. You can expect a few carefully-researched new additions to our collection in 2015, adding to the already scrumptious ryes and bloomers, sourdough and cottage loaves, cobs, focaccia, baps, baguettes, couronne, huffkins, soda breads, teacakes, panettone, ciabatta, brioche, gache, burger buns, hot dog rolls and even a handful of succulent Danish pastries.
Here's wishing you the very best for 2015
All that remains is for us to wish all our customers, suppliers and of course the lovely people who work here in our Kent premises a peaceful, jolly winter break, whether or not you celebrate Christmas. And, of course, a successful and enjoyable New Year.