Gluten-Free Bandwagon Derailed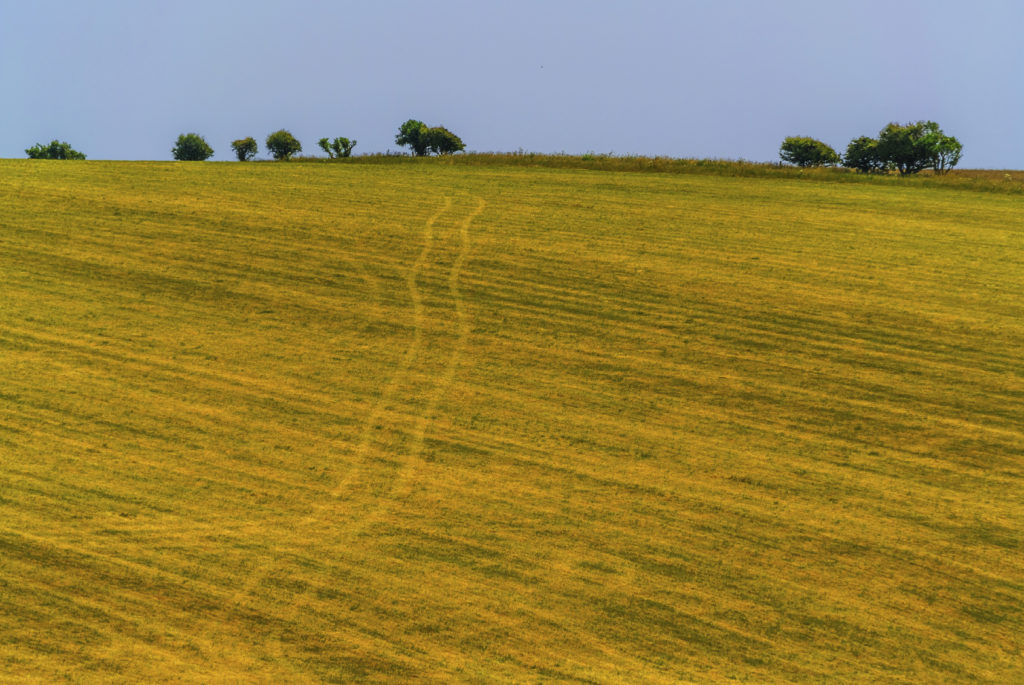 One day it's bad for you, the next it turns out it's fine. It's a familiar story, and this time it's all about gluten. Fresh research has revealed the much maligned dietary bad boy isn't so bad after all.
It appears gluten-free diets are no healthier than eating grains unless you actually suffer from coeliac disease or a food intolerance. A team of researchers from the University of Warwickshire has found there's no 'overwhelming evidence' that it's a good idea to avoid grains containing gluten. In fact they've found wheat consumption is beneficial to health.
The benefits of wholegrain wheat 'overwhelmingly' positive
The report, called Review of the dietary, health and environmental status of wholegrain cereals, was funded by Weetabix and presented at Food Matters Live in late November.
Dr Rob Lillywhite, the lead author, said that the health benefits are, "increased where wholegrains have undergone relatively little processing.", adding that "The evidence to suggest that consumption of wholegrain wheat, which contains a higher proportion of dietary fibre compared to oat products [and] is good for individuals, is overwhelmingly positive."
It looks like eating wholegrain increases human health and helps maintain a healthy bodyweight. But some disagree, including Michelle Berriedale-Johnson, the founder of the FreeFromAwards and editor of the FreeFromMatters websites. In her opinion coeliac research suggests there could be a "wide range of gluten sensitivities, which did not fall within the parameters of coeliac disease, as it was currently understood". She also believes modern diets are artificially overloaded with wheat-based foods, whether processed or whole.
At the same time Britain's already-booming gluten-free foods sector looks likely to increase 46% by 2017, at which time it'll be worth around  £561M a year. And elsewhere on the net the gluten-free bandwagon rolls on, with ever-wilder claims about the substance's sins. Poor old malted barley flour has been tipped as causing 'brain damage' and bread as a whole is being slammed by some so-called health websites.
Personally we'll stick with what the scientists say. We trust the eggheads! And we'll keep on making the most delicious 100% British breads, made with love from field to plate, hugely popular with our foodservice clients and adored by their end-customers, the great British public.
7 fun bread facts
Us Brits have enjoyed a long and cordial relationship with bread, and have done so for centuries if not millennia. Here are a few cool bread facts:
The NHS says we don't eat enough bread. Starchy foods should make up about a third of a healthy diet but in Britain starches account for less than a fifth of most people's meals
32% of bread sold in Britain gets thrown away…
… which is perhaps no surprise when 8 out of 10 loaves eaten here are the common or garden supermarket mega-bakery variety
The average price of bread has gone up by 34% since 2007…
…but it still costs 15% less here than it does in France
Most industrial loaves contain all this and more: E481 (sodium stearoyl-2-lactylate), E472e (mono- and diacetyl tartaric acid esters of mono- and diglycerides of fatty acids), E920 (l-cysteine), E282 (calcium propionate), E220 (potassium sorbate), E300 (ascorbic acid), E260 (acetic acid) soya flour
Ordinary bread often contains imported flour from as far away as Canada, the USA, France and Germany, simply because we don't grow enough of it at home to fulfil our needs. Our artisan breads, on the other hand, don't! They're totally, utterly, 100% British