Bread News – 'Real' Bread Rings the Changes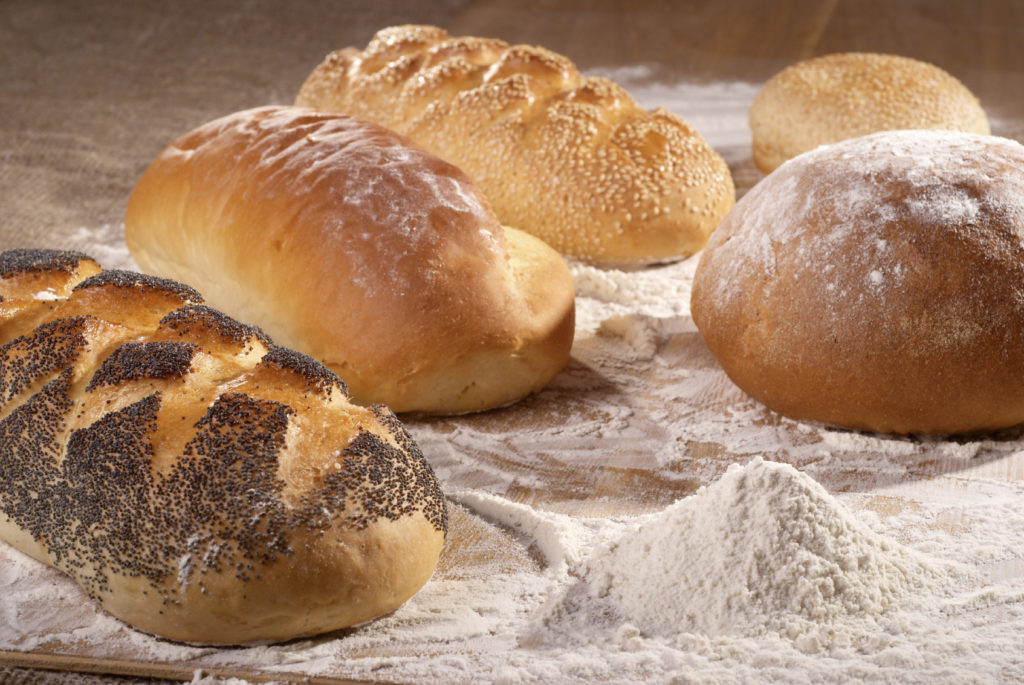 Real bread is in the news again with a fresh new bakery, bar and restaurant concept set to hit Britain's high streets. It's yet more proof – as if you needed it – of how popular proper bread is becoming with punters. As a foodservice wholesaler, have you jumped aboard the artisan bakery bandwagon yet?
Bake 'n' Grape takes high street bakery in a fresh direction
The first of a suite of new £200,000 bakery-hybrid concept shops takes to the streets of Chelmsford during 2015, with 12 more outlets planned between 2015 and 2018. It's all down to CaekMafia, who have named their enterprise Bake n'Grape.
What's so different? The combination bakery and restaurant will feature technology that lets people pre-order their food via smartphones and tablets before they get to the shop, apparently highly appealing to busy commuters, but they'll be targeting families as well as young professionals.
Complete with an on-site bakery and open kitchen operated by as many as six bakers, the initiative will also offer an apprenticeship scheme. And there's booze… the finest booze, specially recommended to complement the food.
Perhaps unsurprisingly, the company's MD used to work in software. He noticed how the cafe and restaurant sector was falling behind as regards mobile technology and decided to redress the balance. In his words, "Why can't consumers click onto their phones and pre order their coffee? This saves the hassle of queuing. We have designed an app and a website so our customers will be able to do this."
The bakery will bake breads and cakes, focusing on freshness to deliver more than the usual par-baked loaves and pastries. Everything will be made from scratch, including speciality loaves and sourdoughs.
Bakery sector rises
Dunkin' Donuts and Pieminister are amongst the top brands in foodservice consultancy Horizons' One to Watch survey, which predicts which food companies and sectors have a particularly bright future.
Artisan bakeries came fourth in the list with 74 new players on the scene, along with coffee shops and sandwich bars who also came in fourth. It looks like our little corner of the bakery world is livelier than ever, with plenty of potential.
Love is like oxygen…
At the same time, there's weird news to redress the balance. Rather than joining in with the bake fresh, eat fresh trend some large manufacturers have been exploring in-pack oxygen absorber labels. They 'provide valuable additional days of shelf life' for baked products in particular, making up for the fact that manufacturers are cutting preservatives in their goods in line with consumer demand.
Oxygen absorbers are already in use, of course, most widely in Japan and increasingly in parts of mainland Europe, where bakeries are coming under increasing pressure from the public to take preservatives out of bread. The subsequent reductions in shelf life are seen as an issue by the industry.
On the bright side it means ordinary bread is slowly getting better. On the downside it looks like manufacturers are replacing one unnatural element for another as they battle the effects of perfectly natural oxygen trapped perfectly naturally in bread's natural open texture.
Come back in a couple of weeks for our next news article…