Speciality Breads sponsors 2015 National Burger Awards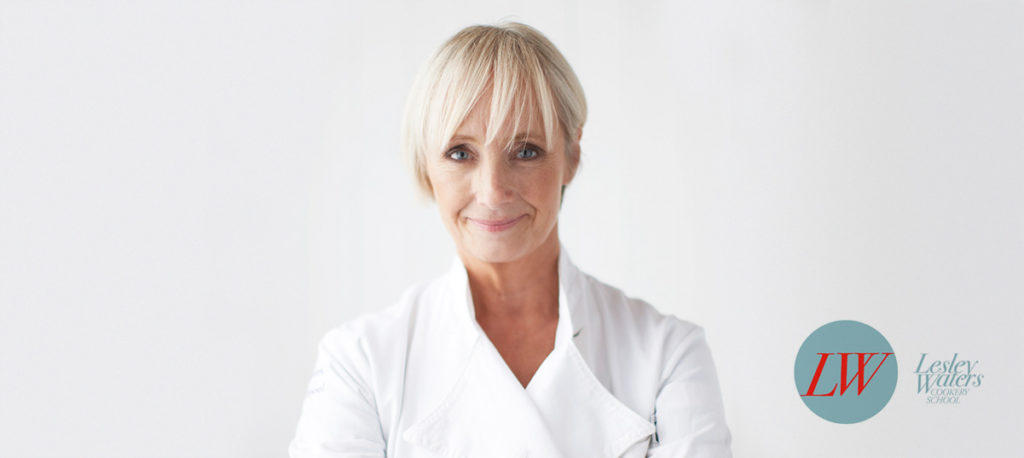 We're proud to announce that the wonderful Lesley Waters, of Lesley Waters Cookery School fame, will be our sponsored representative on the judging panel at this year's National Burger Awards.
About Lesley Waters
Lesley is a regular contributor to TV's Ready Steady Cook, Great Food Live and This Morning. She is an ex-Head Tutor of Leith's School of Food & Wine and the author of several popular cookery books. She loves cooking seasonal food and her simple, modern recipes are easy for ordinary mortals to create… with remarkable results.
A passionate and talented teacher, Lesley has her own cookery school in beautiful Halstock, Dorset, where her energetic presentation style combines with clear, simple guidance to deliver famously entertaining and informative classes. So we're absolutely delighted that she's involved.
About Casual Dining's National Burger Awards 2015
The National Burger Awards are the brainchild of Casual Dining magazine. In their words:
"The standard of submissions really proved that the quality of burgers served around Britain is  something to be proud of."
Apparently entries simply flooded in and it was a tough call choosing the best sixteen burger experts as  finalists. Both the cooking competition itself and the evening awards presentation will take place at the fabulous Islington Metal Works on Wednesday 25th February.
The big 2015 Burger Awards cook-off
The final, in the form of a thrilling cook-off, involves 16 finalists, each of whom will be asked to prepare a 'technical burger' and a 'signature burger'. The finalists will have just 40 minutes to prepare their burgers and present them to the judging panel.
Speciality Breads in the mix
As a sponsor of the event our gorgeous artisan breads, fully certified by the respected Red Tractor scheme, will be featured in the technical burger element of the competition. We're sure the judges will love the unmistakeable flavour, texture and irresistible fragrance of our beautiful 100% British burger buns.
During the evening there's a drinks reception for the finalists, who will be joined by leading industry representatives plus around 200 guests from the foodservice industry. And us, of course! We'll all enjoy drinks and canapés from 6pm-8pm, to which we'll also be contributing our breads, and the trophy presentation itself takes place at 7pm to congratulate the winner.
Trumpet fanfare – And the finalists are…
Jon Finch with The Lockjaw Burger from Grillstock Smokehouse
 Kasi Govarthan with the Blackbean and Beetroot Burger from Las Iguanas
 Leon Frey with It Ain't Easy Being Cheesy from Almost Famous
Mikkel Gregerson with Beowulf from Wild Game Co.
 Alex Towill with The Big Kahuna from Hubbox
 Chris Large with the Peanut Butter Burger from Bobo Social
 Brendan Fyldes with The Beast from Café Football
 Mathew Morgan with the Stuffed Goat's Cheese Burger from Handmade Burger Co.
 Gareth Attwell with The Fat Boy from Big Boys Fine Burger Company
 Darius Seitfudem with the Confit Duck Burger from Bare Grills
 Tim Blake with The Big Ben from Benson Blake's Bar & Grill
 Terry McDowell with the Brisket & Marrowbone Burger from TGI Friday's
 Wilson Borges with The Louisiana Burger from Shrimp and Burger
 Damien Daintry with the Smokehouse Dirty Burger from Button Street Smokehouse
 Tim Molema with The St Morish from Gourmet Burger Kitchen
Ben Walton with the BC Burger from Ben's Canteen
See you there!
If you're fortunate enough to be attending, we'll look forward to catching up with you at the event.