Artisan Bread News – February 2015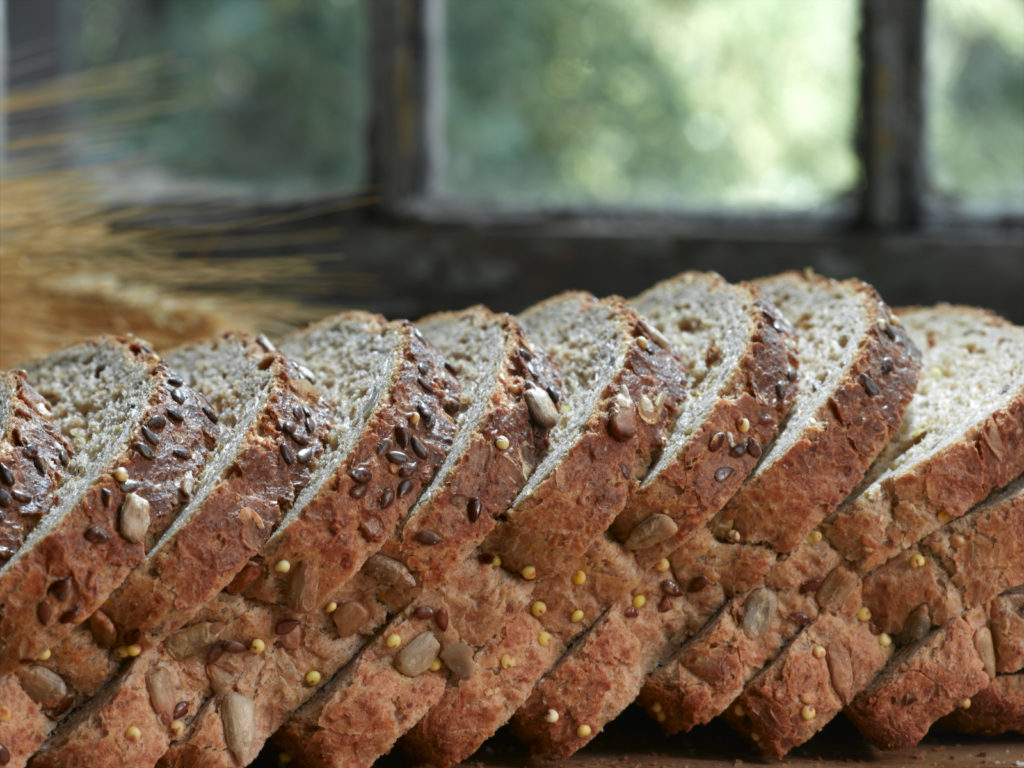 It's Chip Week – Help your customers celebrate the great British chip in style
It's Chip Week… so grab yourself a chip buttie and help celebrate one of the nation's favourite dishes. Us Brits munch our way through a monster 14,000 hectares' worth of spuds in chip form every year, a chunk of land the size of almost 20,000 footie pitches. That's what we call a lot of chips.
As Red Tractor certified bakers, we recommend you use Red Tractor certified potatoes for your chips. And you can't go far wrong by stuffing said chips into a fragrant bun baked with love, care and dedication by our small yet perfectly formed Kent-based team.
The end result is a chip buttie like no other, responsibly farmed and produced with minimum impact on wildlife, flora and the environment. Go on… if you haven't road tested our gorgeous breads yet, your foodservice customers are worth it!
British bread prices hit an all-time 30 year low
Pop into your local supermarket and you should be able to pick up an own-brand loaf of sliced white for just 40p. A branded sliced loaf comes in at around 75p. The price drop has pleased consumers, particularly those in financial hot water who are forced to use food banks, but the artisan bakery sector isn't quite so enthusiastic, sure the drop will mean the nation's daily bread will end up poorer quality than ever.
The last time a loaf cost 40p was way back in 1985, 30 years ago. It looks like the gap between great tasting, healthy, 100% British bread and the rubbishy stuff is widening even more. Thankfully at the other end of the scale consumer demand for artisan breads is also high and we're selling more of it than ever. Is the gap between the wealthy and those who are struggling widening?
Judge Bread? Stallone causes consternation in Bolton, Lancs
If you expected Hollywood's Sly Stallone to turn up on the steps of Bolton town hall in Lancashire, you won't have batted an eyelid. If not, it must have been a sight to behold as the actor scaled the steps in front of the building sporting a black t-shirt emblazoned with the Warburton's logo.
The town hall was temporarily transformed into the Philadelphia Museum of Art, where the infamous Rocky Balboa's victory was filmed. And startled British onlookers watched open mouthed as Stallone was filmed leading a crowd of people running up the steps, each grasping a loaf of bread. The new ad campaign will appear on British telly later in 2015, also starring the massive family bakery's own chairman Jonathan Warburton.
It's a giggle… but we still maintain our breads taste better, have a nicer texture, much more flavour, fewer additives and, of course, are 100% British from field to plate. We can't afford to hire a Hollywood star to help us spread the message. Nor would we want to. Our breads stand up on their own, no gimmicks required. Why not take the taste test? Just ask and we'll deliver a batch of our beautiful artisan breads to your foodservice doorstep.