Watch out for the Bread Bandit – Here's the news!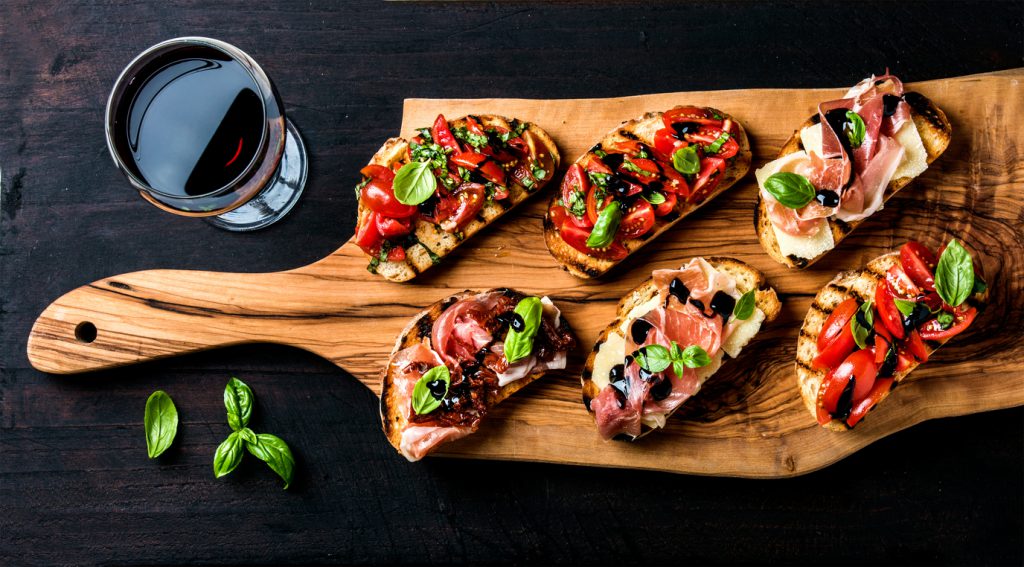 Every time we search for stories about bread, we find them. The bread tales we feature come from every continent on our beautiful blue planet, which just goes to show how important bread is to the human race. It isn't just a staple food, it's a cultural staple too, representing much more than a mere foodstuff. Here's the latest news.
Visiting Melbourne? Beware the Bread Bandit
The Bread Bandit is terrorising Melbourne. Actually he or she isn't terrorising anyone, but they've caused an impressive stir on social media. Apparently someone 'vandalised' a silver sedan car in Melbourne by scattering it with slices of bread – from a multi-grain loaf – and each slice had the word 'copycat' written on it. How bizarre. How wonderfully random. Nobody knows what the 'copycat' message refers to, but the car featured a 'P' sticker to show the driver holds a provisional license. If anyone out there knows what it's all about, we'd love to find out.
Failed drugs test blamed on poppy seeds in bread
Do you remember the story about Angela Rippon testing positive for opiates after eating poppy seeded bread? Now someone else has suffered the same thing, failing a workplace drugs test with a positive reading for morphine, found in opium poppy seeds.
As a result the 42 year old Liverpool man was suspended from his job for eleven long weeks, even though he paid for a private hair follicle test that came back negative. The man's GP confirmed he'd never been treated for a drug addiction or been prescribed opiates of any kind, even painkillers. Sadly he feels his employer still doesn't believe him, even though his work record is spotless. He has steered clear of poppy seeds sever since.
HD Buttercup's LA furniture store includes a bread museum
The last thing you expect when wandering into a posh, famously eclectic Los Angeles furniture and interiors store is a bread museum. But it's true. HD Buttercup's furniture shop is housed in an old building that used to be a a bakery, namely Helms bakery, a local bakery that went international during the 1930s. Their bread was the 'official' bread of 1932's Olympic Games, and they baked the bread that astronauts took to the moon aboard Apollo 11. Pop into the furniture shop if you find yourself in LA and enjoy their little museum crammed with fun mementoes from the old bakery.
Dave's Killer Bread supports ex-cons
Dave's Killer Bread, owned by Flower Foods, was founded by an ex-con called Dave Dahl. After serving 15 years in gaol, he started work at his parents' bakery with his brother Glenn. Dave's Killer Breads was the result, and the bakery has made a point of hiring ex-cons ever since. Now an inmate technology training programme at notorious San Quentin State Prison is partnering with the brand on a new project designed to give ex-prisoners a place to share their stories about life and work after prison.
Drought in the USA hits Philippines bread prices
Consumers in the Philippines are bracing themselves for a hike in bread prices, thanks to a drought in the United States that has made the world's wheat prices rocket as much as 50%. The Philippines are particularly vulnerable because the country buys around 95% of its milling wheat from the US.
Want a yummy free bread sample?
Come back next time for more international news from the bread sector. In the meantime if you're in foodservice and want to treat your end customers to awesomely tasty breads baked with love, attention to detail and plenty of great British ingredients, give us a call and we'll send you generous box of tasty free samples.