Russian bread Coca-Cola, Alaskan pilot bread and more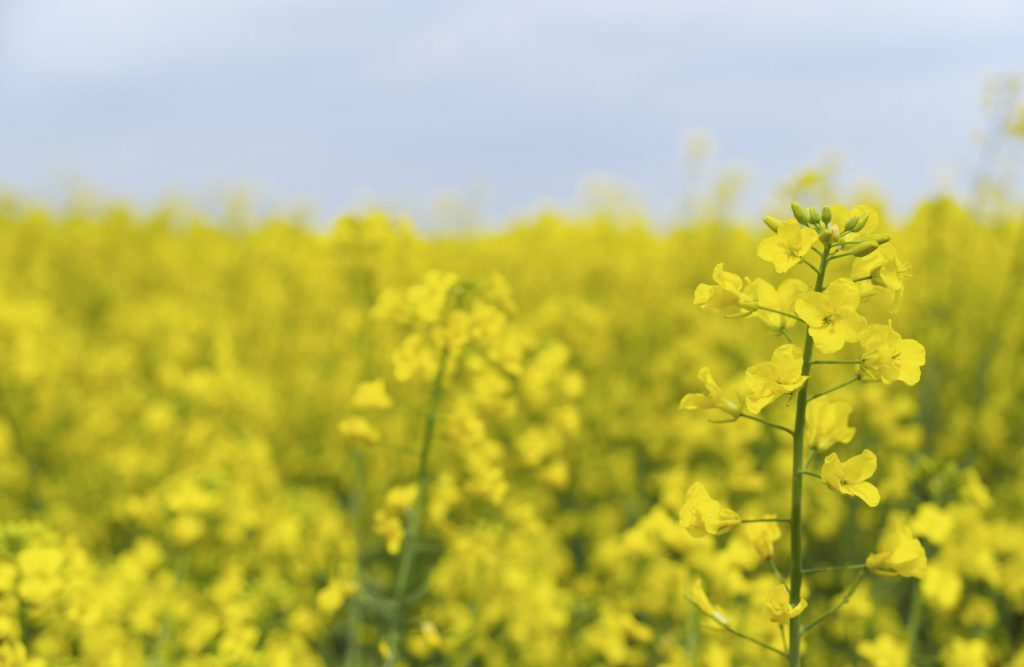 From Russia with love…
Russia is all over the news right now, and not always in a good way. So it's nice to hear about the country's Coca-Cola alternative, an ancient drink called Kvass, which is enjoying a renaissance as more and more Russians go patriotic, widely rejecting American soft drinks. Introducing Nikola, a soft drink made from bread.
Russians have drunk Kvass for a very long time. The first known reference dates back to 989 AD. One of the most popular kvass brands is Nikola, which sounds very like 'not Cola' in Russian. The TV ads make a similar play on words, saying, "No to cola-nization. Kvass. To the health of the nation."
Kvass is brewed from fermented rye bread, yeast, malt, sugar, and water, and it has better antibacterial properties than water alone. It's fizzy and tart, slightly sticky, and contains about half a percent alcohol. When the Iron Curtain fell it fast went out of favour. Now it's back, the patriotic alternative to fizzy drinks imported from the USA.
Pepsi and Coca-Cola were readily available in Russia from the 1990s onwards. While traditional kvass was distributed from communal barrels, Pepsi was sold at trendy kiosks in disposable plastic cups, which the Russians loved because they were so useful. But by the year 2000 the Russians were fast falling out of love with all things Western, and kvass started to make a comeback.
From 2001 to 2009 kvass sales rocketed by 1520% per year, and at the same time the kvass brand Nikola started airing highly patriotic, anti-Western adverts starring Michael Jackson, Ronald Reagan and a host more people the authorities disapproved of. Kvass is so popular that Heineken has toyed with making its own version.
Are Alaskans wise? Or just crackers?
A 'cracker' was originally a hard wafer, popular in England from the mid-1400s. By 1766, in the USA, it had become a derogatory term for poor white people. Alaskans still enjoy crackers. Sailor Boy Pilot Bread, hugely popular in Alaska, is a version of hardtack, the same sort of famously tough crackers that were stashed in large quantities on board ships, which nourished many a sailor braving the unknown seas for months on end.
Sailor Boy is made by Interbake Foods of Richmond, Virginia, and they sell 98% percent their hardtack to Alaskans. The crackers contain 100 calories each and have a remarkably long shelf life. It's also an oddly popular product with Mormons, who only have to rotate their vast stocks of pilot bread once every two decades.
London's first Peruvian bakery
Peruvian cooking hero Martin Morales is launching London's first Peruvian bakery, called Andina Panaderia, and there's a new restaurant next door too, called Andina Picanteria. The new business pays homage to Peru's female chefs, the women who so inspired Martin. Head Pastry Chef Ana Velasquez will be filling the shelves with fragrant Peruvian breads like the awesome Andean black mint and sweet potato sourdough, chancay bread, which is like a brioche but flavoured with cinnamon, and the extraordinary-sounding chicha morada muffin, a purple corn muffin with a moorish corn and almond middle. Yum.
Pasty frenzies and particularly succulent cakes
Cornwall-based Warrens Bakery opened a new store in Bicester and sold an astonishing 2,379 pasties in their first week of business. And when they opened the doors of another new store in Kenilworth, another 1,500 pasties flew out of the door during their first four days.
Baking queen Jiahn Kang has taken the fine art of baking to an entirely new level in New York City, at her bakery Brooklyn Floral Delight, where she sells beautiful cakes that look exactly like cacti and succulents. They're amazing. If you'd like a look, here they are on the ABC news website.
See you next time for more fun and games fresh from our world, where we make the most delicious flash-frozen artisan breads around. Call us for a free foodservice sector sample.