Hayley O'Brien Wins Prove It Competition Prize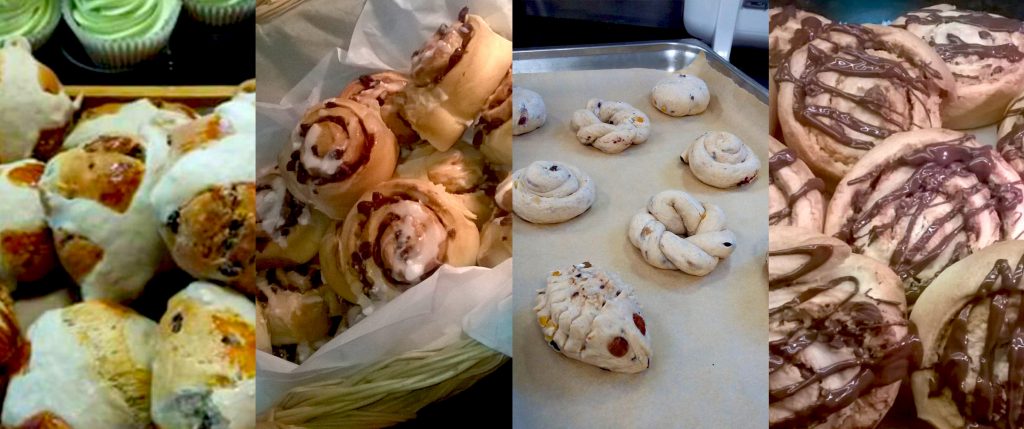 A special congratulations to Hayley O'Brien from Aramark in Oxfordshire after her beautiful creations made using our Spiced Fruit Frozen Dough were selected as the winner of our Prove It competition.
The Prove It competition began in February around the launch of our new range of frozen doughs and challenged chefs to create something special using the doughs and send in pictures of their triumphs.
Entries were sent in from around the UK and judged by Managing Director Simon Cannell and Development Chef Neil Smith who felt Hayley's technique, skills and finished articles were worthy of victory.
Hayley will now be treated to a Gourmet Stay Package for two at London's Capital Hotel including a 5-course taster menu plus drinks at Nathan Outlaw's Michelin-starred restaurant.
Managing Director Simon Cannell said:
"A big thanks to everyone who entered and a special well done to Hayley whose skills and creatvity impressed us all.  The competition was the perfect way to generate some buzz and excitement around the new frozen doughs which have already proved extremely popular ahead of the summer."