Butties, Bears and Crickets – The Wonderful World of Bread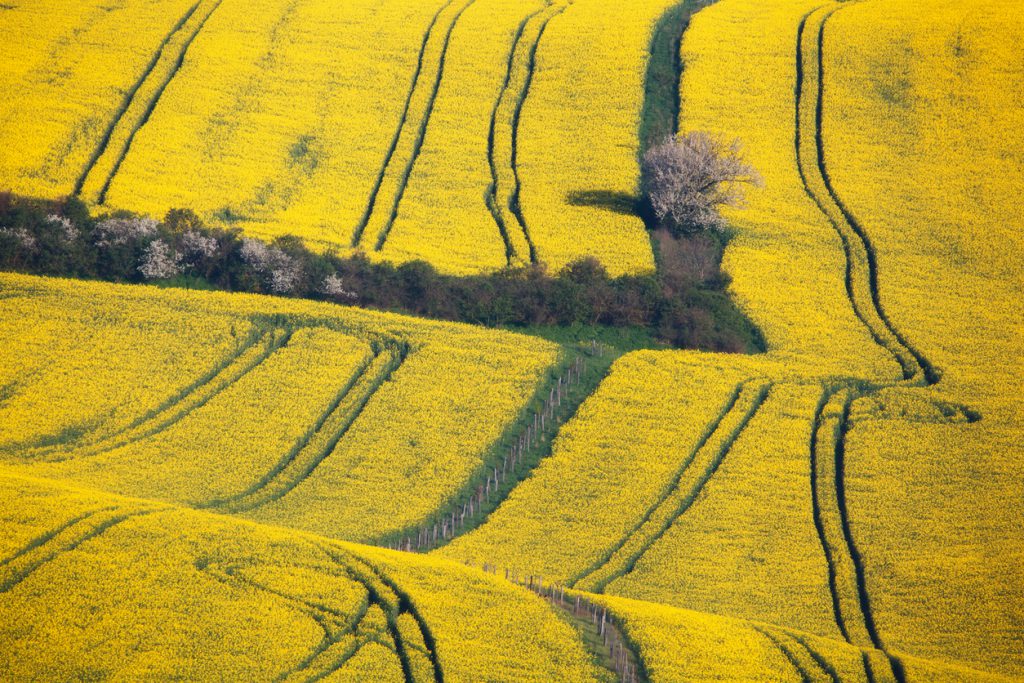 What's going oin in our world right now? As it turns out, all sorts of amazing stuff. First of all, things are getting very interesting on the sandwich front in Sacramento, California.
In one eatery, Der Biergarten, the owner Sean Derfield uses a savory batter to make Belgian waffle-like 'slices' instead of bread to make sandwiches.
The absolutely huge breakfast sandwich is getting increasingly popular at the city's Ink Eats and Drinks outlet, a whopper of a sandwich containing a fried steak, bacon, two fried eggs and American cheese, all trapped inside a couple of slices of jalapeño-cheddar biscuit and soaked in sausage gravy. Crikey.
Then there's The Rind, whose success in last year's Sacramento Grilled Cheese Festival made waves thanks to a special doughnut grilled cheese sandwich. A what? we hear you ask. Well, the doughnuts are apparently cut in half, turned inside out then smothered in layers of local cheese, jalapeño-parsnip puree and sliced Fuji apples in lemon-thyme water. Crikey again.
It looks like Sacramento is the place to go if you prefer your sandwiches weird, and like your butties made without even the slightest hint of bread.
Bear with us… it's spring in California
Imagine you're a Californian bear. You've been hibernating all winter and you wake up absolutely starving. But look… there's a house. You break in and, lo and behold, the place is stacked with food. Result!
Apparently the homeowners near Lake Tahoe were startled by the hungry bear, and quickly called the local Sheriff's Office for help. The police managed to chase the bear out of the house after he'd had his fill of fruit and bread.
The bear, by all accounts, felt right at home. The video the police took shows him standing on top of a kitchen island, happily scoffing. But while it's funny to see, there's a serious side. Local bears are coming out of hibernation and people should exercise caution around them. We might think we're special, but to a bear we're just a chunk of meat. And we're probably a whole lot more tasty than a typical American supermarket loaf.
Cricket bread on sale in the Czech Republic
It's happening all over the world. Now it's taking off in the Czech Republic. May 1st saw 374 Penny Supermarkets across the Czech Republic selling bread made from refined cricket flour. It's made by the Czech company Sens, which sells a variety of insect-based foods including protein bars. According to the company's co-founder Radek Hušek, insects are the food of the future.
The cricket-based bread includes 10% cricket flour, made from just under 200 crickets per loaf. And it contains a lot more fibre and and protein than most breads. Cricket bread is denser than normal as well as "significantly more nutritious".
Where do they get their crickets? The company has created the planet's biggest cricket farm, in Thailand, and they're planning to ship three and a half tons of the insects over every month, some of which will be sold to other manufacturers.
Rivers of bread
Meanwhile, back in good old Blighty, locals in Marsden near Huddersfield are baffled about a large amount of bread found dumped in the River Colne. Dozens of loaves and baps were found floating down the river in the middle of the village, including brown and white loaves, sliced bread and some marked 'Hovis'. A mysterious woman in wellies eventually did the decent thing and fished it all out of the water. The source of the bread remains a mystery.
See you next time. If you'd like a free sample box stuffed to the gills with our beautiful artisan breads, just ask.