Robot bread and Rosca de Reyes – Here's the bread news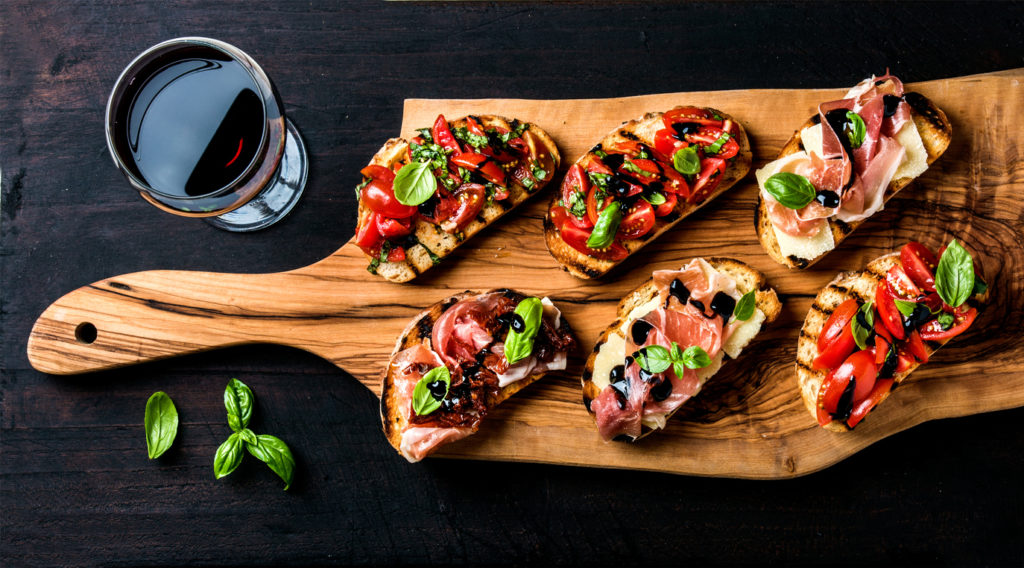 One of the best things about bread is that it's universal. When we search for news about bread we get results popping up from all over the world, from every corner of the planet, and the stories we find are sometimes so strange they're hard to believe. Here's this week's crop, our first bread news round-up for 2019.
A robot bread maker wows the world's biggest technology event
CES, the Consumer Electronics Show, is the world's best-respected home for new consumer technologies, a proving ground – pardon the pun – for innovation for the past five decades. This year's event, held in Las Vegas, has just finished, and it looks like one of the biggest stars of the show was an autonomous bread-making robot.
The BreadBot is the brainchild of the American business the Wilkinson Baking Company,originally invented by the Boeing engineer Richard Carlson, who he sadly died before his dream could be realised. The robot can actually mix, prove and bake bread. When it hits top speed it can churn out a loaf every six minutes, that's ten lusciously fresh loaves every hour.
The Wilkinson Baking Company is based in the charmingly-named town of Walla Walla in Eastern Washington, USA. The machines are also made in the little town. The bakery designed the BreadBot especially for grocery stores, ideal because any store worker can add bread mix to the machine and have loaves ready to buy in record time. In fact the bot can form the dough, prove it, bake and cool it, all without human help.
Wilkinson is planning to fit one of the machines in a new partner store, yet to be named, and also says that three of the top five US grocery chains want to test the new tech.
Mexico, Epiphany and the Rosca de Reyes
Epiphany isn't really celebrated in the UK, but it's big elsewhere and especially big in Mexico. AKA the Day of Holy Kings, the Día de los Santos Reyes, it takes place on 6th January and celebrates the legend of the Three Kings who visited baby Jesus at Christmas.
On the big day Mexican children receive gifts from the three wise kings, the Reyes Magos, and the streets are lined with food and gift stalls. There are street parties to enjoy, and the traditional dish of the day is Rosca de Reyes, a beautiful wreath-shaped fruit bread with a tiny baby Jesus baked inside. If you're the lucky one who finds the little Jesus, you symbolically become Jesus' godmother or godfather for the day.
Want evidence that our artisan breads taste fabulous?

Exactly how good are our artisan breads? Find out for yourself thanks to a large box full of gorgeous free goodies, baked with dedication on the lovely coast of Kent. Just ask.