Bread stories – How bread is interwoven with our lives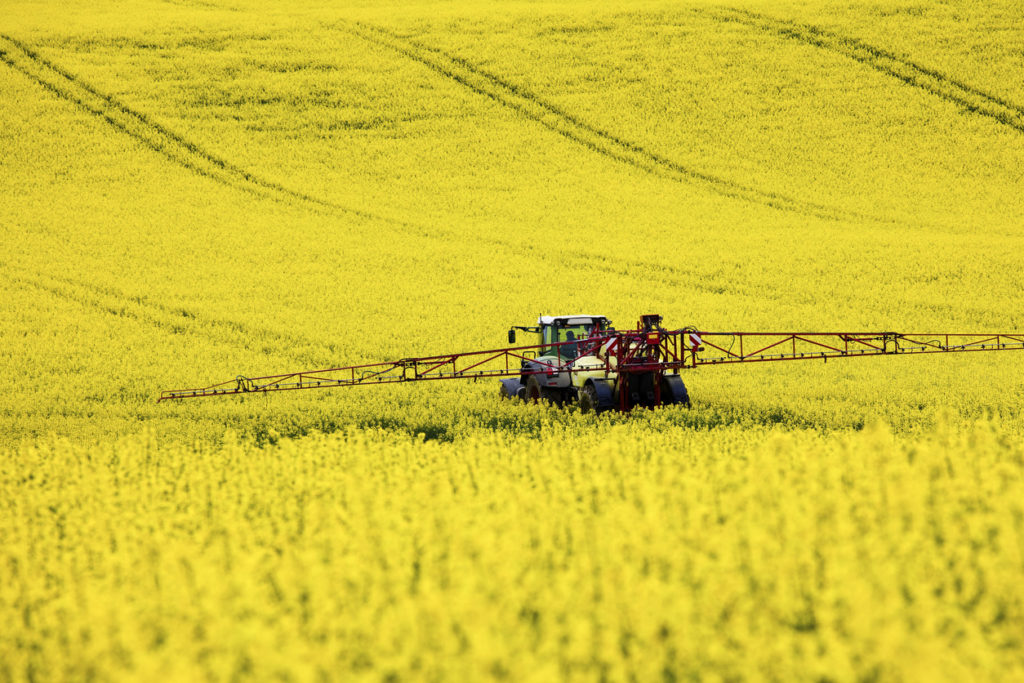 It's interesting to see how many of the stories we come across about bread are also about everyday life, about the human condition. The stories we tell reveal the way bread – like no other food – is interwoven with human life in a complex dance that has been going on for thousands of years.
Bread isn't just a food. It goes so much deeper than that, touching our psyche, bringing us together and sometimes breaking us apart, but always connecting us with the past and the future. Here are today's news stories about bread.
'Boro' reaches a fast food tipping point and says 'no' to naan
As reported in the Teesside Gazette, an application to open a new naan bread bakery in Middlesbrough has been rejected unanimously by a planning committee. The application to change the use of 123 Victoria Road, in the town centre, into a hot food takeaway fell foul of officials despite the man who'd had the idea, Mr Salm, personally addressing the committee and assuring them that the shop – a convenience store at the moment – would be used as a bakery.
The application was due to be approved under certain conditions, including a nine in the evening closing time, but when one Councillor took a stroll down Victoria Road and noticed a sandwich shop, a shwarma shop at 135 and a curry house as well as plenty of closed-down and shuttered premises, he wanted to highlight the 'public health element'. The view is that there are already enough fast food outlets in the immediate area, and that the area around Victoria Road had "reached its limit" of takeaways.
Bread loses the world's fattest man his fiancée
The Mirror reports on the world's fattest man, Paul Mason, who has allegedly lost his American girlfriend Rebecca Mountain thanks to a loaf of bread.
When the American woman saw Paul on a TV show recounting his dramatic weight loss, she fell in love with him. He'd lost a whopping 43 stone and the couple soon got engaged. But when she came home to find a loaf of bread lurking in the kitchen she felt it was a 'clear breach' of the diet they were supposed to be on together. Paul had lost more than two thirds of his body weight thanks to a gastric band operation. But by 2015 the extent of his food issues became clear, the pounds piled back on and the couple split up.
Fountains Abbey celebrates beer and bread
It's a heavenly combination – no wonder there are so many new festivals popping up to celebrate bread and beer. Now there's a new festival to be held at Fountains Abbey in North Yorkshire, long ago flattened by Henry 8th's dissolution of the monasteries and now a stunningly lovely ruin and World Heritage Site.
The new Beer & Bread Festival is being launched this month and takes place June 15th-16th and 22nd-23rd, partnering with the respected Leeds outfit Leeds Indie Food. The Mill will be the setting for a load of local street food producers, brewers and bakers, who will be selling their wares as well as talking about how they make their artisan produce. The Mill, by the way, is one of only a handful of surviving monastic mills, a magical place, and you can also tour the ancient brewhouse and bakehouse as well as making traditional dough yourself.
Leeds Indie Food was set up as an annual celebration of the city's independent food and drink culture, and had its fifth anniversary in May. Now they're responsible for a weekly food fair called #EatNorth, held at the at North Brewing Co in Sheepscar Grove, Leeds, and Chow Down at the Piece Hall in Halifax. They delighted more than 120,000 attendees over just four weekends in 2018.
If you can make it, expect a glorious spread including vegan tacos, local beers, award-winning doughnuts and a thoroughly eclectic menu.
Free bread and cakes!
It's lovely to see one particular bakery rising to a very special occasion! They're giving a customer who's been shopping there for the past 73 years free cakes and bread for life, and the customer – Eileen Hibbert – is thrilled.
Eileen first visited the Luke Evans Bakery in Greenhill Lane, Riddings, Derbyshire, way back in 1946 when, aged nine, her family moved into the local area. Now she's 82 and still lives in the same house. Amazingly, Eileen has never bought her bread anywhere else.
MD David Yates said the Eileen deserved free bread and cakes since she has probably bought many, many thousands of loaves and cakes over the years. She is treated as a friend by the bakery staff, all of whom love her. As David Yates said, "we really appreciate her loyalty."
The business has been on the go since 1804 and Eileen rates it highly. "Everything has suited me. The shop is always nice and clean, the girls who work there are pleasant, and I like the bread and cakes. I'm very grateful to Luke Evans Bakery for this lovely gesture."
A lovely gesture of our own
We're no stranger to lovely gestures. Call or email us and ask us for a free box of yummy samples and we'll send them to your doorstep. No obligation, no strings attached, just some of the best bread you'll ever taste.