'Frightening' loaves, anarcho-communist bread, China's bread love affair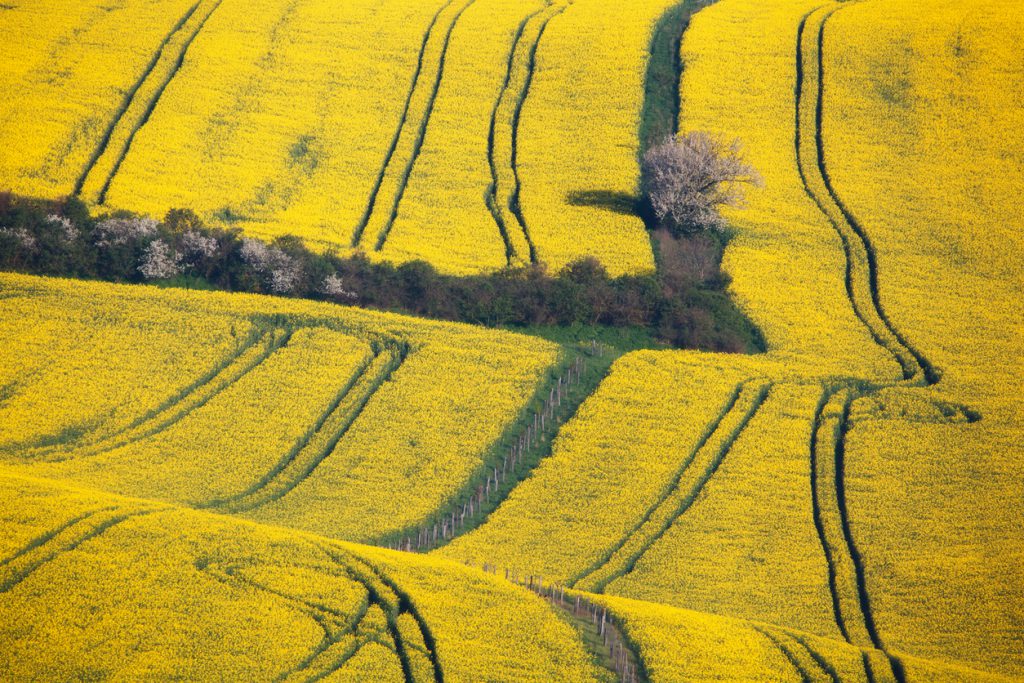 Keep bread fresh the Good Housekeeping way. Steer clear of sliced white from the corner shop or supermarket – allegedly, it is 'frightening'. Omicron is emptying the shelves in the US as key workers go off sick. Ireland's food inflation statistics signal a rocky economic ride for ordinary people. China continues to fall truly, madly, deeply in love with the Western diet. And Iran has published a revolutionary tome 'The Conquest of Bread', written by a Russian anarcho-communist. Here's the news.
Freshen stale bread the Good Housekeeping Institute way
A senior tutor at London's Good Housekeeping Institute Cookery School has been sharing his method of keeping bread fresh. Cher Loh says soaking an unsliced loaf in water then heating it at 180C for five minutes brings old bread back to life. Apparently it even keeps un-sliced loaves fresher for longer.
Our favourite consumer group, 'Australian mums', who for some reason frequently come up with the planet's craziest bread stories and experiences, agree. As is their habit, lots of them have been posting the tip on social media.
Raymond Blanc's outcry against 'frightening' white sliced bread
If you've ever tried to prise a claggy chunk of supermarket sliced white from the roof of your mouth and failed, Raymond Blanc is your kind of guy. He's been urging the nation to stop buying 'frightening' white sliced bread and make their own instead, calling shop-bought loaves a 'stain on Britain's food heritage'
He says shop bought loaves can never achieve the complexity and flavour of home made bread. Blanc is also horrified by the number of additives in bread flour. It's all down to the Bread and Flour Regulations 1998, which mean all wheat flour except wholemeal must contain extra iron, calcium, thiamin and niacin. And the most scary of all? He really hates the way you can stash a supermarket loaf for two weeks in its bag and still not see any mould.
Omicron related supply chain issues hit the USA
Case numbers have started to drop in the USA but Omicron is still causing chaos. It looks like virus related supply chain shortages at supermarkets won't be clearing up automatically as case numbers fall, as everyone had hoped. Photos of Walmart stores reveal many shelves are still empty and staff shortages are leading to supply chain problems nationwide. Omicron is affecting essential workers tasked with delivering products, unloading lorries, and stocking the shelves, and the US food sector is asking consumers to be patient.
Ireland's weekly shop shoots up thanks to inflation
Ireland's householders are going to suffer from a monster hike in bills, which are set to rise by hundreds of pounds a year. The price of goods like pasta and bread is rocketing and experts predict an average extra of €780 a year on grocery bills alone. The price of bread has already gone up 5.3% in the past year. Overall, consumer prices rose by 5.5% during the year to December 2021, revealing the biggest price hike in two decades, but most of the price increases took place over the last month.
China's love affair with bread grows
China is due to import even more of the world's wheat in future. Last year saw record imports because of changing tastes and increasing wealth. In 2021 alone China imported 17% more wheat than they had ever imported before. But it isn't all about the people's taste for Western bread. The country's farmers have been forced to feed imported wheat to animals because the price of Chinese corn is so high. And that's down to a difficult harvest… which can be laid at the feet of climate change.
At the moment high wheat prices are pushing up inflation in China. This has led the giant Nissin Foods Co. Company to increase the price of noodles for the first time in over a decade.
Russian anarcho-communist Peter Kropotkin enters Iran
Bread is a staple food and, as such, it has long been used to indicate humanity's wellbeing. When we don't have bread, things are pretty bad. In 1892 the Russian anarcho-communist Peter Kropotkin wrote 'The Conquest of Bread'. Now his book has been published in Persian for the first time, translated by Reza Eskandari. It explores the nature of human needs and discusses the most logical, fair ways to satisfy them via a blend of historical analysis and Utopian vision. The result is a step-by-step guide to social revolution.
Get great bread
Why serve second class bread to your foodservice clients when you can provide artisan breads so flavoursome and satisfying they're a treat eaten all on their own? We're always happy to send a free box of tasty samples to help you make your mind up. Just ask. In the meantime stay safe and stay delicious.