World bread news from your favourite frozen bakery supplier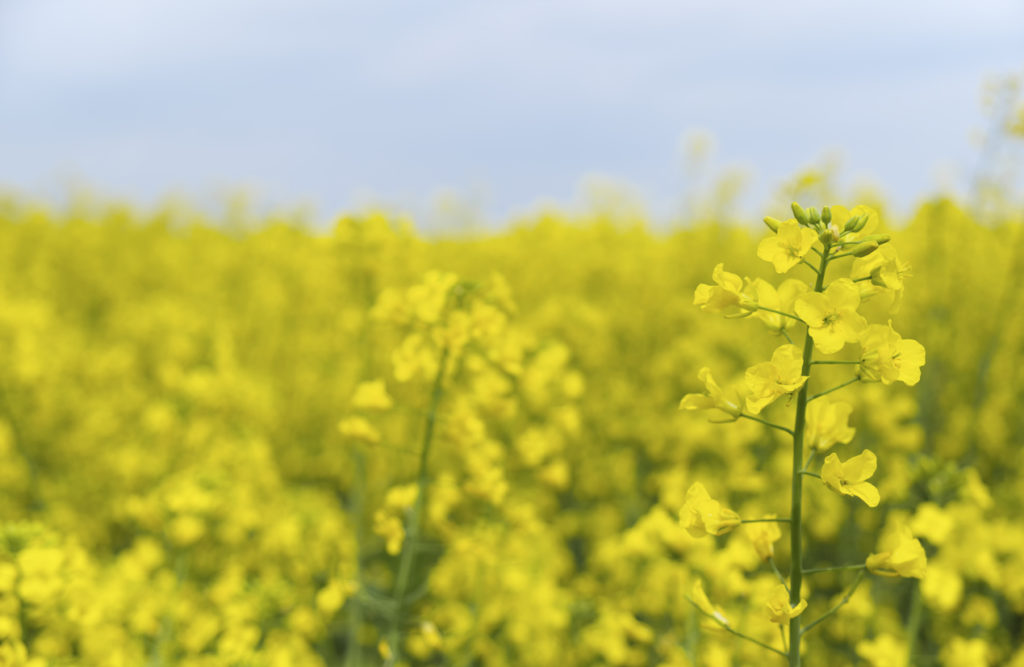 As a popular frozen bread supplier to the UK's vibrant foodservice sector, there's always plenty going on in our world. Today we're exploring greener packaging for loaves, kooky bread freshness tips, anti-waste measures and more. If you'd like to join our customers in providing the finest artisan baked goods to your end customers, walk this way.
Grupo Bimbo's bread packaging goes greener
It's happy days for Symphony Environmental Technologies PLC. Their d2p antimicrobial technology is being adopted by the western world's biggest bread maker, Grupo Bimbo after 'extensive trials' of the d2p-enhanced bread packaging. The change will take place across the entire American continent for three years, and the agreement is extendable.
How celery could help keep your loaf fresh for weeks
Waste not, want not. We trucked over to our favourite source of crazy bread stories, TikTok, to find another cool bread hack. If you want your bread to stay fresh for as long as three weeks, simply add a stick of celery to the bread bag. The celery also keeps mould at bay.
More from TikTok. One woman has decided to stop slathering herself with the fake tan that left her looking like tiger bread. She is embracing the fine art of being pale instead, inspired by a fellow TikTok user to 'fully love' herself by embracing her natural skin colour.
Anti bread waste success Down Under
Food waste is a scandal. In Australia, another source of some of the world's finest bread tales, the chain store Woolworths is transforming old loaves into tasty garlic bread, which customers can buy ready-frozen. The video taken by employee Liam Kirley has gone viral on TikTok.
Horrendous rat invasion at UK beauty spot
A nature reserve at Brickfield Pond, in Wales, has a 'horrendous' rat problem thanks to two women who go to great lengths to feed the creatures. They turn up regularly with specially cut up bread for the rats. Now things have got out of hand with the rats swarming up trees in search of birds eggs to eat. One woman counted 22 rats as she walked the circular 1km path around the reserve. As she said, "The rats almost define this place now."
Folic acid bread appeal from top doctors
A bunch of respected doctors in Scotland are pressuring the government to add extra folic acid to bread in an effort to save more babies from death and disability. Sir Harry Burns, the former chief medical officer, and Linda de Caestecker, ex-director of public health for NHS Greater Glasgow and Clyde, are just two of the experts making the appeal. If the government listens the UK could end up with the highest bread folic acid concentrations in the world, reducing neural tube defects in babies by 80%.
Food essentials due to go up 15% this summer
Experts are predicting a 15% rise in the cost of UK food essentials this summer. The Institute of Grocery Distribution says meat, bread, fruit, vegetables and dairy are all due to rise sharply. The fact that the UK imports 40% of its food means changes in global supply chains and markets have a big direct impact on the price of produce here. At the same time they say the average monthly spend for a family of four will go up from £396 this January to £439 in January 2023, and prices are predicted to stay high until at least July 2023.
Bread price hikes continue, the wheat crisis rumbles on
As a wholesale bread supplier it's sad to see so many people struggling to afford their daily loaf. As we write the bread price crisis in Egypt is resulting in fears of unrest, and in Zimbabwe the bread shortage is looming closer, looking ever-more serious. In Ukraine there have been reports of Russian soldiers stealing bread from starving Ukrainians.
In Australia the wheat price rises are affecting the price of the nation's beloved meat pies, the staple stadium snack beloved by Aussie football supporters. In the US farmers are being encouraged to boost wheat production. People are queuing for black market bread in Lebanon. India has stopped exporting wheat to Malaysia, resulting in bread shortages. And Cuba is facing some of the worst shortages in decades.
Get gorgeous wholesale artisan bread samples FREE
If artisan bakery is on your radar, you really need to sample our wonderful baked goods. We're always happy to send a box of tasty freebies to inspire you. Just ask and it shall be done.