Wishing you all a gorgeous festive season!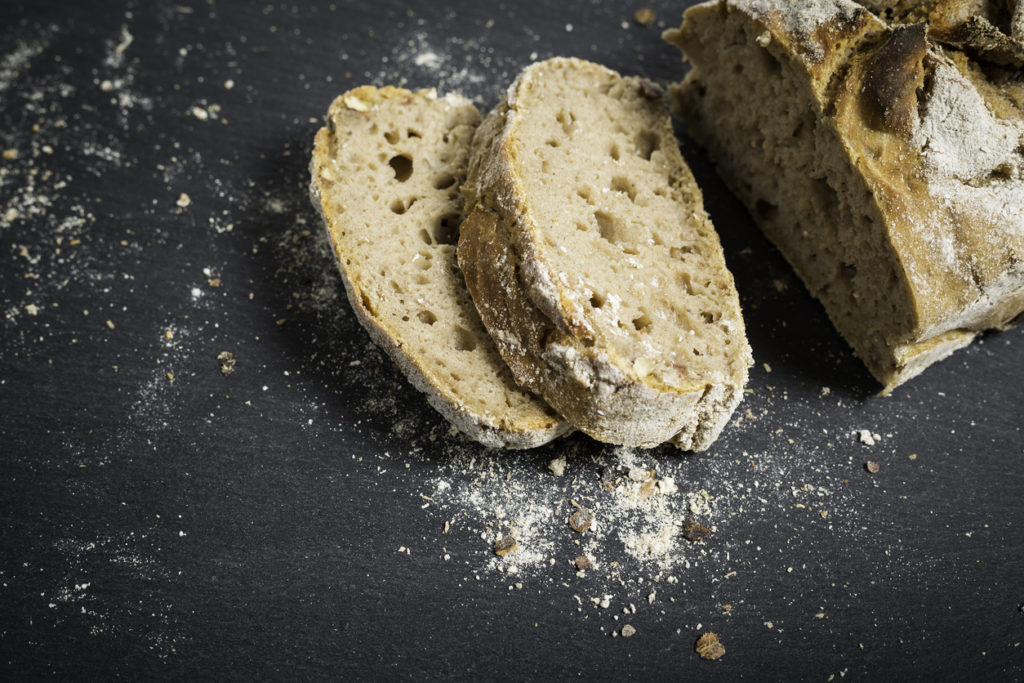 Well, there's another year gone, and it's been an exciting one for us. Our beautiful artisan baked goods have been flying out of the door despite the pandemic, the Ukraine war and the political instability, and we've survived the 'permacrisis'. We hope it's been a good one for you, too.
Here's wishing you all a marvellous festive break. Whether you celebrate Christmas or not it's the perfect time of year to relax, reflect, take stock and prepare for a fabulous new year. Here are some festive bread stories for you. We'll be back with more news in 2023.
Japan obsesses over white bread
White bread has found a fresh new fan base in Japan, where gourmet food fans are loving the Japanese white loaf called shokupan or 'milk bread'. It is being exported too, with people in the USA clamouring for £15-a-loaf milk bread baked in LA. Apparently in some bakeries it sells out 'in seconds'.
Sweet potato bread goes large in Kenya
Sweet potato flour is replacing as much as half of the usual what flour used to bake loaves in Kenya. This is cutting the pressure on Kenya's wheat imports, hit by a severe grain shortage. Less than a fifth of the country's wheat is grown locally, the rest is mainly imported from Ukraine.
You thought home-baked banana bread had gone away?
It was a lockdown thing… but it's still going strong. The latest banana bread recipes focus on baking the treat in an air fryer, more economical than a regular oven. Some are even baking festive banana bread in their air fryers, including cinnamon and dried fruit in the recipe.
Northern Irish 'album cover' bread
Thanks to the Belfast Telegraph for this super story about a Northern Irish baker who's making social media waves by reproducing iconic album covers on top of loaves. As a result he's attracted more than 100,000 followers on TikTok. His portrayal of the cover of Radiohead's 'The Bends' album has had more than half a million likes. Clever chap.
$118.37 billion global bread market growth
Analysts have made their message clear for 2023-2027 with a prediction that'll make you smile. It looks like the global bread market will grow an astonishing $118.37 billion in the next four years, a number so eye-wateringly huge it's hard to imagine. Let's hope some of it comes our way 😉
Internet sensation branded 'bread pakora'
Sometimes netizens go too far, and this is one of those times. Uorfi Javed is an online sensation. Now she's being called 'Bread Pakora' thanks to an outfit that has amused the interweb no end. Click here to see Uorfi's top, which is very yellow, pretty strange, and a bit lumpy.
As a wholesale artisan bread supplier, it's our responsibility to keep up with trends. Inspired, we are off to create festive fancy dress outfits from some of our rather splendid artisan baked goods…
Have a gorgeous time, everyone! Here's to a very merry Christmas.