Top bread tales from your favourite artisan bakery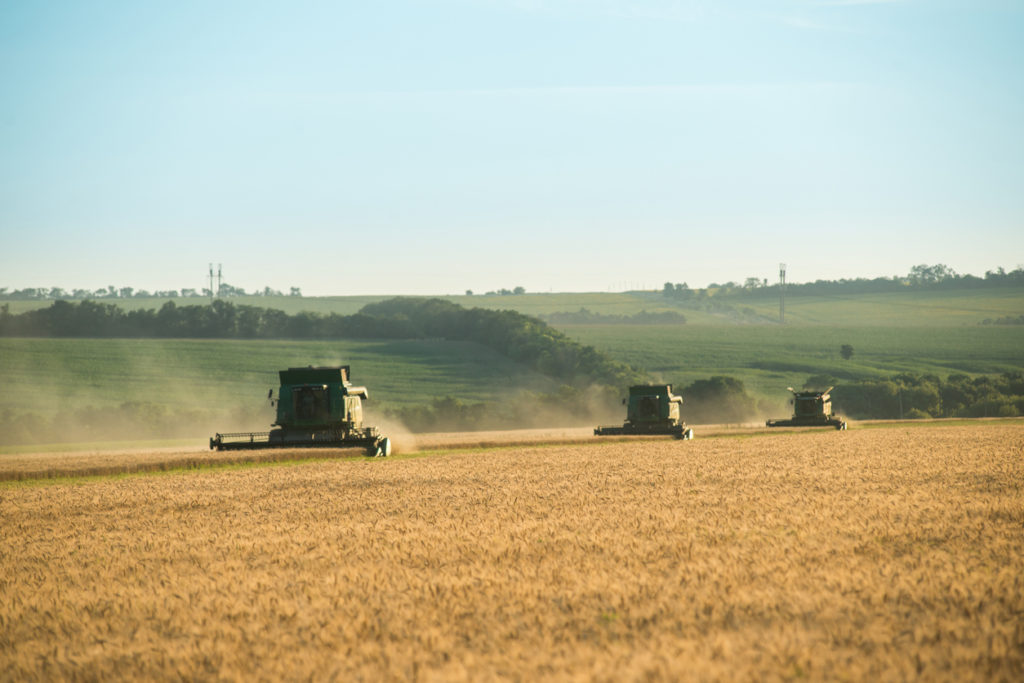 Welcome to 2023! Here's a run-down of the best bread stories for early January, from around the globe. If you're in foodservice why not test-drive our beautiful frozen wholesale artisan bread, fresh from our Kent-based artisan bakery? In the meantime, here's what's been going on in our world.
Dutch bakers recycle bread for human consumption
In the Netherlands about 700,000 loaves are left unsold every single day. That's four million nine hundred thousand loaves a week, nineteen million a month, and a horrifying 325 million a year. The waste bread is usually used in feed for cattle. Now three bakers from Westervoort are busy recycling 20-30% of it for human consumption, first taking out allergens like sesame seeds, nuts, and animal proteins. The rest goes into a machine where it is dried out and finely ground to create a sourdough to add to new dough. Annually, with the aim of eventually hitting 100,000kg a year. Apparently cafes and restaurants are 'very open' to the idea, and are happily serving the 'recycled' bread to their customers.
The famous French baguette is in crisis
The French government is working hard to save traditional bakeries from closure thanks to rocketing production costs. The price of butter, flour and sugar has also gone up, contributing to the crisis. French energy suppliers are busy renegotiating bakery contracts to help those struggling to pay their energy bills. The government's baguette survival package is designed to support France's 33,000 bakers, delivering a total of 40% reduction in the cost of producing baked goods and including deferred payment for social security contributions and tax.
£11.40 for a loaf of Japanese milk bread
If you feel comfy shelling out more than a tenner for a loaf you might want to try shokupan, also known as Japanese milk bread, which is giving focaccia and sourdough a run for their money right now. The tangzhong method of baking the bread involves mixing a teeny dash of flour with water or milk to create a base, placing the bread's unique chewy texture somewhere between an everyday white loaf and a brioche with a similar flavour and texture. Milk bread is proving a big hit in specialist bakeries all over the world right now. If you live in London you can tuck in at the artisan Japanese bakery, Happy Sky in Hammersmith, at a cost of £11.40 a loaf.
International bread stories
Turkish police have discovered more than 100kg of drugs in an Istanbul bakery's bread oven, and 11 people have been apprehended. The City of Mexicali in Mexico is the proud owner of an award for the world's biggest bread row, in the shape of a giant Kings Day bread, or 'Rosca de Reyes', a tasty pastry bread laced with dried fruit and other sweet ingredients. Guinness World Records oversaw the event. In Lagos a man has killed his wife in an argument over a loaf of bread. Tik-Tokker Katya Mackle uses celery to make her bread last longer, placing a few stalks in the bread bag to stop mould. And the Scots Come Dine With Me contestant Dazza has gone viral over a video of himself eating a slice of bread, which was broadcast on the giant screen in New York's Times Square.
Bread for the City's social success
In the USA, Bread for the City and three other Washington charities have given over 600 residents in the city's poorest areas $5,500 each to spend in any way they wanted. The Thrive East of the River programme knew that a good way to help people who don't have money is simply to give them some. The programme kicked off in spring 2020, just as the pandemic began, and acted as emergency aid to alleviate the crisis. The $3.2 million it cost was privately funded by foundations and individual donors.
The majority of people spent most of their $5,500 catching up on rent and mortgage payments. The second most common use for the money was food. Some people used their cash to start their own small business. As one of those involved in the programme said, life should be about more than just surviving. It should mean being able to have joy and to thrive. In her words, "for some people, $5,500 can bring that."
Happy January, everyone. Let's hope it's a good one. If you're looking for the perfect frozen bakery supplier or wholesale bread supplier, we're here to help you.