Meet our exceptional plant-based artisan breads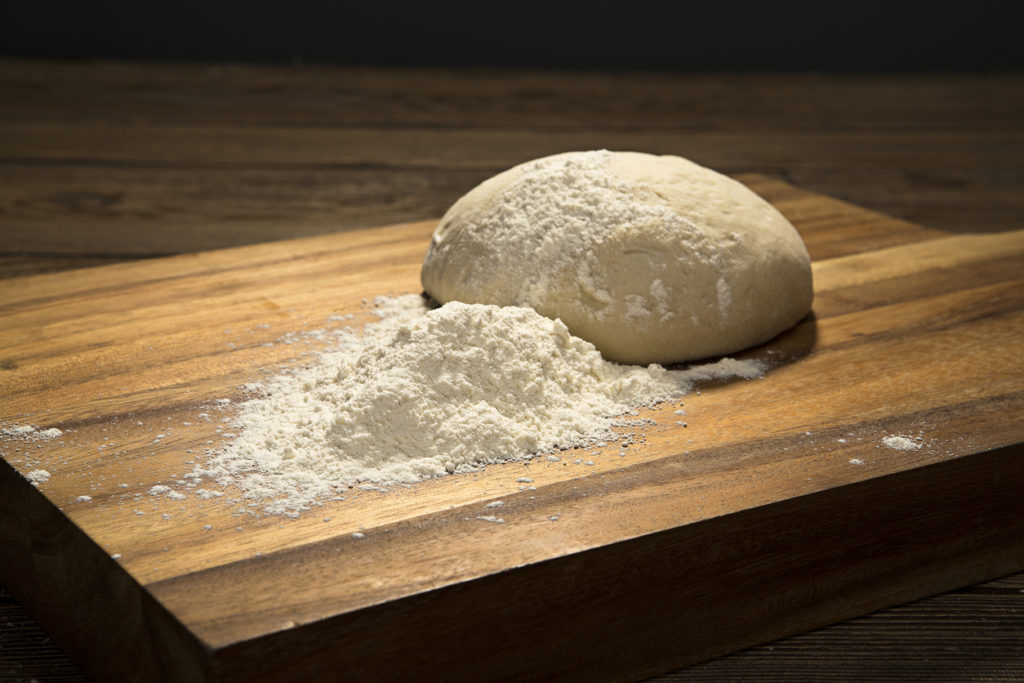 The UK's Vegan Society is the world's oldest vegan organisation, founded by a group of animal-loving people way back in 1944. In recent years climate change, animal welfare, health concerns and environmental factors have driven a dramatic boom in Veganism, and these days it's more or less mainstream. In this article we delve into our breads that are naturally plant-based and the artisan breads we've created to satisfy increasing consumer demand for all things plant-based.
What is Veganism?
The Vegan Society defines Veganism as "a philosophy and way of living which seeks to exclude—as far as is possible and practicable—all forms of exploitation of, and cruelty to, animals for food, clothing or any other purpose; and by extension, promotes the development and use of animal-free alternatives for the benefit of animals, humans and the environment. In dietary terms it denotes the practice of dispensing with all products derived wholly or partly from animals."
It's also about the flavour…
It's also a flavour thing. We've worked hard to make sure our naturally plant-based artisan breads and plant-based alternatives to classic breads taste absolutely wonderful. Our plant-based brioche buns go down a storm with our foodservice clients, as do our plant-based focaccia sheets and mixed seeded bloomers, beautiful plant-based couronnes and brown or white plant-based sub loaves, all just as tasty and satisfying as the traditional versions.
Mouth-watering plant-based Vegan loaves
Our plant-based loaves are proving more popular by the day. Our plant-based brioches, for example, contain a luscious plant-based butter that's three times kinder to the environment as well as supremely tasty, all crumbly and sweet. They're joined by magical plant-based Mediterranean breads, made with a double-fermented rustic bread and stuffed with either black olives or glorious red sun-dried tomatoes. We also have plenty of plant-based ciabatta, and gorgeous plant-based sourdough.
Popular Plant-based frozen doughs
Our range of frozen doughs is stacked with plant-based options too, each one a treat in its own right. Our plant-based pizza dough balls sit at the heart of countless fabulous pizzas, always there, ready to bake when you are. We have white, brown and multi-grain dough pieces that bake into beautifully fragrant plant-based bread rolls, plus awesome plant-based ciabatta dough. We've even created tasty plant-based sourdough pizza dough.
Plant-based rolls, buns, flatbreads, mini-breads, and sweet & fruited breads
In fact we've rolled the plant-based message out across our entire range, with plant-based alternatives to regular rolls and buns, flatbreads, mini breads and our sweet and fruited breads. They're being created at our place, ready and waiting for you, and you're very welcome to order some free samples, see what all the fuss is about.
Where do you find all of this plant-based wonderment?
Because being plant-based isn't unusual any more, just part of the nation's varied food scene, we've simply added plant-based versions to the list of traditional artisan breads we make. You'll find them waiting for you, scattered amongst the rest.