We sponsor FARMA's Best Farm Café or Restaurant award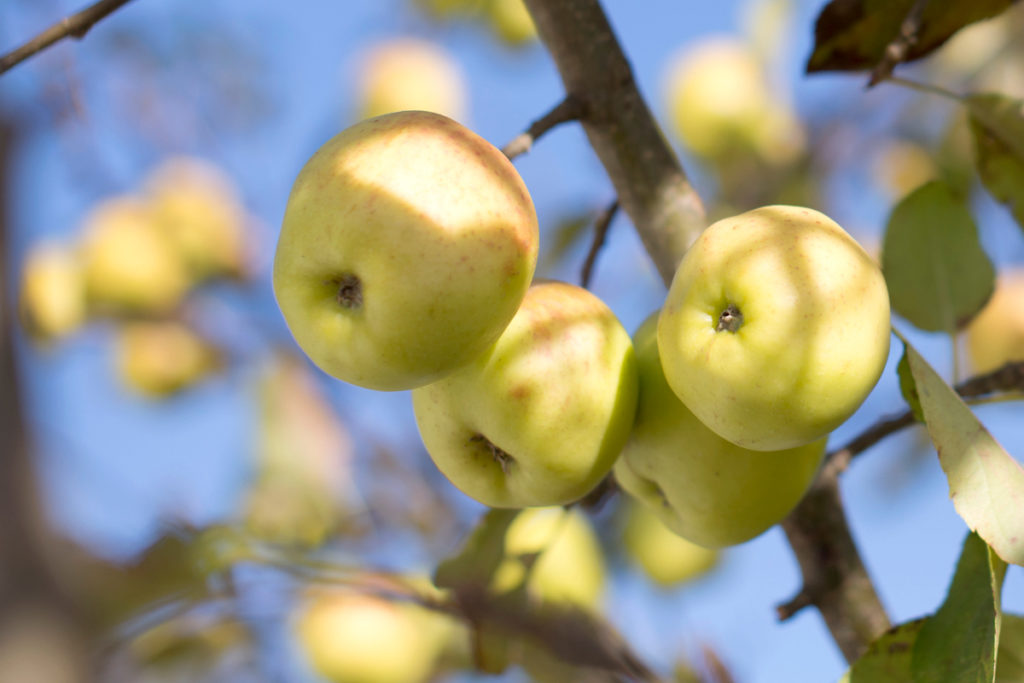 We were delighted to sponsor this year's FARMA award for the Best Farm Café or Restaurant, and we're even more pleased to see the excellent Cookhouse at The Suffolk Food Hall nominated as the winner.
FARMA is a co-operative collection of British farmers, farmers' market organisers, local producers and other independents, the biggest group of like-minded businesses in Europe. But their members do much more than sell their delicious wares. They also raise, grow, produce, brew and cook 'em, deeply involved with and totally dedicated to all things local, fresh, natural, home grown and British.
2014 FARMA Awards
FARMA's membership is made up of Britain's brightest and best farm retailers and the cream of the crop is recognised through their annual awards, covering Best Small Farm Shop, Best Farmers Market, Rising Stars and more. And this year's winners have now been chosen.
The Cookhouse wins!
The winner of our category, Best Farm Café or Restaurant, is The Cookhouse at The Suffolk Food Hall. The riverside venue opened in spring 2007, run by cousins Oliver and Robert Paul with two family farms on board. They grow their own potatoes, onions, cereals, sugar beet, pork and beef. They sell their fabulous fresh veg, local meats like venison and rabbit, fish, baked goods and plants in the farm shop. And they also keep a very fine herd of native Suffolk pedigree Red Poll cattle.
The restaurant seats 135 people and serves traditional British food with a modern twist, all based on local produce. As Edward Berry, the Awards Judge, said:
"The Cookhouse is unique among farm shop cafe/restaurants. It's large, it has wonderful views but most of all the food is excellent, with ingredients locally sourced, perfectly cooked and presented with charm."
We'd like to offer many congratulations to the Cookhouse, which is playing a vital part in encouraging people to sample superb local foods and promoting the very best in contemporary British cuisine. Well done!
(Many thanks to Mossholder at sxc.hu for the free image)