Who do Britain's farmers turn to for the Best of British food?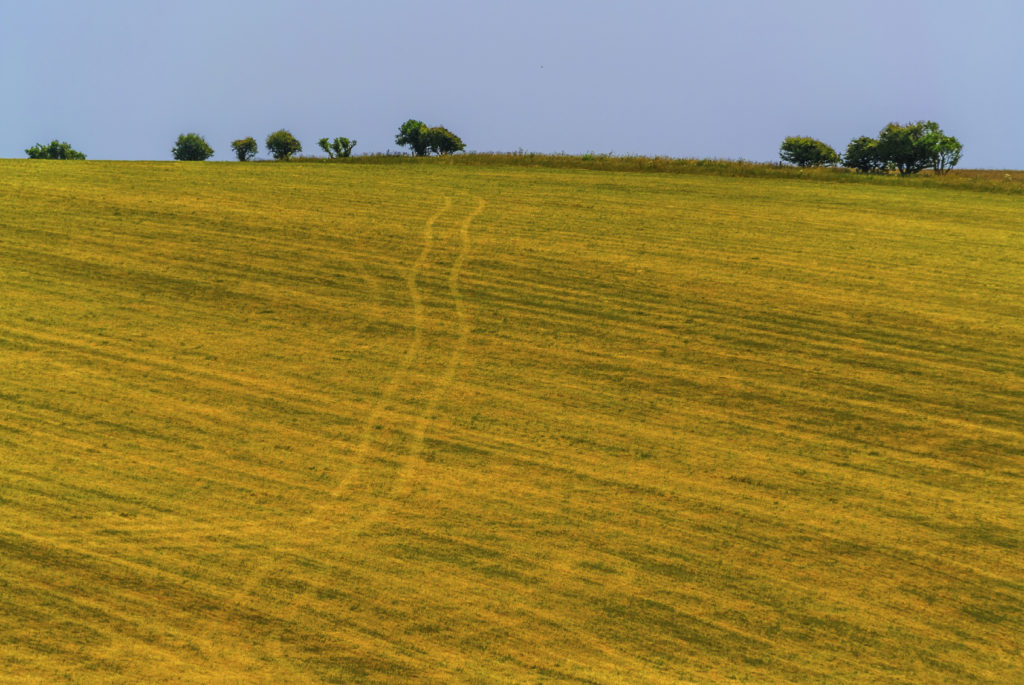 Us, that's who! We're delighted to say we'll be providing delicious Red Tractor breads for the Annual National Farmer's Union 2014 conference.
Backing British Farming
The NFU, one of the most effective and respected trade associations in the nation, asked us to supply the breads for their 1000-delegate strong conference dinner, and of course we were pleased to oblige. Britain's farmers are vital to our business, since we use nothing but 100% home-grown flour. And the focus of this year's conference resonates loud and clear with us too: the NFU's new report Backing the Business of British Farming, which explores the importance of agriculture to the country's economy and highlights the government's crucial role in putting farming at the centre of future economic policy.
Floods, farming science and agricultural policymaking
The conference will also launch the union's flooding manifesto, which urges the UK government to review flood and coastal risk management policies with several vital themes in mind. They'll be talking about recognising the true value of agriculture and our rural communities, appealing for better funding, finding more effective and easier ways to manage flood defences and proposing ideas about how to reduce the effects of urbanisation on flooding.
On day two farming science takes the chair early on, with a collection of luminaries including Sir Mark Walport, Chief Scientific Adviser to the Government, George Freeman MP, the Member of Parliament for Mid-Norfolk, and Haydn Parry, the CEO at Oxitec. Later in the day the focus falls on Who's Backing British, when Jay Rayner will lead a conversation with senior people from big brands and important industry players including Tesco, Wm Morrison Supermarkets plc and 2 Sisters Food Group.
A better future for all of us
With social media placed right at the heart of the event, the conference promises to be a lively affair where farmers come together with a wide variety of interested parties to make a better future for our country's farming community, the millions of ordinary people who benefit from their produce and the economy as a whole.
NFU14 takes place at Birmingham's glittering ICC on 25th and 26th February. If you're going, we hope you enjoy our superb artisan breads. Let us know what you think.