See you at Hotelympia 2014!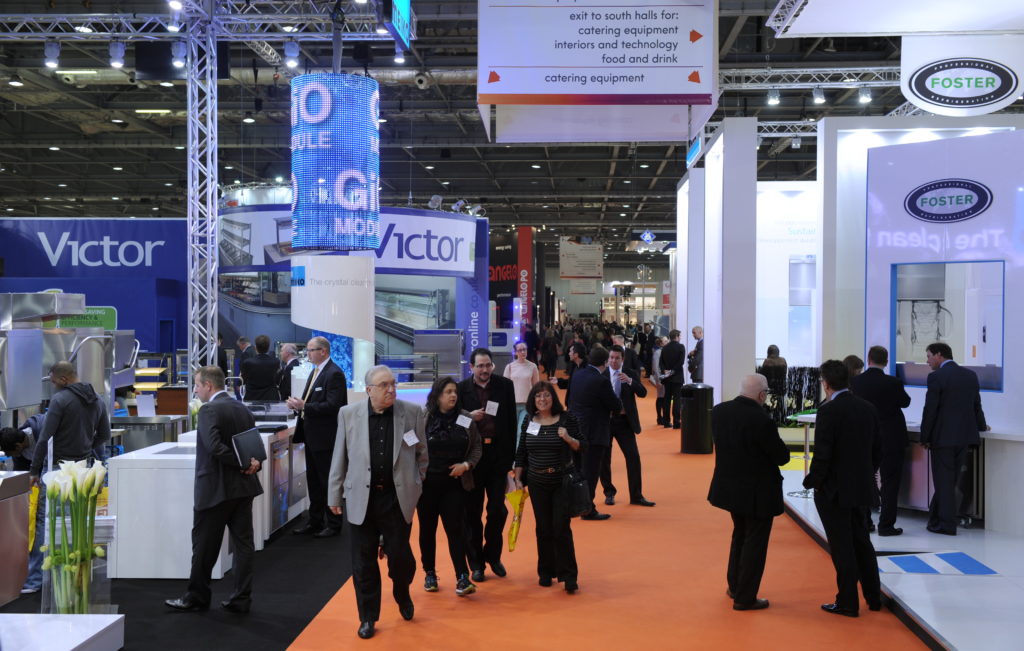 The British foodservice and hospitality industries are something we can all be proud of. It's world-leading stuff, packed with fresh ideas, right at the cutting edge of innovation. So we're very pleased to be exhibiting at this year's Hotelympia event, held at Excel London between 28th April and 1st May. It's the biggest and best UK foodservice and hospitality event. It's free to visit. And it promises to be better than ever in 2014.
What's on show for 2014?
The 2014 show promises all sorts of delights for everyone in our industry including a mouth-watering selection of brand new  product innovations, amazing award winning displays, exciting competitions and remarkable practical demonstrations, stuffed with fresh talent. Inspirational stuff!
Hotelympia is the place to be if you're interested in future foodservice trends and want immerse yourself in the tastiest, brightest ideas. Together we're set to push the boundaries in quality, innovation and sustainability, with hundreds of exhibitors and thousands of new products… any of which could be the very thing that helps you take your business to the next level.
Whether it's food and drink, catering equipment, interior decor and design, tabletop, technology or the very latest, most sustainable waste management solutions, you'll find the best of British at Hotelympia.
Come and meet us in person
As an artisan bakery focusing on frozen, fully baked breads for the foodservice sector, we're Red Tractor Scheme members, dedicated to supporting British farmers. If you're planning to attend, come and say hello. It's always nice putting faces to names and we believe the personal touch goes a long way.
See you there!