Burnt Ends and Flip and Dip hit the big time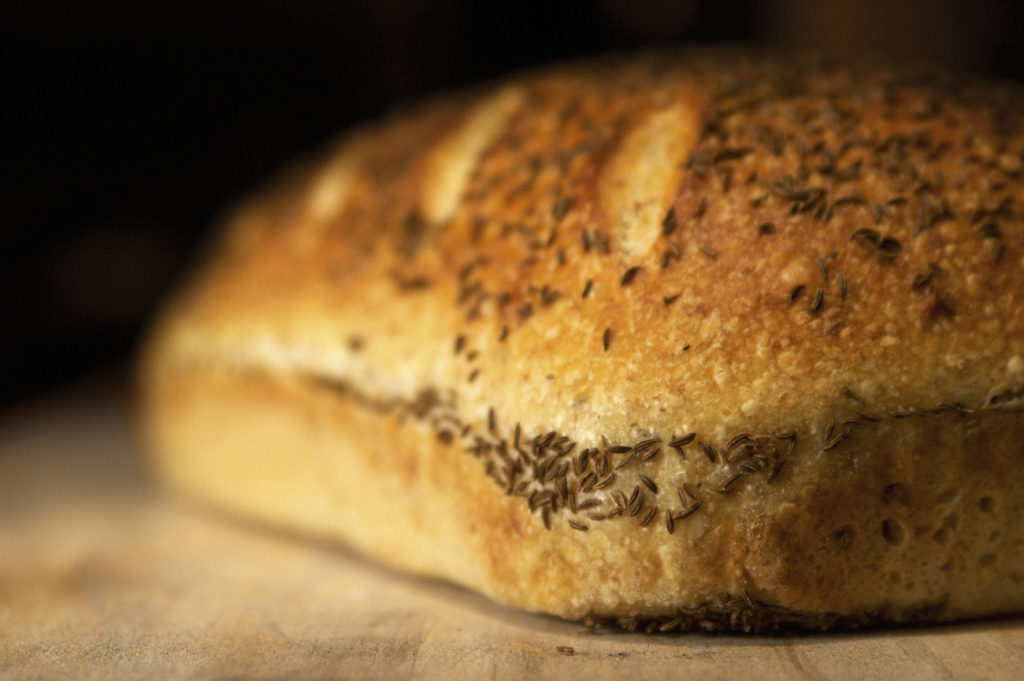 According to the latest Menu Trends survey from foodservice expert Horizons, which tracks menus at the nation's high street restaurants, pubs, fast food outlets and hotels, it's all change at the cutting edge of the British food scene. If you haven't heard of 'burnt ends' or 'dip 'n' flip' dishes yet, you soon will. So what's the story?
What on earth is a burnt end?
It's clear burnt ends are about to go mainstream in a big way, up until now the preserve of specialist barbecue restaurants. A 'burnt end' is actually charred meat cut from a barbecued beef or pork brisket and it's one of the hottest emerging trends for 2015, an increasingly popular menu item in the UK's restaurants and eateries.
Take O'Neill's, the popular 40-outlet Irish pub chain. They featured burnt end chilli and melted cheddar on their menu for the entire first quarter of 2015. And Revolution, which owns 50 or so British bars, has been experiencing increasing demand for its pinto beans with pork burnt ends.
How about 'dip and flip'?
Then there's 'dip and flip', a revolutionary sandwich innovation from the USA that's also starting to make an impact over here. The dish involves thinly sliced roast beef served on a baguette along with rich beef juice generated during the cooking process. The popularity of the innovation is clear, with TGI Friday's, OK Diner and more outlets offering dip & flip sandwiches to British punters.
An island with cosmopolitan tastes
For decades we were the laughing stock of the food world with our stringy meat, three over-cooked slushy veg, childish puddings and limp white sliced bread sandwiches. Now we're sophisticated and brave, adopting a huge range of weird and wonderful flavours from all over the planet and making them our own.
Since the 1970s the change has been nothing short of profound. And the very latest trends are beautifully illustrated by the Menu Trends report. We're also getting into new meat sauces like baconnaise and bacon jam, loved by the award-winning Gourmet Burger Kitchen and Castle Pubs. The tasty Egyptian herb and spice sauce, Dukkah, is on the up and a quirky Italian spreadable pork sausage called n'duja is an increasingly popular mainstream choice.
As Nicola Knight, Horizons' director of services, says, "Tastes are becoming ever-more cosmopolitan, with British dishes declining on menus in favour of food from the Mediterranean, Asia and Latin America."
Jamie's Italian has recently created a super crab bruschetta, which went down a storm by all accounts. And, as we've mentioned before, a burger is no longer just a burger in the UK. Restaurants are busy creating exciting new burger innovations and the bread element of the no longer humble burger is finally being given the attention it deserves.  Every great burger, after all, deserves great bread.
Excite your foodservice customers
As you can imagine we're pretty excited about the latest emerging trends, since burnt ends, flip 'n' dip and the rise of the posh burger are all working in our favour. If you want to treat your foodservice customers to the finest choice of fragrant, tasty artisan breads, click here to explore our extensive range. Just ask and we'll send over a free sample batch for you to enjoy.