Green poop, goat simulators and Iceland woes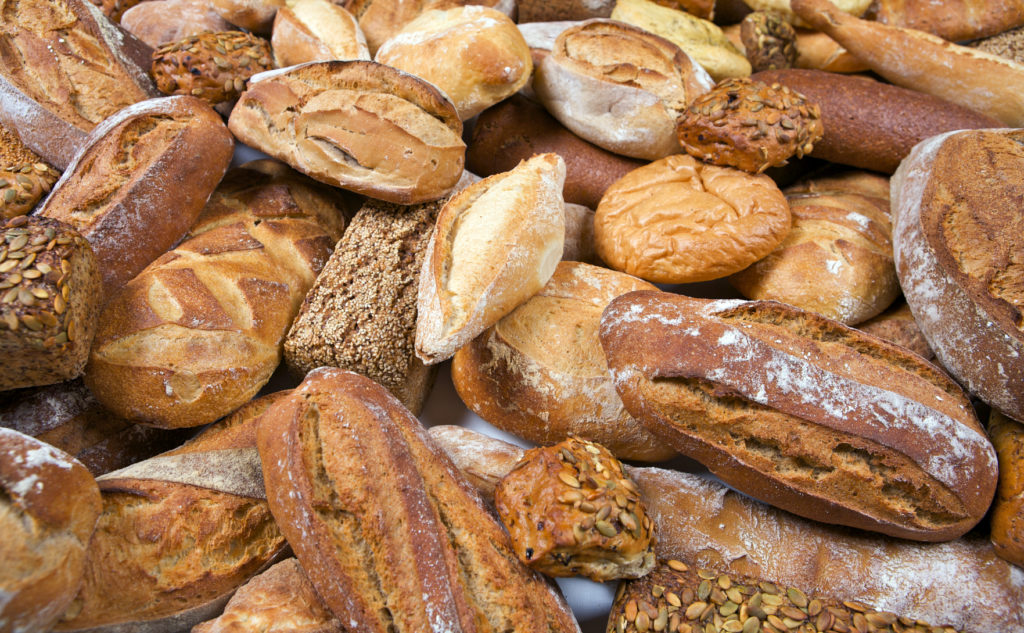 There's some crazy news out there in the wonderful world of bread this week. Fill your boots!
Unexpected effects from Burger King's Halloween Whopper
Last time we looked at Burger King's slightly disturbing yet very popular black Halloween burger bun. Now the plot has thickened. Apparently fans of the spooky-looking burger have discovered an unexpected side effect – it turns your poop green. Equally unexpectedly, the news seems to have resulted in more people trying it out. There's nowt as strange as folk.
The Goat Simulator and I Am Bread cross-breed
Last year we explored the strange phenomenon of an independent game that was taking the gaming world by storm. It's called I Am Bread and tells the 'epic' story of a slice of bread's journey to become toast.
Now the supremely silly Coffee Stain Studios and Bossa Studios have teamed up to combine I am Bread with another popular indie game, Goat Simulator, which is all about causing as much havoc, mayhem, chaos and destruction as you possibly can, playing the game as your goat alter ego.
The new two-game combo is due to be released later this year. According to the website, "GoatBread will show you unbelievable new ways to get even more Goat and even more Bread in your life. And who doesn't want that?" Quite.
Iceland slapped on the wrist for artisan bread porkies
Iceland has been given a slap on the wrist by the Advertising Standards Authority for an online video promoting their bread range. The ad has been banned for oversimplifying both the baking process and the number of ingredients used.
The ad implied that Iceland's breads were made in a traditional way, showing a baker kneading bread by hand and a windmill. But the Real Bread Campaign complained that the ad was misleading. The truth is the breads concerned are baked using automated industrial techniques, and some contain artificial additives.
The frozen food chain made it clear that their stone-baked breads were free from artificial ingredients and only featured a couple of additives, dextrose and wheat gluten, both of which are also naturally present in the flour they use. They felt consumers were unlikely to be misled because most people knew bread was mass-produced, and the ASA agreed. But they also said:
"Because the depiction of the baking process, and claims surrounding it, did not accurately reflect the way in which the products were produced, and suggested they contained fewer ingredients than was the case, we concluded that the (video) ad breached the code."
The Real Bread Campaign is chuffed, labelling the decision as great news for shoppers who are, "seeking an honest loaf of real bread and for the independent, local bakeries employing genuine artisan bakers who really do make fresh, additive-free loaves by hand."
Jeremy Corbyn bakes his own bread
According to an interview with his niece, the new Labour leader bakes his own bread. Nice one, Jeremy.
Coeliac sufferers miss bread most
A new study has revealed how almost 40% of coeliac sufferers don't like the currently available range of gluten-free bread and mixes. They don't, apparently, taste much like the bread they used to love.
According to Coeliac UK, who undertook the survey for the bakery ingredients producer Bakels, quizzed 1000 British sufferers about their condition and what food they most missed. It turns out people with coeliac disease miss bread and cake more than any other foods. 81% missed the flavour of fresh bread the most and more than half said they seriously missed cake.