National Burger Awards and more – Bread news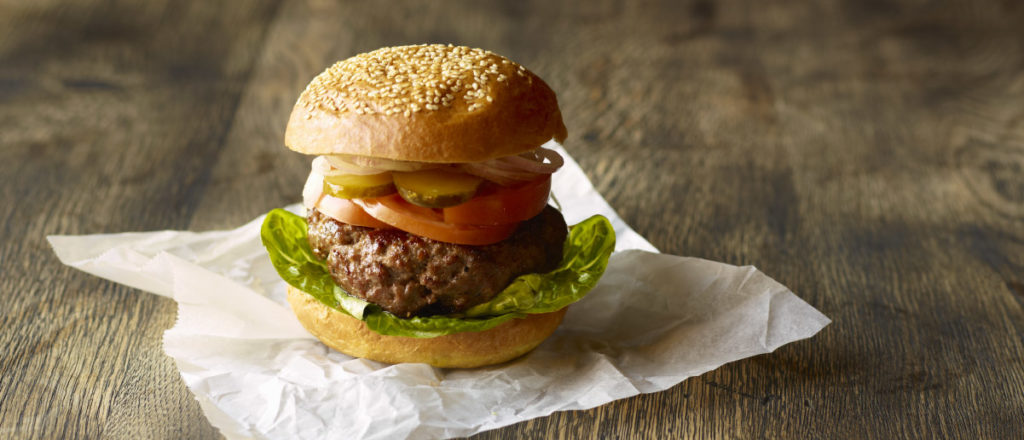 It's that time of year again, and once more we're sponsoring the National Burger Awards. Lesley Waters will be our representative on the judging panel for the second year running, and we're excited to see such an interesting and varied collection of finalists. The ordinary burger really is dead. Long live the extraordinary burger!
National Burger Awards 2016 – Our finalists
Laura Samson – The Ferry Inn, Tudor Inns
David Fernandez – Kew Green Hotels, Stock Burger Co.
Trevor Tobin – Joe's Southern Kitchen and Bar
David Mooney- The Mockingbird Taproom, New Moon Company
Mareks Rakelis – The Draft House
Giovann Attard – Cafe Football
Simon Xavier – Chiquito
Joe Leckie – Mac & Wild
Greig Hughes – Keith Holland, Googies
Andrew Bond – Pretentious Burger Kitchen
Ashley Clarke – All Star Lanes
Simon Brigg – Porky's BBQ
Jack Bull – Peach Pubs, The James Figg
Gustavo Galvao – Beds and Bars, Belushis
Simon Robinson – Huckleberry's American Diner
Dave Mothersill – Razak Helalat, The Salt Room
Our splendid glazed brioche burger bun leads the way
The finest burger deserves the very best bun. Our glazed brioche burger buns come with total traceability and quality checks to BRC Global Standard. They're freshly prepared by our skilled artisan bakers, baked, chilled then fast-frozen at an extremity-numbing minus 26 degrees. And, of course, they're Red Tractor certified, 100% British from field to plate. They're refined, classy and made with free range eggs. But most importantly of all, they're damn delicious!
We'll announce the results of the 2016 National Burger Awards in a future news item. Good luck to all our excellent finalists, all of whom know exactly how to make a jolly good burger truly great.
British brands benefit from new Great British Food Unit
In late 2015 the government launched 2016 as the Year of Great British Food. Now their brand new Great British Food Unit has been announced, designed to boost British food industry exports.
The goal? To create an extra 5000 UK jobs in food and drink manufacturing, and catch up with France and Germany, both of whom export a lot more than us despite creating fewer new food products. And they'll be supporting more Foreign Direct Investment in our food industry. The initiative will bring experts in export and investment from Defra and various relevant government departments together for the first time, on a mission to sell even more world class UK produce around the planet.
As the Trade Minister Lord Maude said:
"There is huge potential for the UK to substantially increase its exports in the food and drink sector, with the UK home to many iconic food brands. This new Unit will help UK businesses sell their high quality produce around the globe, boosting exports and helping create more jobs."
The Great British Food Unit will also get busy with extra promotion for 64 unique British foods with European protected status, including rich, delicious Rutland Bitter, tasty Cornish Pasties and beautiful Swaledale Cheese. Let's hope the unit inspires more people, everywhere, to choose British.
British food and drink manufacturing stats
Things are already looking very healthy indeed in our sector. 400,000 or so of us already work in food and drink, an impressive 13% of British manufacturing jobs. In the last five years FDI has driven more than 21,000 new jobs and kept the same number of existing roles safe. And we're a clever bunch. In the five years between 2010 and '14, the percentage of employees with a degree rose from 11% to 18%, a faster increase than any other area of the economy. Well done us, eh?
We'll be back in February with more news and views from the foodservice and food manufacturing world. In the meantime, buy British!