Fascinating news snippets from the bakery world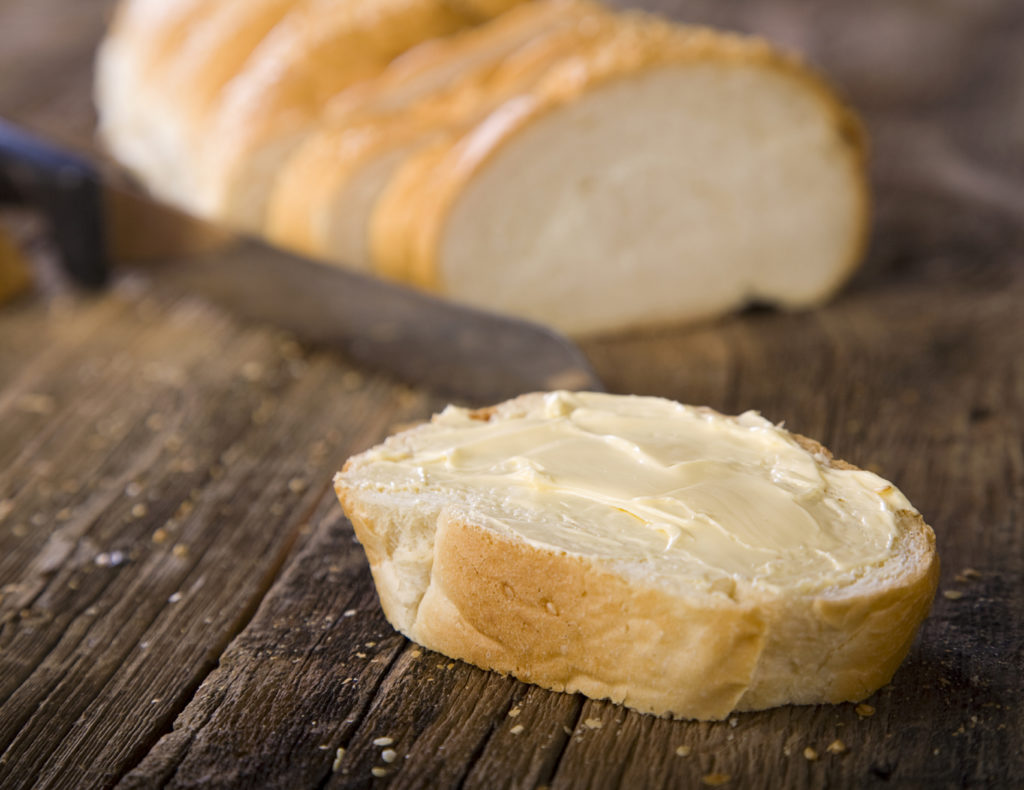 It's all go this week, with some amazing reports from our world. Here are five of the best.
Healthier baked goods drive faster business growth
A report by Catalyst Corporate Finance reveals the fastest-growing bread and bakery businesses are those producing healthier stuff using top quality ingredients. Apparently such businesses 'meet demand for innovation' and big brands are following suit to cash in on people's desire for better food. It looks like we're trailblazers, then. And, by extension, so are our foodservice customers! Well done everyone.
High Glycemic Index foods can increase the risk of lung cancer
It's all over the internet like a rash, reported by the national and local press here and abroad. Research published in the Cancer Epidemiology, Biomarkers & Prevention journal reveals white bread, cornflakes, spuds, bagels and rice can increase the risk of lung cancer by as much as 49%.
It's another body-blow for carbs, which have long been associated with obesity. On the other hand it appears adding plenty of fresh fruit and veg to your diet decreases the risk. Dr Xifeng Wu, the research's senior author, says:
"The results from this study suggest that, besides maintaining healthy lifestyles, such as avoiding tobacco, limiting alcohol consumption and being physically active, reducing the consumption of foods and beverages with high glycemic index may serve as a means to lower the risk of lung cancer."
As with so much in life, a sensible balance seems to be the best way to stay healthy and well.
The Nigerian Dream comes true for bread-seller turned model
There you are, trundling through your life as usual, not suspecting a thing… then you're suddenly catapulted to fame, an instant role model for millions. That's what happened to Olajumoke Orisagunna, a bread-seller who accidentally found herself in the midst of a photoshoot involving the UK-based Nigerian rapper, Tinnie Tempah.
The celebrity photographer and singer TY Bello ran across Olajumoke in Lagos and their meeting turned her into an instant celebrity, a catwalk model in sudden high demand with brands queuing up to make her their brand ambassador. You couldn't make it up.
Bakery robbers strike twice in Washington DC
The Washington Post reports a double-dastardly bakery robbery. When masked men first tried to rob the Bread Furst bakery in Northwest Washington they failed, leaving an injured employee behind but taking nothing with them. Not even a loaf. A month later they were back, this time stealing $1,500. Police reckon the two incidents are linked, and the 77 year old shop owner Mark Furstenberg thinks they might originate with a disgruntled ex-employee. The investigation continues…
Stoke Newington bakery changes lives
As reported in Bakery Info News, Luminary Bakery, a popular social enterprise, is moving to bigger premises in Stoke Newington, London, and it's on a crusade for good. They provide training and jobs for struggling single mums, women who have suffered domestic violence, homeless women and those with a a criminal record.
Their new premises includes a bigger kitchen, café, dedicated area for mothers and children plus a training room for students. The crowdfunding website Kickstarter is being harnessed to raise money for the essential building works needed to support disadvantaged women in realising their dreams. The training, employment and community engagement provided acts to break ' the generational cycles of abuse, prostitution, criminal activity and poverty.'
Come back next time for more news and views from our sector.