Cheesy Hedgehog Bread, National Zucchini Day and More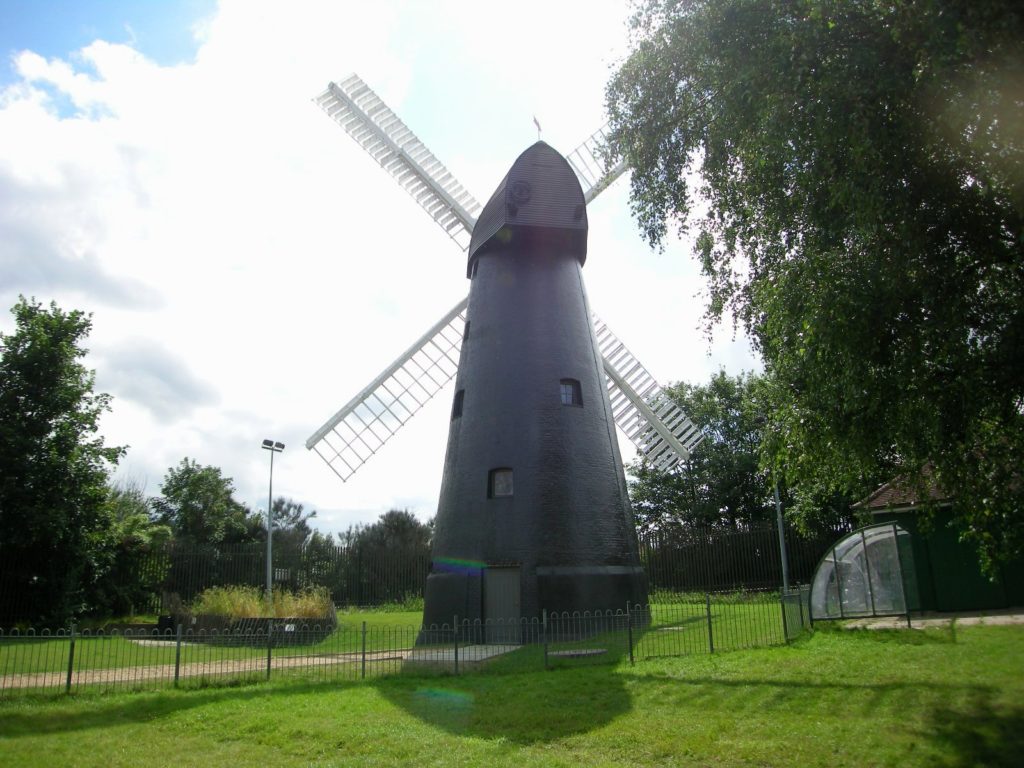 What is hedgehog bread? Can you tell the difference between a baby's arm and a loaf of bread? And what about National Zucchini Day? Here's the news.
Cheesy hedgehogs spike the world's interest
Spring has sprung and everyone's looking forward to eating alfresco. Just in time, The Standard reports on the latest food craze, namely Camembert hedgehog bread. It is, apparently, a monster of a cheesy treat, and the latest way to upgrade one of the nation's favourite basics, traditional cheese on toast.
It's all thanks to Facebook, whose food channels are famous for spreading the word about innovative new combinations, home to literally thousands of cheese videos. This one, on the Twisted channel, has proved particularly popular, and it has the nation salivating.
Camembert hedgehog bread has fondue at its heart, a cheesy creation that has attracted thousands of international fans in record time. And it's really easy to make. Here's how.
It's a loaf of bread… or is it a baby's arm?
Where would we be without the internet? This week delivers a brand new online meme, fresh from Japan, where parents are using a special Twitter hashtag to celebrate the eerie similarities between their babies' chunky, chubby little arms and a particular brand of 'pull-apart' bread sold in 7-Eleven.
If you enjoyed the quirky online game 'ass or elbow', you'll love this. If you'd like to give it a go, here are some pictures. Sweet!
25th April – National Zucchini Bread Day
When early explorers first discovered the Americas, they took some unfamiliar foods back home with them. One of them was the humble zucchini, brought back to Italy centuries ago and eventually renamed zucchino.
A zucchini is a small squash, usually yellow or light green and shaped just like a cucumber. The word means 'something eaten raw' in Native American, and you can eat it raw. But it's so much better cooked, and legendary when used to bake bread.
Today is National Zucchini Bread Day in the USA, and all over the States people are celebrating by baking zucchini bread, famous for being exceptionally sweet and moist as well as remarkably easy to make. Zucchini are the main ingredient, which many bakers embellish with dried cranberries, orange peel or cinnamon for extra spice. Here's a recipe.
Beer and bread – Celebrating the good things in life
The first ever Beer and Bread Festival takes place at the beautiful Brixton Windmill in South West London. If you're in the area and free on Bank Holiday Monday, 2nd May, you can join the windmill's 200 year anniversary celebrations in association with the Brixton Brewery.
You'll enjoy great beers and exceptional breads from respected local breweries and bakeries, including Brixton Brewery itself, Canopy Beer Company, Clarkshaws Brewery, London Beer Lab, Old Post Office Bakery and Parissi. But there's more. They're marking the birth of Windmill flour, launched on the day and available in limited edition bags designed by local six year old Tyler, from Holy Trinity School. You'll be able to watch a demonstration of the milling process, creating malted barley for the Brixton Brewery's delicious beers, and a share of every sale goes towards keeping the mill in good shape for the future.
Entry is free, and there's live music on the day. For more information, visit the Brixton Windmill website.