Wishing all Our Foodservice Customers a Splendid Festive Season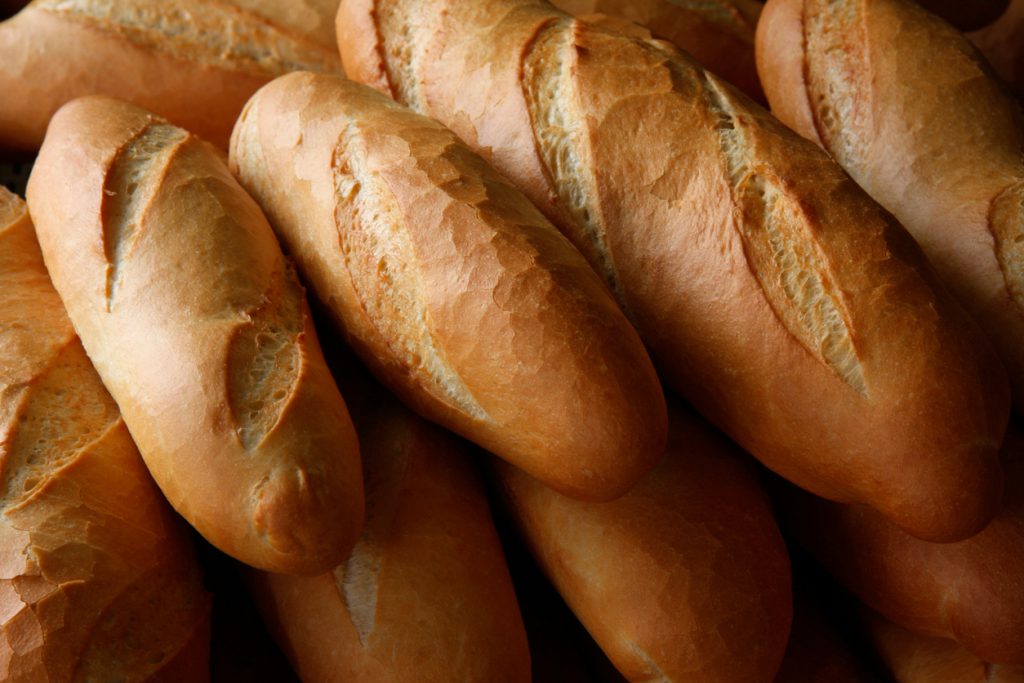 It's the end of 2016, 2017 is on the horizon and we're raring to go. Here's what's been going on throughout 2016, and what we're looking forward to in 2017.
An increasingly popular foodservice choice
The good word has been spreading fast, and we're ending the year with more delighted foodservice clients than ever before. Chorleywood method bread has had a terrible year, and we've won out as a result of the public's increasing demand for proper bread, baked the proper way, with all the extra flavour, texture and goodness real bread provides.
Settling into our new premises
We've been in our new premises since November 2015 and we've settled in really well. It was an essential move thanks to the increase in demand we've seen for our products. It's such a pleasure working out of a state-of-the-art premises and having a bit more space. It makes the hard job of being an artisan baker that little bit easier.
The Red Tractor mark goes mainstream
Red Tractor was launched by the food industry to promote clearer labelling and ensure that food comes from a trustworthy source. We've been a Red Tractor Assurance partner for some time now, and we're still Red Tractor's only UK assured baker. In the time since we've been working together, the Red Tractor mark has spread across a huge range of popular products, a trusted friend of consumers across the nation.
More than 100 gorgeous breads, freshly frozen and ready to thaw
These days we bake and flash-freeze more than a hundred different breads, everything from traditional loaves to a series of exotic newcomers inspired by far-flung places, including the legendary Kentish Huffkin, our superb Mixed Mediterranean Rolls, flavoured foccacias and baguettes, couronnes and brioches, ciabattas, rye breads, tea cakes, tomato breads, ciapanini and sourdoughs.
What's on the cards for 2017?
2017 looks set to be a phenomenally exciting year for Speciality Breads. We have our usual January new launches including new breads like our Black Pepper Brioche and Cranberry Pan Rustic, but we're also going to mix things up a bit next year.
Historically we've launched new products once a year but our heads are so crammed full of exciting new products that once a year just isn't enough, so we'll be bringing some extra special products to market in April. I can't say too much about what they are, as it's top secret stuff, but suffice to say we're very excited about them and we think they'll be big hits with our customers.
Grab yourself a free sample box of beautiful breads
Fancy a change for 2017? If you'd like to fall in line with consumers' mounting demand for really good bread, we'll provide you with a FREE sample box of tasty breads to test-drive for yourself. Just ask and we'll deliver it to your doorstep, no strings attached.