Happy New Year! Bread News January 2017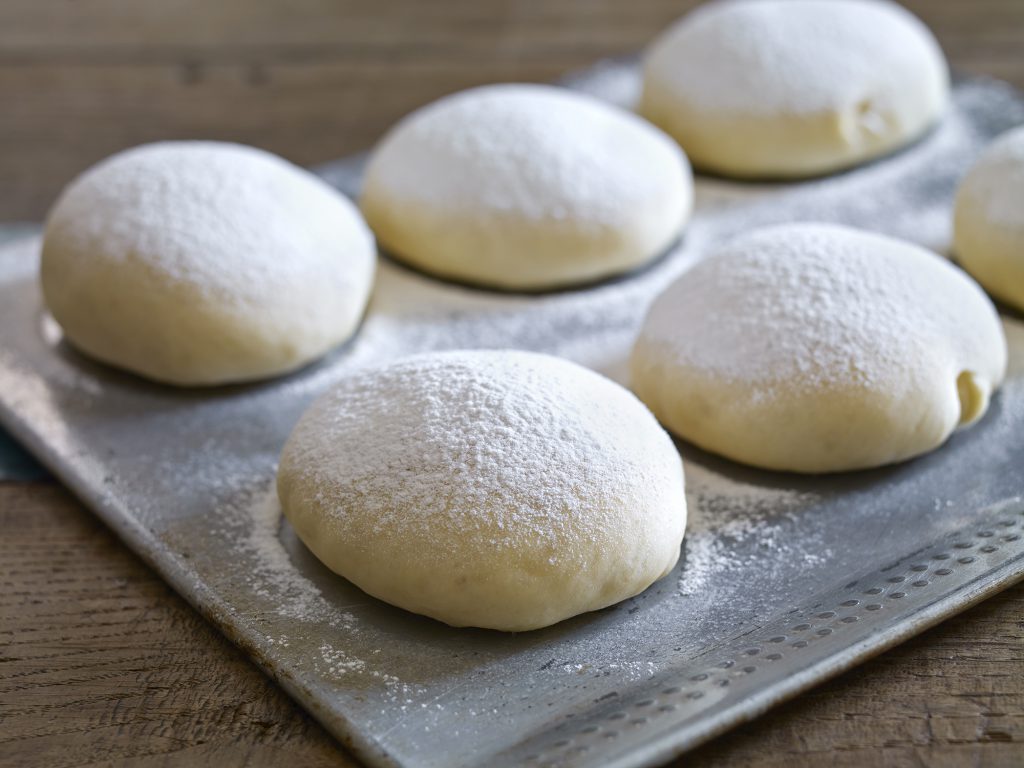 We had the most amazing 2016, a year to remember, a year of growth, innovation and excitement. Now it's 2017 and time to wish all our loyal foodservice customers – and those about to become customers – a very happy, productive and successful new year. Here's to another good one… and here's the latest bread news.
Cool new stuff in the pipeline for 2017
We have all sorts of exciting things planned for 2017, including a selection of tasty, unusual new bread products and a totally thrilling new initiative. But we can't say anything about it right now. Just so you know there are some very cool things in the pipeline designed to boost your business as well as ours. Watch this space!
Introducing Nordic rugbrod – Making a big impact in NYC
The trend for innovative breads – both new and traditional – rumbles on, and is set to make 2017 even more interesting. We have a batch of new recipes coming on board ourselves, of course, and it's always interesting to see what's happening with artisan breads elsewhere on our lovely blue planet. Take rugbrod, an ugly name for a beautiful Nordic bread that's making an impact in the Big Apple.
Claus Meyer is the owner of Great Northern Food Hall in New York, and he rates the bread highly. He is also one of the founders of Noma in Copenhagen, a chef as well as a dyed-in-the-wool real bread evangelist. In his opinion bread isn't just a foodstuff. It's also history, culture and agriculture.
The secret of great rugbrod is rye, an ancient grain that loves cold, wet conditions. It was once one of the few grains that would grow in many areas of northern Europe, including Russia, Poland, Hungary, Austria, Germany and Scandinavia. And the resulting loaf is dense, heavy, fragrant and hugely satisfying as well as wonderfully sour. Rye bread also contains less gluten and more fibre than wheat.
Traditional all-rye breads need a slow rise and a hot, humid bake. In Iceland they used to bake them underground using natural geothermal steam. Now a bunch of contemporary American bakers are getting intimate with rugbrod for the first time, inspired by growing demand for whole grain goodness and a stronger flavour. Go for it, innovative bread dudes!
Going camping? Bake ash cakes on your camp fire
The weather's cold and nasty right now. But before long you'll be able to go camping. Did you know that your camp fire can act as an excellent oven? Camp breads are becoming more popular as the real food movement and the trend for glamping and camping grow. There's nothing quite like the taste of simple food prepared outdoors on a fire. Here's how to make delicious ash cakes outdoors, and inspire the family towards greater things… it might even inspire them to bake real bread.
Grab some complete pancake mix
Make a medium-sized camp fire and let it die down to ashes and coals, rather like a BBQ
Pour 1/3 of your pancake mix into a container
Gradually add spoonfuls of water and stir until you get a ball of dough with roughly the same texture as Playdough
Roll the dough into a ball then flatten it
Hurl your flattened bread into the coals and watch it puff up
Bake it for 1-2 minutes per side, until it goes stiff and the bottom starts to brown nicely
Let the 'bread' cool then add butter – yum!
We'll see you next time for another run-down of news from our world. In the meantime, if you're in the foodservice sector and want to branch out into some of the best breads in Britain, give us a call and we'll send you a box of scrumptious artisan breads to test and taste for free.