What a Wonderful Year 2017 Was!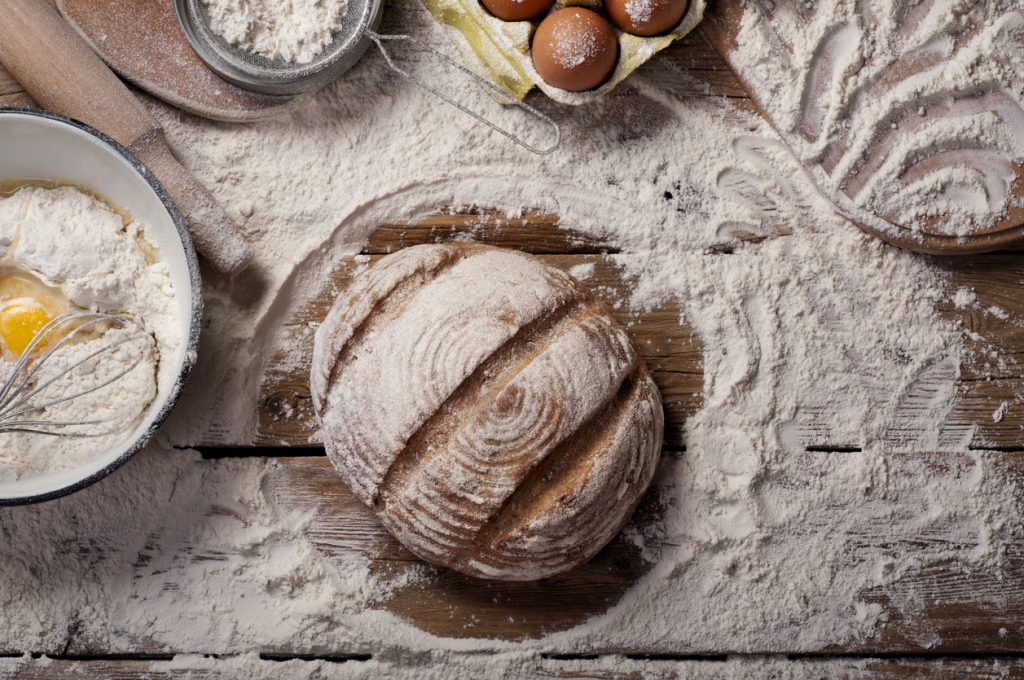 Some years are really special. This was one of them. It's great to look back and see everything we've achieved through 2017.
Innovation, expansion and creativity – Speciality Breads celebrates 2017
This year we dreamed up some super-tasty and very popular extra products to add to our ever-growing selection of more than a hundred delicious freshly frozen artisan breads, all hand-made by the company's master bakers with love and attention to detail using Red Tractor-certified British wheat flour.
In February we bucked the negative news trend regarding BREXIT and secured our first BREAD-XIT export deal, an exciting moment for everyone. And in April we had our biggest ever sales week. Boy, we were busy!
We opened our new Innovation Kitchen in Margate in August, at the same time tripling our office space to provide a smart reception and seating area for guests plus fresh meeting room facilities. The new kitchen area means we can work even more closely with our customers to showcase our existing range of breads as well as developing and testing the next generation of incredibly tasty products.
We've started hosting our first customer bakery tours this year, too. If you haven't been to visit us yet, speak to your Account Manager and get a date booked in for early 2018. We'll give you a warm welcome, and we're sure you'll find what goes on in our bakery and offices fascinating.
This year we broke the usual bread-baking mould and launched the world's first ever Scioche®, a unique cross between a scone and a brioche. It's remarkably tasty, delivering the best of both worlds to keen foodservice wholesalers across the nation. By all accounts their end-customers love it.
We installed a fourth oven in the bakery, a big deal that means we can produce even more tasty bread products. And we were thrilled to bits to retain our BRC AA food safety status for another year, passing with flying colours. As you can imagine it's something we and our customers value a great deal.
Last but not least, October was seriously special thanks to us sending out the most pallets we've ever sent out in a single day.
Wishing you a very merry…
We hope your 2017 was as successful and enjoyable as ours. Let's raise a glass of something bubbly to wish each other a relaxing, peaceful winter break and a profitable, productive 2018. We'll see you next year!