Brixton bread celebrations, exotic breads, bread making machines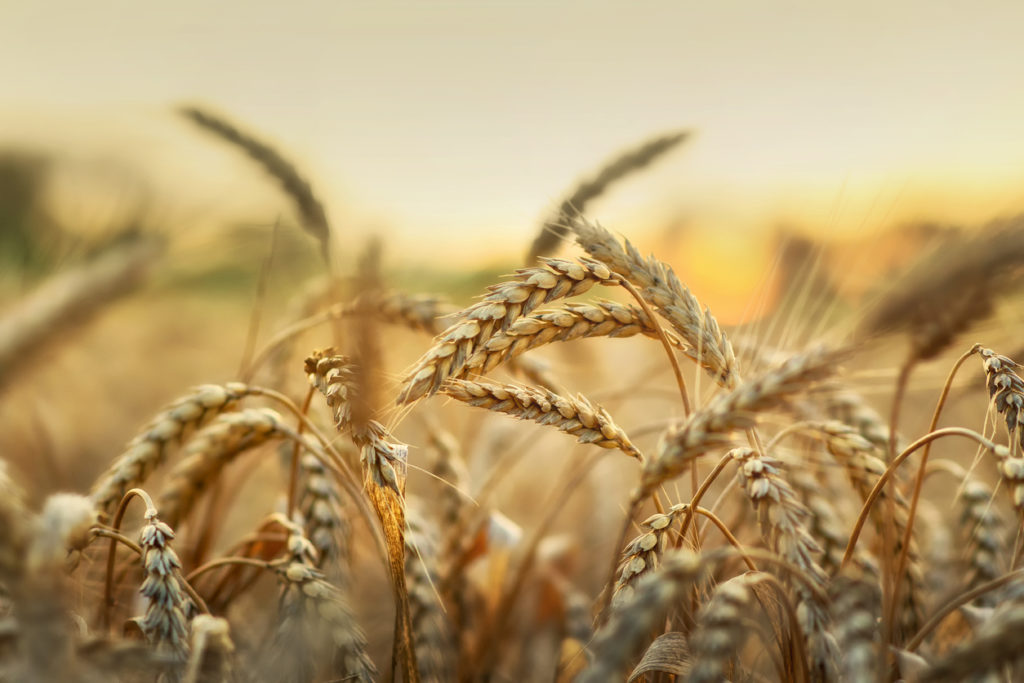 Brixton Windmill Beer and Bread Festival is taking place again on 6th May. Bread making machines are hot property… and they're getting hotter. We take a look at the amazing baguette body pillow, and explore seven of the world's most exotic and unusual breads. Here's a big hello from our world to yours.
Brixton Windmill Beer and Bread Festival
May Bank Holiday, Monday 6th May, sees the brilliant Brixton Windmill Beer and Bread Festival taking place again, an event that has become a regular celebration for local producers. It's all down to the Friends of Windmill Gardens, who have collaborated with Brixton Brewery, Canopy Brewery, the London Beer Lab and, for the first time, Bullfinch Brewery, all local firms.
They're joined by the Old Post Office Bakery, Moji Coker and F. Mondayscafé, and a load of volunteer millers will be manning the windmill itself, milling flour for you to buy on the day. Later this year a new Brixton Windmill education centre will be opening, a local venue that'll be available for hire, as well as offering baking classes and extending an already popular line in school bakery workshops.
Home bread making machines are flying off the shelves
Not so long ago bread making machines were a rare sight. Now they're everywhere, and the price of these machines is dropping in line with increasing demand. As The Grocer website discovered recently, there' no need to spend a fortune on a bread maker, as illustrated by Lidl's latest offer in the shape of a machine by Silvercrest for just £50. Their verdict? The Silverline is 'pretty good value' compared to premium models by brands like Panasonic.
16 pre-set programs let you bake everything from ordinary white and wholemeal bread to sourdough and gluten-free bread, relatively rare for a basic machine. You can also use it to bake cakes and sweet breads, jam, yogurt, and even pizza dough.
The Super Rapid setting bakes a big 1kg loaf in 75 minutes, the standard rapid bake setting takes 120 minutes. It makes lovely big loaves, as big as 1.5kg. It has two mixing paddles, another unusually sophisticated feature, and a timer. All in all she's a bit of a bargain.
Argos sells an own-brand bread making machine for £45. Morphy Richards, Russell Hobbs and Tower also have cheaper machines available, but they all have fewer features than Lidl's. Lakeland's Compact Bread Maker costs £60, and Panasonic's very popular range kicks off at £90, but you can easily pay £500.
With home baking on the up, bread machine sales soaring, and more of us than ever insisting on the best, it's no wonder our artisan breads are such a popular choice in the foodservice sector.
7 unusual and exotic breads from around the world
Bread is a staple food in many nations around the world, and every bread is different. Here are a few of our favourite strange, weird and wonderful breads from overseas.
Filipino Pandesal bread, a soft and airy flour roll, holds together beautifully when hot and goes all crumbly when it cools down. You might dunk it in coffee or hot chocolate for breakfast or smother it with butter and jam. The bread is relatively sweet, a yeast-raised bread very similar to Mexican bolillo
Challah is a Jewish bread, an eggy bread eaten on the Sabbath and other special occasions. Braided versions of the loaves are symbolic of love, and round loaves symbolise continuity
Lavash is an unleavened Armenian bread baked in big batches in an underground stone oven. It's so typical of the country that it is listed by UNESCO as 'an Intangible Cultural Heritage of Humanity'.
Shaobing bread hails from China's Shandong province of China, a member of the 'bing' flatbread family. The bread is either sweet or savoury and layered before being stuffed with tasty treats like sesame paste or beans
Injera bread is made from teff, a little grain from Ethiopia that's fermented with yeast. The bread is flat and wide, often is used to line containers full of stew. It's also used as a type of cutlery, to scoop up food
Jamaican Bammy bread dates way back to the original ancient inhabitants of the island, the Arawaks. It is made using cassava flour, salt, and water, and can be dried and preserved for a long time, then soaked in coconut milk and fried to bring it back to life
Dampfnudels are sweet buns poached in butter, milk, and sugar to give them a caramelised bottom and a soft, squidgy top, a delicacy dating back to 1600s Germany
The baguette body pillow
You won't believe your eyes. Really! If you adore bread and hanker after bread-inspired home décor – or even bread-led décor for your premises – you'll love this. Follow this link to discover the awesome, wonderfully silly stuffed French bread cushion. It looks so real we can't actually believe it's made from fabric!
Beautiful baked stuff from Speciality Breads
We combine the best in traditional baking with contemporary food trends to create a collection of super-tasty breads and sweet bakery products. They're hand-crafted wherever possible, and we work hard to keep real bread making skills alive. Our dedication to the finest raw ingredients means your end-customers will be able to taste the difference. If you'd like a free sample box of goodies to try for yourself, get in touch.