Wishing you a wonderful festive break and a fantastic 2020!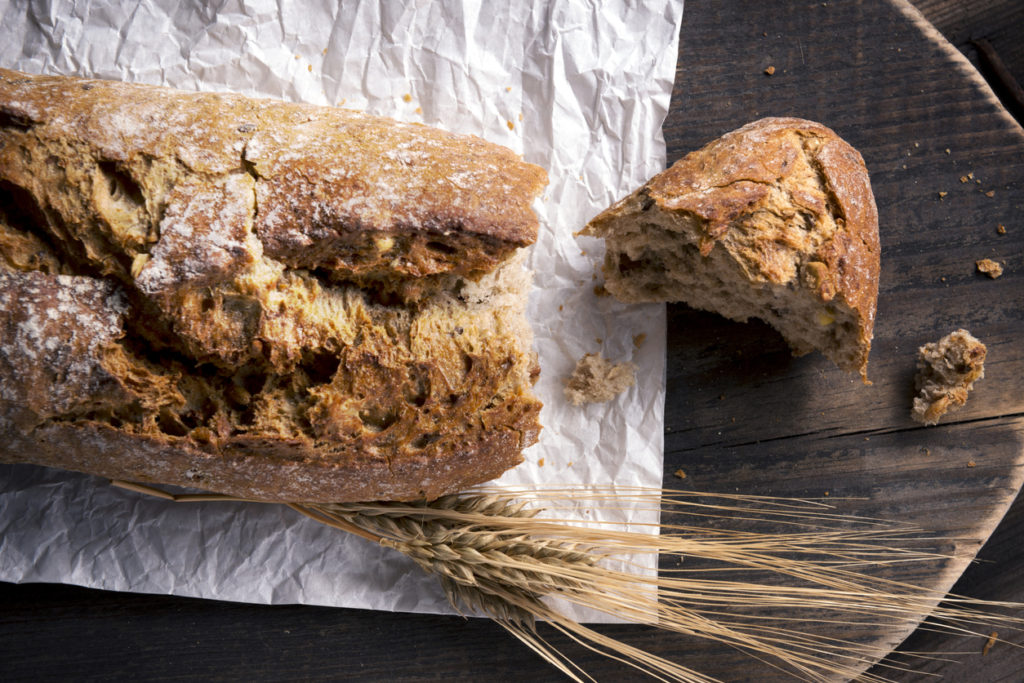 It's the festive season, the season of goodwill, and we've got a whole load of goodwill to spread far and wide this December. Here's a run-down of what we've been up to through 2019.
Thanks to our brilliant customers – 2019 was an amazing year!

First of all we'd like to wish our lovely, loyal foodservice customers a very happy Christmas and a successful, enjoyable 2020. Our own success is down to people like you. Thank you for your trust and custom. It means a lot.

As you know, we take a simple, clear approach to baking. 2019 saw our strategy bear an even bigger harvest. We've continued to blend the finest traditional baking skills with contemporary food trends to make awesome breads and sweet bakery products, from beautiful basics to exciting treats.
We add the personal touch by hand-crafting at every stage we can, doing our bit to keep genuine, old-school bread-making skills alive. And because our ingredients are second to none, sourced with love, the flavours and textures we create are uniquely good.
Thanks to our amazing staff for their creativity and hard work
We can't say Merry Christmas without thanking the people who make the magic happen. They're skilled, they're dedicated, and they do great work. Thank you for the part you've played in our story so far. Well done, everyone, for taking our company in such an exciting direction. Here's to an equally good 2020.
2020 – The year of sesame free breads
We went 100% nut-free in 2019, a popular move with our customers. Now we're also going sesame free at both of our bakeries. With luck and a fair wind behind us we'll be 100% sesame-free in January 2020, properly confirmed and officially certified. And that means you can give your end-customers full nut-and-sesame-free peace of mind as well as super-tasty products.
Our beautiful Vegan breads prove a hit
In 2018 we collaborated with The Vegan Society to register more than sixty breads and frozen doughs. What a good idea it proved to be. We're still thrilled to have their trademark on our products, and sales so far prove delicious, varied Vegan bread choices are exactly what the foodservice sector wants. In 2018 there were around 600,000 Vegans in the UK. The numbers for 2019 aren't available yet but with another Veganuary planned for 2020 some predict it could be at least a million, maybe two or even more.
Brand new breads for the new year
Think sweet huffins. Think tangy focaccias. Think fragrant, perfectly baked buns and rolls. Is your mouth watering yet? It will be in 2020! We're getting ready to launch a brand new collection of absolutely fabulous sweet and savoury breads, dreamed up with the public's growing taste for exceptional contemporary bakery products in mind.
Fresh bakery trends for 2020
What do our elves predict for 2020? We don't think the trend for creative new flavours is going to go away. It's such a fast-developing phenomenon, fantastic to see. It goes hand in hand with quality ingredients, another theme we think is here to stay. The same goes for Britishness, something we always aim for.
Festive wishes to you and yours
That's it for 2019. We wish you and your loved ones a safe, peaceful and fun festive break, and we raise a glass of something tasty to a happy, profitable 2020 for us all!