Tasty treats for 2020 – New huffins, deli foccacias, burger buns & hot dog rolls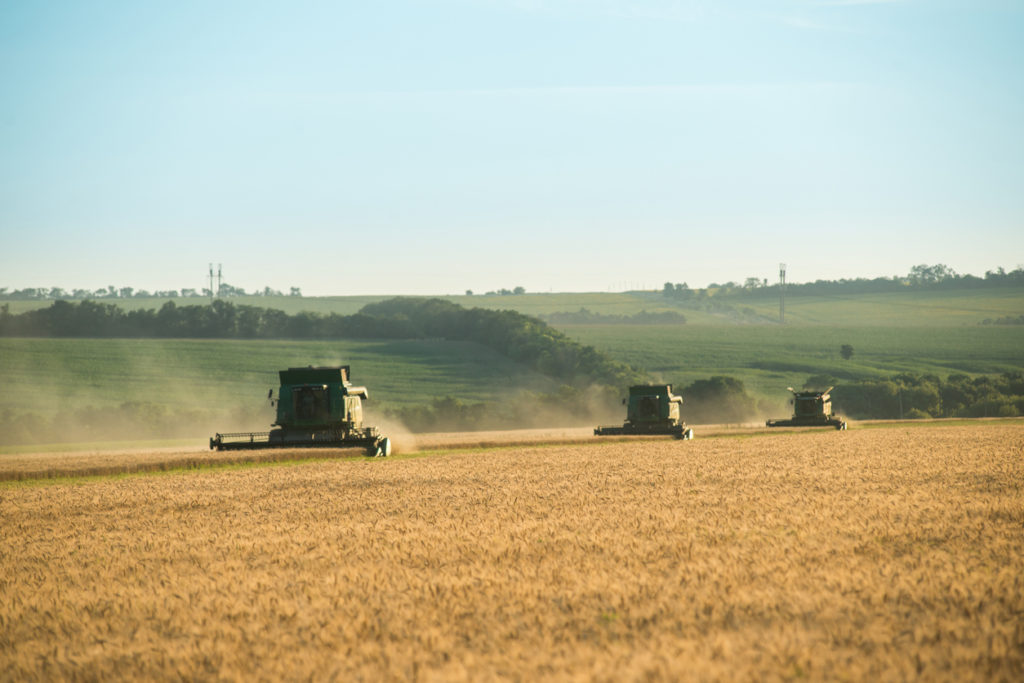 There's nothing quite so good as a basket of deliciously good new products for the new year! We're thrilled to announce a suite of magical new breads designed to delight our foodservice clients and their end-customers. Here's how to make the great British public even happier than ever.
Sweet flavours to make 2020 special – Our range of three new 'Huffins'
Our trademark Huffins – AKA honey muffins – are totally gorgeous. They're rich in sweet, tangy honey, soft and remarkably, wonderfully light, each in its own neat little paper baking case. Your customers wil be completely unable to resist the original flavour, chocolate & coconut, and blueberry & vanilla versions.
Our new Huffins are the perfect partner to an amazing cup of coffee. Or a lovely cup of tea, whatever you like best!
Seriously good – Two new Deli Focaccias for creative cuisine
Foccacia is always a supremely tasty bread. But our two new deli foccacias are something else. They're softer, slimmer focaccias, which makes them perfect for filling, topping and toasting. The original is a thing of great beauty, of course, and the rosemary and sea salt version is nothing far short of epic, if we say so ourselves: a perfect blend of subtle herby flavour and crisp salt crystals that sends your taste buds straight to heaven.
A mini-masterpiece – The Seeded Eden Burger Bun
Following on from our most successful product launch ever, the Vegan certified Eden Burger Bun, we've decided to add a fresh new version topped with golden linseeds and poppyseeds. The crackle and crunch they deliver is ideal for the discerning and incredibly fast-growing Vegan audience, adding extra oomph to every alt-burger.
Sausages deserve our attention too – The Eden Hot Dog Roll
Vegan burgers are going great guns as the meat-and-dairy-free revolution rolls onwards. But we didn't want to leave Vegan sausages out of the equation. Our Eden Hot Dog Roll is the ideal accompaniment to your sausage, the perfect addition to our roll range, and we're fully expecting Veganuary to inspire a flurry of demand as more Brits than ever before take the plunge.
Want to taste them for yourself?
We can't wait to launch them. Our foodservice customers can't wait to sample them. You want to know what you're selling, so why not give them a test run? We'll be pleased to send you a box of tasty free samples to try for yourself, frozen at source and arriving on your doorstep ready to eat. No strings, no charge, just a bunch of gorgeous new breads created with love. Go on, you know you want to!