The world of bread – Good news, bad news, weird news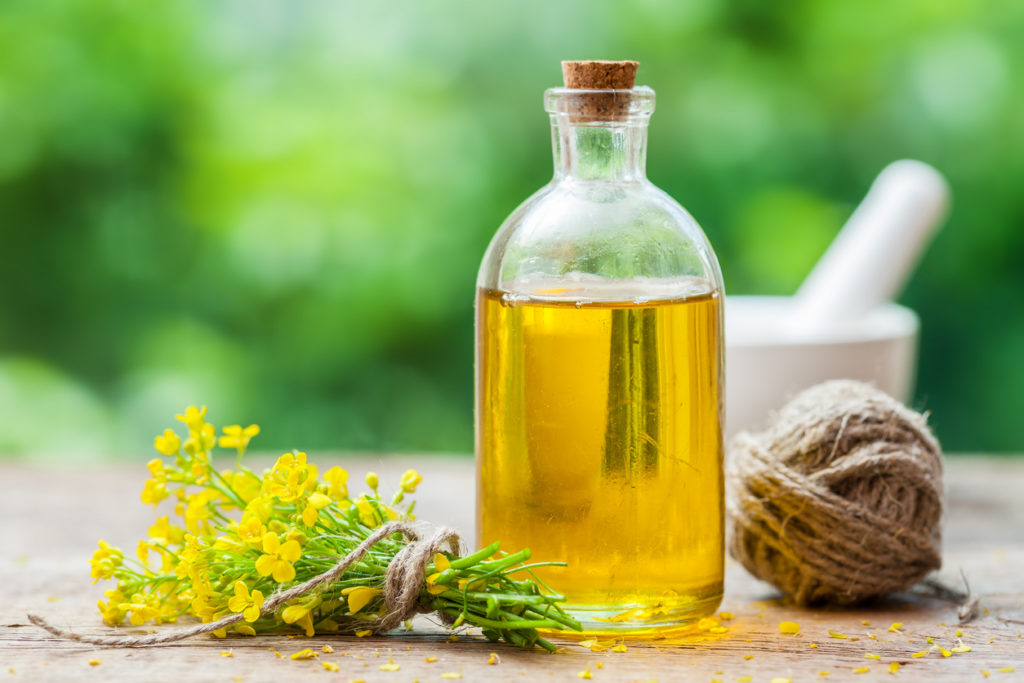 It's great to see so many bakeries and bakery chains either re-opening, opening in a different format – for example offering new customer collection areas – or making plans to re-open soon. It's also sad to see some stalwarts of the bread scene closing down for good, including the traditional east London bakery chain Percy Ingle, which had been going strong for 66 years. Here's the news.
Short chunks of bread news in bullets
When their bread and egg deliveries started going missing from the doorstep, the residents of one house set up a secret camera to see what was going on. The culprit was a bold urban fox, who stole the loaf of bread, then came back to steal the eggs. It did its best to nick the milk too, but apparently couldn't quite manage it
Four employees of a sandwich shop in Georgia, USA, have been fired from their jobs for making a noose from bread dough and filming themselves playing with it
Australian home bakers are apparently 'going wild' over a new banana bread recipe containing bacon, cheese, spinach and pesto. Does it taste good or dreadful? Your guess is as good as ours!
Hovis, which is taking note of consumer demand for healthier products, has launched Glorious Grains, a new loaf designed to support the immune system. On the other hand the science begs to differ. According to an article in The Guardian, "The idea that any dietary supplement can boost your immunity makes very little scientific sense. People have this idea that the immune system is some kind of internal force field that can be boosted or patched up. This couldn't be further from the truth."
Poverty-stricken Lebanese people can only dream about bread
Reuters reports on Lebanon's poor, who are having to borrow money to buy bread, depending on credit from local bakers. Lebanon is currently feeling the full force of a complete financial meltdown, and extreme poverty is no stranger in the country. The Lebanese pound's value has plummeted by 80% since October 2019, and prices have soared ever since.
The government seems unable to resolve the issue and even staples like chickpeas, beans and lentils are too expensive for some people to afford. Some see the crisis as the biggest threat to stability in the region since the 1975-1990 civil war. Unhelpfully, the Lebanese government raised the price of a 900g loaf of already partly-subsidised bread to 2000 Lebanese pounds, a dramatic rise from its pre-crisis price of 1500 pounds.
French engineer creates bread using urine
Louise Raguet, an engineer from France, has created a loaf she calls 'Boucle d'Or', Goldilocks in English. It's a pretty name but the ingredients perhaps aren't quite so pretty – the wheat used to make the flour was fertilised with women's urine collected from public toilets.
Why? Raguet is determined to 'break taboos over excrement' by inventing a food system that recycles human waste. Allegedly human urine, already used to make crop fertiliser, could cut costs and also boost yields. Urine makes a top class fertiliser, a sadly-neglected yet rich source of nutrients that 'should be treated like a gold mine'. It is perfect for replacing chemical fertilisers and stopping the pollution they cause in its tracks.
Plants absorb valuable nitrogen, phosphorus and potassium from the soil, but when humans eat plants they pee all this goodness right out again. Sewage treatment plants remove these nutrients so they can't return to the soil, creating an inefficient system that isn't circular. In Raguet's words, "The challenge for our society is to collect urine as soon as it leaves our body. Urine is safe, unlike faeces, which contains a lot of bacteria."
MF Bakery Systems' AMF Den Boer launches an emission-free hydrogen tunnel oven
MF's innovative Multibake Vita Tunnel Oven is set to support industrial bakers in cutting back their CO2 emissions within the baking process, calling the new machine 'the world's first emission-free, hydrogen fuelled tunnel oven'.
The oven uses green hydrogen, also called clean hydrogen, a CO2-neutral fuel from a renewable source. Many commercial ovens use natural gas for heating, but this new tech more or less eliminates CO2 altogether. Best of all, the tech can be retro-fitted to existing ovens.
Keeping the nation's foodservice sector supplied
We've been working safely and sensibly throughout the crisis to keep the nation's foodservice sector supplied. If you'd like to join our happy clients and treat your end-customers to the best artisan breads around, give us a call and we'll send you a sample box. In the meantime, stay safe.