Bitcoin bakery, floral bread gifts, remarkable South Indian breads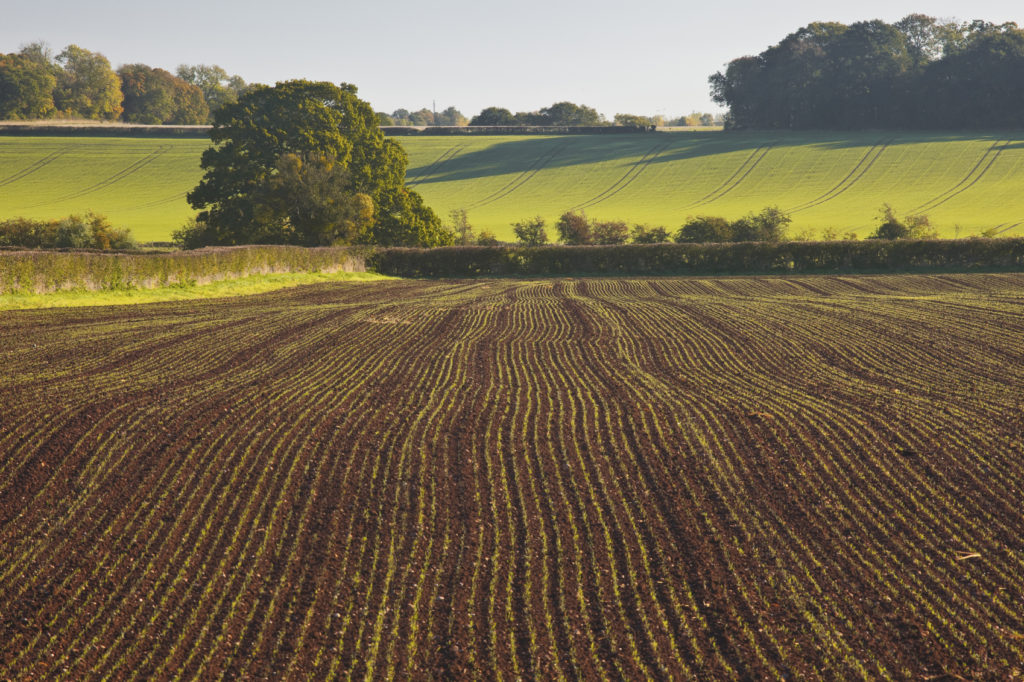 We're on a roadmap to freedom! Let's hope the covid crisis eases enough for us all to get back out there and do the things we've missed most – eating out, having a holiday, enjoying the company of friends, seeing the people we love. Let's celebrate in advance with some awesome bread stories from around the globe.
The beautiful generosity of ordinary people
A pair of pensioners in the Tajik city of Khujand have set up a 'magic box' near their local bread market, filling it with free loaves daily for anyone in need to take. Bisojida and Rakhmatullo Giyosovs' children have left home, leaving them able to share their pension with less fortunate people in a country where more than 180,000 families live in poverty. Isn't that heart-warming?
Turkey's growing cheap bread scandal
Unemployment, an economic crisis and the coronvirus pandemic, they're all making life in Turkey hard for ordinary people. Turkey is one of the world's biggest bread consumers, with the average Turkish person eating around 104 kilograms of bread a year, double the amount eaten in most of Europe. The soaring cost of a loaf isn't helping, with a whopping 20% rise in bread prices since December. The opposition-run İstanbul Metropolitan Municipality has been providing cheap bread to Istanbul residents. Halk Ekmek A.S is selling bread at half the price of regular bakeries, and thousands of people are flocking to buy it. As a result of this, and of people baking at home, bread sales in markets and bakeries has dropped by around 35%.
Meet South India's remarkable breads
One of the best things about travelling to South India is the sheer variety of unusual breads to discover. Most of the recipes aren't baked but either cooked over a pan or steamed. Take Dosa, a local staple in and around Karnataka, Andhra Pradesh and Tamil Nadu. It's a thin, crispy flatbread made with a batter of either rice or semolina plus a special blend of spices. Travel to the Udupi region of Karnataka for a taste of Neer Dosa, made from unfermented rice flour with a soft pancake-like texture.
Uttapam is a hugely popular breakfast bread made from the same batter as dosa but thicker. It's almost pizza-like with its topping of chillies, tomatoes, onions and capsicum, often served with a coconut or tomato and onion chutney. Then there's Paniyaram, called India–Paddu in Karnataka and Kuzhi Paniyaram in Tamil Nadu. It's made using rice and black lentil dal, fried onions and spices, and it looks a lot like a muffin.
London's first zero-waste floral bakery
Yes, you read that right – it's London's first zero-waste floral bakery, Hampstead's Focaccia Florist, and they've been busy creating stunning floral-themed bread bouquets intended for Mother's Day. The Focaccia Florist's limited edition Bloom and Wild Mushroom Hydrangea is a beauty, and all the proceeds are being donated to Plantlife, the Wild Plant Conservation Charity.
So what do these amazing creative marvels actually look like? George White, who runs the bakery with his brothers, says the bread bouquets feature flowers like red roses and lilies, with the flowers themselves crafted using peppers, radishes, nigella seeds, parsley and rosemary. Don't send flowers for Mother's Day. Send decorative focaccia instead! Take a look – they really are very beautiful. https://www.focacciaflorist.com/
A trail-blazing British Bitcoin bakery
Experts have been predicting a stellar rise in the value of the original and best-performing cryptocurrency, Bitcoin, for years. Now it's actually happening, with a so-called Bull Run that has forced other investments into the shade. Currently hovering around the forty grand mark for just one Bitcoin, big financial players like banks and investment companies are scrambling to buy. And one small doughnut company has just become the first bakery in Britain to accept cryptocurrency payments, following in the footsteps of giants like Tesla, Apple and Rolex. They're called Project D, and they hand-make highly decorated doughnuts. Why have they done it? Simply to make online payments even easier for customers.
Schitt's Creek star helps town bakery survive
The charming Canadian TV comedy series Schitt's Creek was mostly filmed in Goodwood, Ontario. The town has its own bakery, a place called Annina's. One of the show's stars, Annie Murphy, who plays Alexis Rose, gave it a glowing review, calling it 'the best bakery' in an interview, and her comments have helped the bakery stay in business through the pandemic. That's what star quality can do for you. The Emmy-winning show ran for six seasons and it's currently available on Netflix.
Walk this way for star-quality artisan breads
Who needs stars when your bread is as good as ours? Request a free box of delicious artisan bread samples and prepare to welcome customers back to your place – it's going to be wonderful.