Bread horrors, bird nightmares, bakery job losses and gains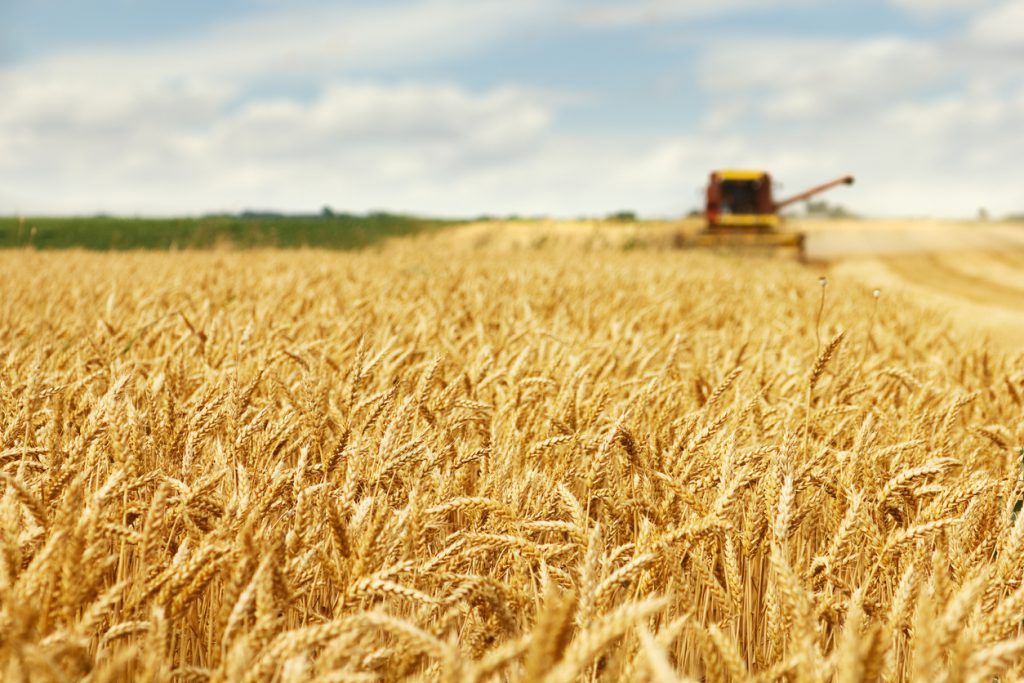 This week we report on awful things found in loaves, make an appeal on behalf of British birds, and explore what's happening to bread prices across the world. And we congratulate Britain's oldest bakery, a place with more than 420 years of brilliant baking behind it.
Live spider bread horror Down Under
Imagine the horror. You make your usual online order, it turns up, and you find a massive spider wandering around, looking lost and cross, actually inside the bread bag. Sandra Stanton from Coutts Crossing in Australia got the fright of her life and took to Facebook to complain. Woolworths apologised, also via Facebook, and offered Ms Stanton a $1.60 refund plus a $15 Woolworths voucher. She said it wasn't good enough. The fight rumbles on.
At the same time an Isle of Wight woman has slammed her local Tesco Express store after discovering a safety pin attached to a long hair hair inside a tiger bread baguette. Grim.
The worst ever things ever found inside loaves of bread – but certainly not our loaves of bread? An entire mouse was found inside a loaf here in the UK, a big bag of cocaine was found in a loaf made in Mexico. A live rat was discovered in a loaf over in Sydney, Australia. Various unfortunate people have also found lizards, insects, used sticking plasters and a filthy old dish cloth baked into their loaves. All of which make the perfectly-preserved 2000 year old loaf found in the ash in the ancient city of Pompeii sound rather tasty in comparison.
Bread prices rocket in several nations
The Association of Master Bakers and Caterers of Nigeria Incorporated says it will sack 15,306 people in a bid to stay in business. State Chairman Chief Osmond Nkeoma said it's necessary because the price of ingredients has shot up. The redundancies will affect 102 bread factories. Two major producers of flour have suspended their operations too, and more are expected to follow. If official plans to 'enhance the production of bread' don't have the right impact, bread factories may have to shut down 'indefinitely'.
Egypt's president has said he'll have to raise the price of government-subsidized bread by 300%, just one more in a series of government austerity measures designed to heal the country's economy. The bread bakers association in Ghana's Ashanti region says it'll increase bread prices by 20% and a number of Russian bread producers have told retailers they'll be raising bread prices by 7-12% this month thanks to higher production costs.
2021 appeal – Please don't feed birds with bread
For the fifth year running, animal welfare experts are asking people not to feed bread to wild birds. Bread doesn't have the nutrients birds need, but they eat it anyway. As a result baby birds can hatch with a condition called angel's wing, a bread-related deformity that means they'll never be able to fly.
Glasgow dismayed by local bread factory job losses
Locals are dismayed by plans to get rid of 70 out of a total of 90 bakery factory jobs at Milton's Allied Bakeries premises in Glasgow. The factory bakes for Kingsmill, Allinson, Burgen and Sunblest, and the news follows a potential loss of 500 jobs at the McVitie's factory in Tollcross.
The parent company is blaming excess capacity at its UK sites and is planning to close the factory altogether in 2022. As Paul Sweeney, MSP, said, "those who have worked tirelessly throughout the covid pandemic now face being shunned by these multinational employers and it's utterly shameful."
Meanwhile, at the other end of things, the small town of Market Drayton is glad to see as many as 70 new jobs being created at the Addo Food Group's Palethorpes Bakery.
Britain's oldest bakery survives!
The nation's oldest bakery is an impressive 424 years old. Plymouth's Jacka Bakery has been in business since 1597 and is widely regarded as one of the best in the business. The covid lockdowns badly affected the company, so they've taken a step back and come up with some great new plans.
With no more breakfasts and brunches served in the in-house cafe, the business has transformed itself into a beautiful delicatessen selling jams, chutneys, cheeses and charcuterie. Congratulations on the upgrade. We wish Jacka another 424 years of success.
FREE artisan bread to tickle your tastebuds
Ask us for a FREE box of beautiful, freshly flash-frozen artisan breads and we'll whizz it over to you to test drive. Then you can delight your foodservice customers with some of the best breads around. Yum!