Festive Greetings to our brilliant foodservice customers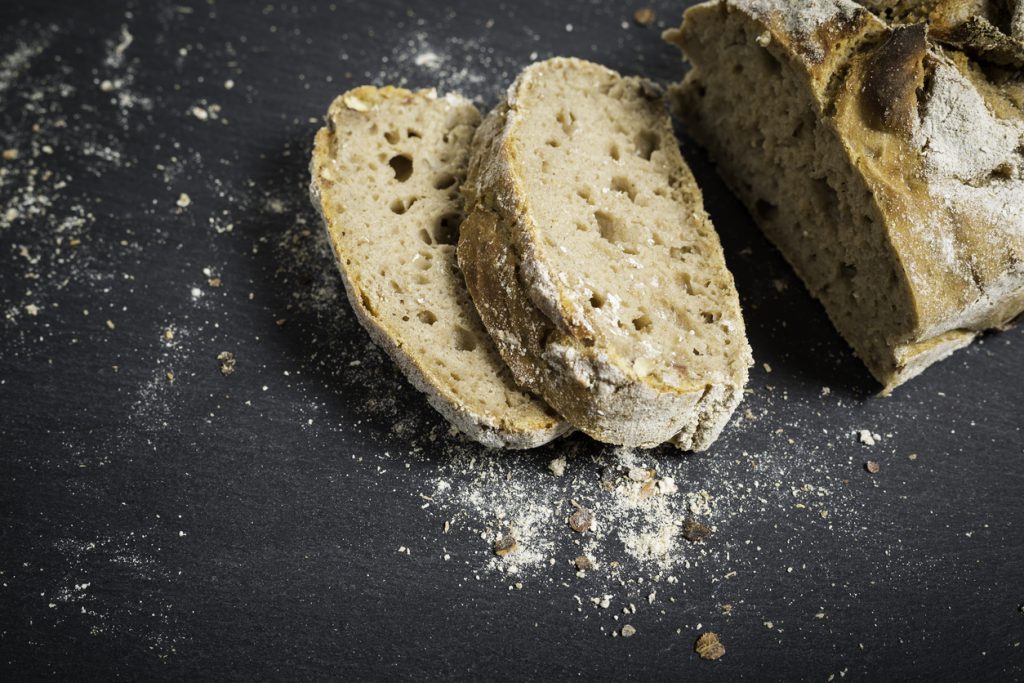 It has been another strange year for everyone in our sector, a rollercoaster ride of covid ups and downs. We've approached the unknown with good cheer and a positive mindset and, together with most of our foodservice customers, we've survived.
Well done to everyone who's been through the fire and come out of the other end in one piece. Here's to a better, more settled 2022. And if that doesn't happen, let's raise a glass of something chilled and bubbly to keeping life and soul together until it does!
We'd like to wish you a wonderful festive break, whatever you're getting up to, and a peaceful, enjoyable new year. We'll be back in January. In the meantime, here's some bread-led news to perk you up.
Short but sweet bread stories from around the world
People are using white bread instead of pastry to make mince pies. You cut circles of white bread, butter them generously, sprinkle them with sugar and cinnamon, then fill them with mincemeat. The outside of the bread toasts and goes crisp in the oven, creating a stress-free festive treat. Who knew!
Instant breakfast… a gadget called the Breakfast Master Toaster Egg Cooker Grill Plate, which can make toast while also cooking egg and bacon, is flying off the shelves in the shops.
Heading happily back to TikTok – a favourite destination for bread recipes with a difference – we discover a seriously talented sourdough artist whose work, allegedly, makes her fellow TikTokkers cry with joy. Take a look at some of them here.
'Banana bread' was one of the planet's most popular Google searches for 2021.
Zurich Insurance is battling Greggs in a London court. Greggs says it should be paid its claim of £100m for covid related losses, but the insurer says its obligations were fulfilled when it paid the company £2.5m in January 2021. The decision rests on whether or not the insurer should pay a separate £2.5m for every franchise store, treating each covid closure as a separate event.
Tom Cruise has flown 300 cakes 5,500 miles from LA to London in a private jet as a treat for the team working on the latest Mission: Impossible movie. Has he not heard about climate change?
You can't keep a good biscuit down. Here's an update about 'Sprinklegate'. A while ago we reported on the Leeds bakery forced to chuck out a best-selling biscuit because it was topped with illegal American sprinkles. Now they've released what they're calling a perfectly legal 'new variant' of the biccie.
One ex-bakery owner in Edinburgh has been banned from running a business for seven years after £86,000 in assets couldn't be traced in the company's accounts. The bakery was called Patisserie Maxime, famous for using insect ingredients – including crickets, tarantulas and scorpions –in their baked goods.
Will you share the Speciality Breads magic in 2022?
Would you like to give your foodservice customers a big treat for 2022? You can test-drive a generous box of our beautiful artisan breads for yourself before making a decision. Just ask and our festive elves will make it so. In the meantime take care of yourself, your family, friends and loved ones, have a gorgeous break, and we'll see you in the New Year.