Bread art, the no-waste man, upside down toast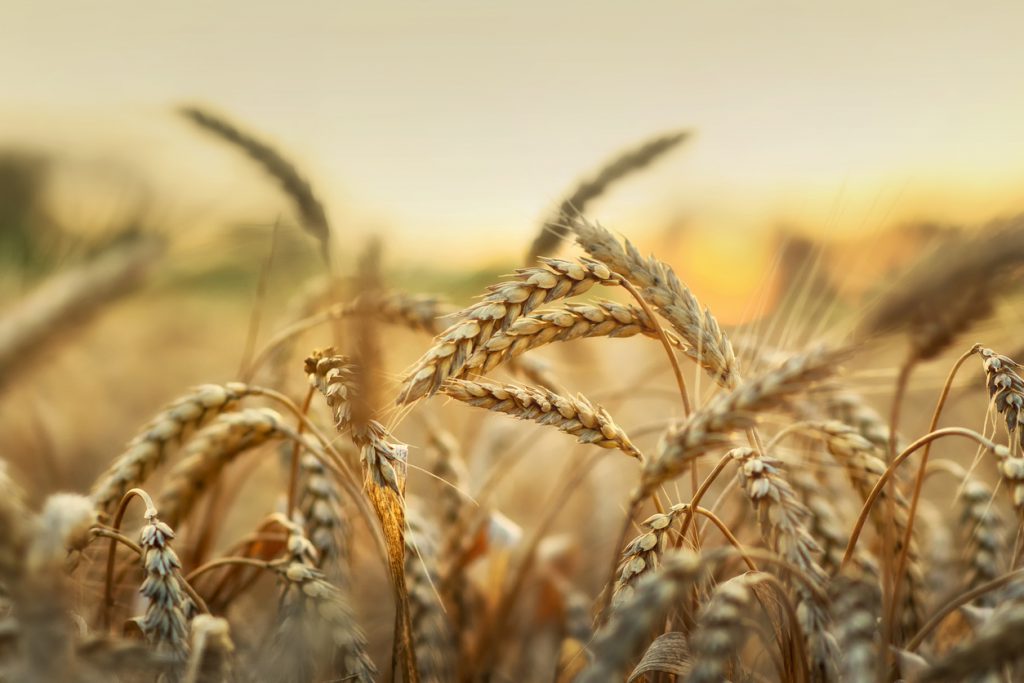 In Zimbabwe the cost of a loaf of bread has shot up 100% since Russia invaded Ukraine. The Irish Times talks about a recipe for 'less mess' brown bread… which we didn't realise was particularly messy to make in the first place. Curious.
Apparently restaurants provide bread before a meal because the glucose and insulin spike we get from eating it encourages us to order more food. There's more. The subsequent blood sugar 'crash' we experience means we're more likely to order a desert, too. Even more curious. Here's the latest bread news.
Prashant Baid the no-waste bread man
Prashant Baid spent years throwing out half-loaves because he couldn't eat a whole loaf before it went off. He prefers half-loaves but most shops in India don't sell them. He decided to build a web page to showcase places where half-loaves are on sale. In the first 12 hours he had more than sixteen thousand hits, revealing the popularity of the idea.
Prashant's half-loaf search engine is only available for Indian cities but most of the attention he had was from the USA, where people are "annoyed that the stores there also have very limited availability of half-loaves of bread", and food waste is a particularly serious issue.
Supermarkets cut prices to win customers
Morrisons and Asda are cutting their prices dramatically, including the price of a loaf, in a bid to grab back customers who have defected to Aldi and Lidl as the cost of living crisis bites.
Ukraine father killed buying bread
Some stories bring the Ukraine war home like no other. This is one of them. When Victor Gubarev popped out to buy bread, he was killed by a fragment from a shell fired by Russian troops in his home town of Kharkiv. His daughter found an ambulance crew standing over his body.
Nigeria presidential wannabe stars on bread wrappers
Asiwaju Tinibu would love to become Nigeria's president, and he's harnessing bread as part of his campaign. Now supporters can buy a average-sized loaf of bread with a photo of Asiwaju Ahmed Bola Tinibu on the front, along with the All Progressives Congress logo. The move is causing amusement amongst the people, many of whom say they'll eat the bread but they won't vote for him.
Why we should all eat our toast upside down
Do you eat your toast with the buttered side facing upwards? Oh dear. Silly you. Food experts at EatThis say you're not making the most of your breakfast. Allegedly, eating it upside down will 'change your life' because our tastebuds like it that way. As they claimed, 'this totally goes against the grain, but trust us.'
The great bird feeding controversy
Leicester city council has left bird lovers in a quandary over a row about abandoned bread. Wardens raced to the Rushey Mead area recently after getting a report about four slices of bread left on the grass. As well as being bad for birds because of the low nutritional value, bread also attracts vermin. The council is going to install signs and carry out early-morning patrols to stop the bread-leaving fiends in their tracks.
Stunning Japanese artwork made from slices of bread
Now and again we have a bit of a giggle about artworks made from bread. But these are genuinely beautiful. The Japanese artist Manami Sasaki creates images of everything from Frida Kahlo to lovely landscapes, all painted on bread. She uses pieces of fruit and vegetables to improve the aesthetic as well as adding flavour. Each artwork takes around three hours to complete and they're a huge hit on Instagram.  Take a look here and prepare to be properly amazed.
The world turns, day turns to night, the seasons pass by… and we bake. We're here for you, constantly baking deliciousness for the foodservice sector. If you'd like to sample our artisan wares, just ask and we'll send you a box full of beautiful breads.