Creative East Kent – The home of luscious artisan baked goods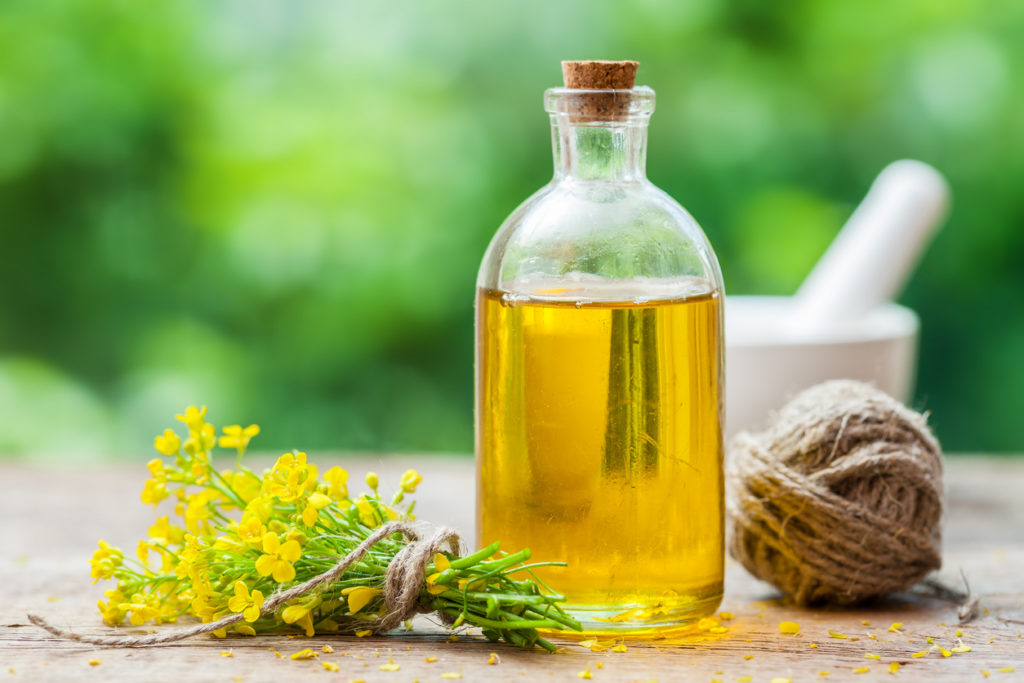 Dreaming up fresh ideas for our artisan breads foodservice customers is a creative task. But we're not the only creative souls in our area, the Isle of Thanet in Kent, and we're constantly inspired by our setting.  
Take Dreamland Margate, which hosted the 2022 UK Creative Festival and Careers Fair, a popular event packed with speakers, panels, and workshops designed to connect, educate, and inspire young untapped talent. The festival profits were all fed back into the Creative Foundation to support young creatives. We like their style. So what else goes on in our unique corner of the British Isles?
The magnificent Turner Contemporary gallery, Margate
We're home to one of the nation's Turner Gallery offshoots, housed in an eye-catching building on Margate seafront where JMW Turner himself once had lodgings. The town's Turner Contemporary Gallery was designed by David Chipperfield, and it's one of the south east's biggest galleries outside London.
The building's design celebrates Turner's fascination with the extraordinary light around here, the reason why he visited so often from the 1820s onwards. The gallery presents an ever-changing programme of temporary exhibitions, events and more, all designed to link historic and contemporary art.
We also have The Eclectic Art Gallery, The Pie Factory, and a multitude more artist studios and workshops in Margate and the wider Thanet area, where you'll discover many, many creative wonders. And the East Kent Artists' Open Houses project, held every October, is another brilliant source of all things arty.  
Tracey Emin's TKE Studios
Margate is the home town of the remarkable Tracey Emin, of course, and she's busy devising a plan to set up a residency studio in the town, with room for as many as 30 artists in a converted bathhouse and mortuary, where they can work and live. Called TKE studios, the rent will be set low enough to be affordable for artists without having to take other jobs. We hope the plans come to fruition, giving our town even more of a creative flavour.
Margate's mysterious shell grotto
Discovered in 1835 and with origins lost in time, Margate's Shell Grotto consists of 21 metre long winding passages decorated with 4.6 million shells in designs including gods, goddesses, and trees of life. Is it an ancient pagan structure or a Regency folly? Nobody knows, and it remains one of our area's biggest mysteries.
Sam Battle's bizarre musical instruments
Just down the road from our bakery, six miles away in Ramsgate, magic is happening thanks to Look Mum, No Computer. Sam Battle is into music, but he's no ordinary musician. He builds bizarre machines out of junk, then makes music with them. He calls himself a backyard engineer, but we call him a genius.
Sam's church organ project is a big favourite. He's reassembled an entire organ in his museum, which you can visit at 5-7 Church Hill, Ramsgate CT11 8RA. Here it is, playing Dambusters. Enjoy!
East Kent's creativity inspires everything we do
This is no ordinary artisan bakery. We create our baked goods with love and dedication. Tap into our creative spirit for yourself and offer your end-customers the finest artisan breads in the nation. Just ask for a free sample box of goodies and we'll send one to your doorstep.