6 of the most popular meals served with bread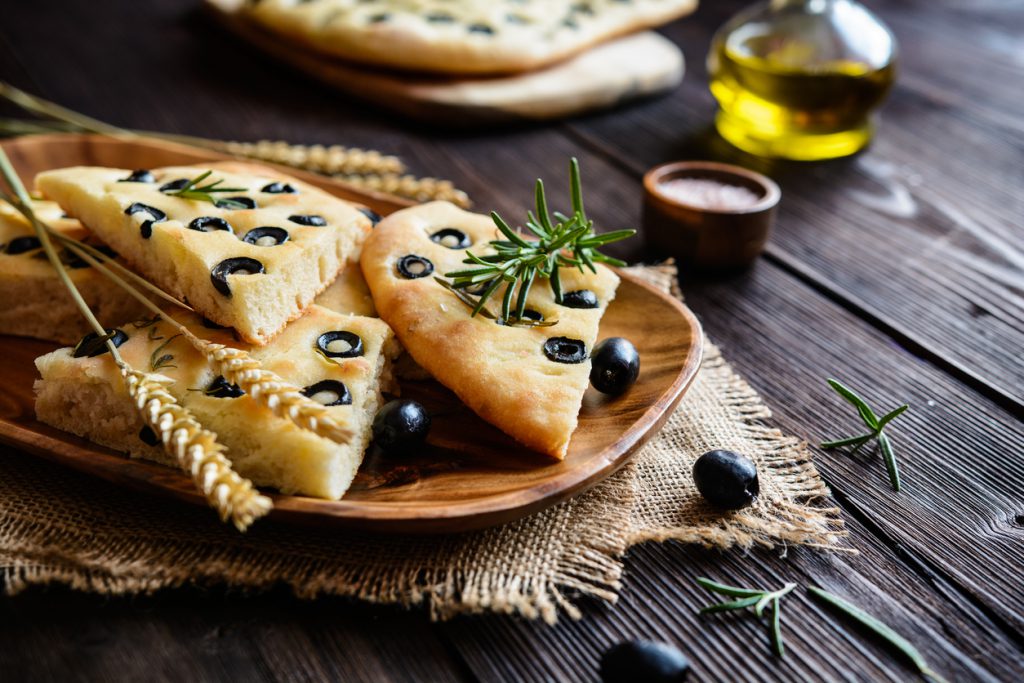 In the olden days people used a circular slab of bread instead of a plate. It was called a trencher and it was part of the meal. You could eat it yourself or, as a generous sort, you could give it away to a poor person.
We still love eating bread with our meals, everything from flavoursome, buttery garlic bread to a fragrant toasted slab of wholemeal toast smothered in baked beans. So what are the most popular dishes served with bread? Here are six of the best-loved meals with bread at their warm, welcoming hearts. This is the kind of food that makes an artisan wholesale bread supplier like us smile.
Beans on toast
It's science. When we read, years ago on the New Scientist magazine letters page, that beans on toast with a spring of parsley ticked every basic nutritional box, we rejoiced. BOT might just be the nation's top comfort food. Those who dislike beans get much the same effect from scrambled egg on toast, which comes with an equally good comfort food score. Or, if you're feeling healthy and fresh, opt for on-trend avocado on toast, a contemporary taste sensation.
Dippy boiled eggs with soldiers
You fall over and graze your knee? Never mind. There's dippy egg and soldiers for tea and all is well with the world. It's a childhood thing for many of us, a simple little meal that takes us back in time, but the unique flavour combination of fresh white bread spread with cool butter then dipped into sunny egg yolk means it's still a firm favourite.
Go pizza!
Pizza dough, bread dough, they're both made from flour, water, salt and yeast. Like a trencher, a pizza base is the starting point for a zillion wonderful topping treats. You might adore pineapple on pizza or believe it's the work of the devil, but most of us would agree that a Margherita is a thing of wonder.
Soup, wonderful soup
Whether it's a super-simple three minute DIY tomato soup made with puree, water, garlic and mixed herbs or something elaborate like a French fish soup, bread delivers a big chunk of the pleasure. Spread it with your favourite butter or butter alternative and this not just soup. It is a truly beautiful experience.
The great British buttie
What a jolly good way to make food portable. The world of butties is even more varied than the pizza topping universe. If it's edible, you can put it between two slices of bread and enjoy it. Every good lunchtime deserves a sandwich. Are you a dedicated tuna mayo with lemon juice and black pepper fan, or a cheese and pickle bap guru? Or is a bacon buttie your one and only true love?
Bread pudding
Bread pudding is a waste-not-want-not sort of treat that's seeing a resurgence. A global dessert, it turns up in all sorts of different cultures. In the Philippines it's often made with bananas, in Mexico they call it capirotada, and in the UK some call it Wet Nelly. Whatever you call it, whatever the ingredients, the result is sweet, rich, crisp on top, often fruity and always comforting in the way only a recipe involving bread can be.
Wholesale artisan bread samples, anyone?
Our artisan bakery is your destination for a box of free samples. Get with the bread – click below to treat your customers to something special.