Exceptional products from your favourite frozen bakery supplier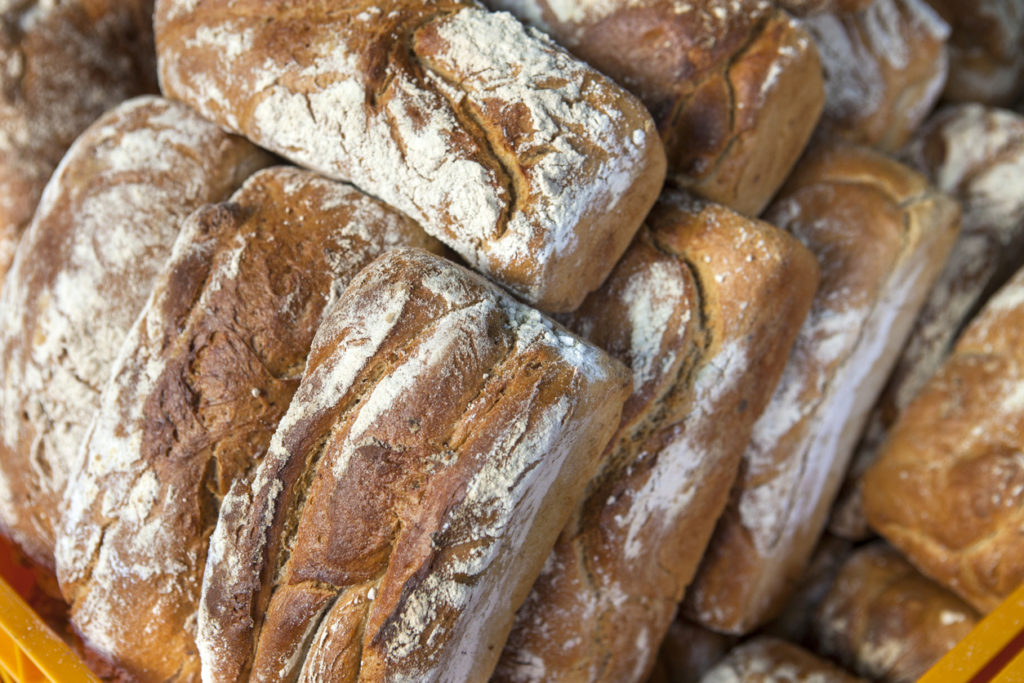 Flexibility is key in the foodservice world, essential for great consumer service and important for efficient budgeting. Frozen artisan bread is a great way to achieve this, and it also tastes absolutely delicious. Once tried, never forgotten!
Our popular frozen dough range is super-simple to use and contains tasty goodies to suit everyone, including a host of Vegan choices. And it all starts with a little ball of dough, created with love in our Kent bakery.
How does the magic happen? Let's take a look, using our popular frozen pizza dough as an example.
How to use our beautiful frozen bread and pizza dough
We have two frozen pizza doughs for you, traditional and sourdough, and they come in three sizes for creating different sized pizzas. Because we've tinkered with the recipe until it's totally perfect, you get fantastic results every time. The dough's increased oil content makes it softer, which means it's easy to shape and particularly delectable. The sourdough version's tangy bite creates a truly unique pizza experience. And they're so easy to use.
First defrost the dough balls, either overnight in the fridge covered with an oiled film or in a microwave for 40-90 seconds depending on the dough ball size and the microwave power setting
Rest the dough for five minutes
Stretch it to the right pizza base size and it's ready to bake
We have a simple video on YouTube that breaks the steps down: click here to see it
It really is that easy, and you go through the same simple process for our other frozen doughs. The only difference is the baking instructions.
Flash-freezing breads gives you a reliable way to avoid waste since every dough ball is the same weight, pre-portioned for your convenience. You'll save a lot of time making your own dough, and the results are just as tempting. The doughballs are a dream to work with, completely versatile, which means the only limit is your imagination. If you want some inspiration we have some videos on our YouTube channel: click here to watch.
How do we freeze our doughs?
We have a massive walk-in blast freezer at our place, an incredibly cold environment that freezes ourdough pieces immediately after making them. It takes the dough's core temperature down rapidly to 20°F (-6.7°C) to lock in the flavour, texture and nutrients. Because the resulting dough balls come with a shelf life of an entire year, you always get that unmistakeable freshly baked flavour.
Grab some unbeatable flavour for your customers
If you're looking for the best bread suppliers in Kent, a frozen bread supplier you can trust to provide the best tasting, most appetising wholesale artisan bread, get in touch. Or test-drive some free samples by clicking the button below. You'll always get a warm welcome at our place.